Crough Wood revisited
As I mentioned in my post of Crough Wood early October, I wanted to revisit Crough Wood again when the autumn colours are most vibrant. Last weekend I went back to this beautiful spot and it didn't disappoint. Hope you like it too.
Click on the picture to enlarge and click 'back' to return to post.
Thanks for checking my site and feel free to leave a comment.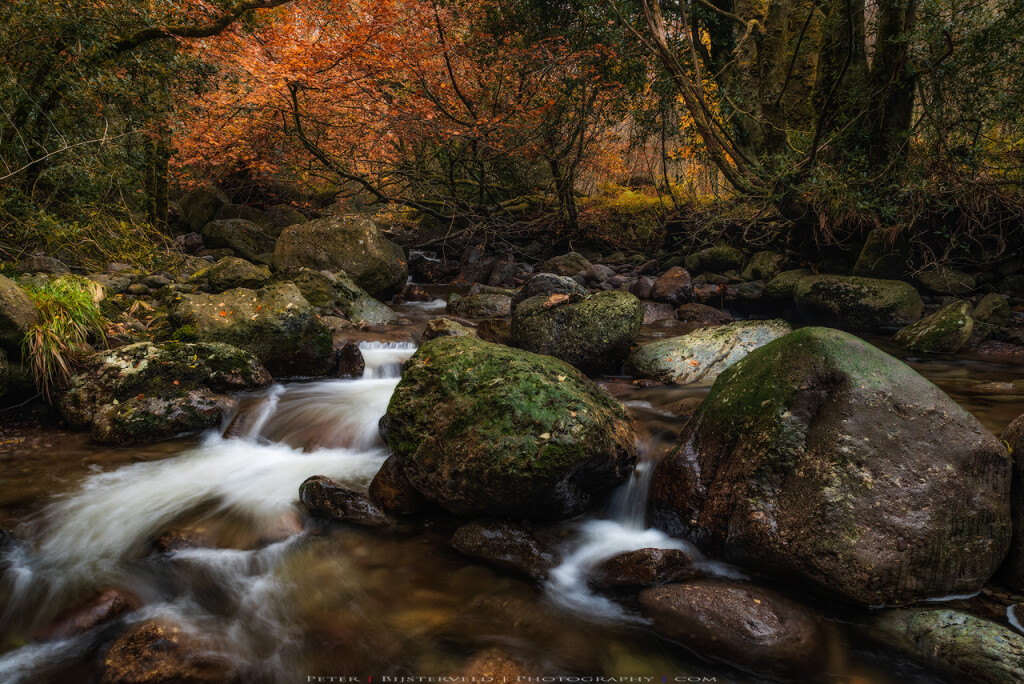 Read More

»