Exhibition
IPF Distinction
While we were in lockdown during the first 100 days of 2021, I applied for the LIPF, the licentiateship of the Irish Photo Federation.
To be awarded, I had to setup a cohesive panel with 10 of my images. My panel and also the ten individual images were judged.
Normally this would be done with 10 prints during a live meeting, but because of restrictions, this was done via Zoom. One judge would check the prints and the other judges checked the electronic version.
The judges would vote anonymously and I'm delighted to say that I was awarded with the LIPF.
Thanks to Fergus Copper and Tommy Quilty, your support is much appreciated.
The panel I entered: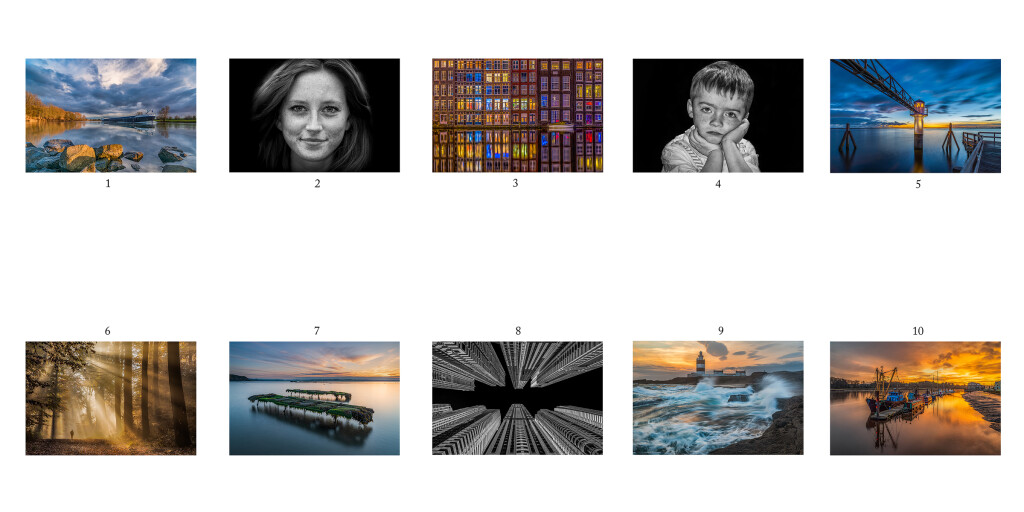 Read More

»
Exhibition CoCo-Mat Expo Amsterdam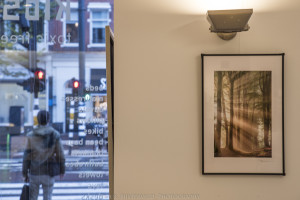 Read More

»
In the post Winner Photo Contest Autumn, I was delighted to announce that the jury voted my picture of the Posbank, as best picture of the autumn contest.  Even more motivated, I sent in pictures for the other 3 seasons resulting in a second place in the winter and spring contest.
To announce the winner of the public vote, all pictures which became first, second or third in the individual season contest, were on display in the town hall. The public was invited to vote for one of the twelve pictures. These pictures showed perfectly the beautiful area we live in.
On November 17, the winner was announced in the town hall and I'm even more delighted and proud that my picture of the Posbank has won the public vote.
Read More

»
In art gallery 'Het Kunstgemaal' in Bronkhorst, there is an exhibition from Januari 16th till March 20th 2016 .
Local artists will show their work and and I'm proud and excited I'm part of this. On the long wall of 'Het Keukengemaal' 13 of my prints of landscapes around the river IJssel are displayed.
During the opening on Saturday the 16th, I will be in the art gallery and I would be happy to tell you more about my work.
If you are interested in buying a copy , please check the website of Foto Kuipers. Because for this special occasion Foto Kuipers will offer you a special deal.
Don't hesitate to write me a personal message for any other questions.
Hope to see you at the exhibition.
Peter.