Côte d'Opale
For our annual trip, I went with the Schoorl group to a coastline in the North of France. This stretch of coast is known as Côte d'Opale, named after this gemstone. It is a very divers coast with cliffs and wide beaches, scattered with bunkers build during the Second World War. It is really a gem for many photo enthousiasts.
Our group with Petra, Niels, Stephan, Jan, Arjan, Carla, Frederik and myself was completed with Ed, who is constantly in our heart and mind.
Like the coast, the weather was also very divers: rain, storm, wind, sun and a gentle autumn breeze.
A highlight was our visit to Ambleteuse. There was a severe storm and an ideal opportunity to witness Fort Mahon at high tide with high waves. A challenge to make a picture during this force of nature. It could have been a very expensive holiday when we were surprised by a high wave, but miraculously, the only thing that stayed dry was our equipment. Please find here a footage of this wave.
Below you can find a series in chronological order.
Click on the picture to enlarge and click 'back' to return to post.
Thanks for checking my site and feel free to leave a comment.
Escalles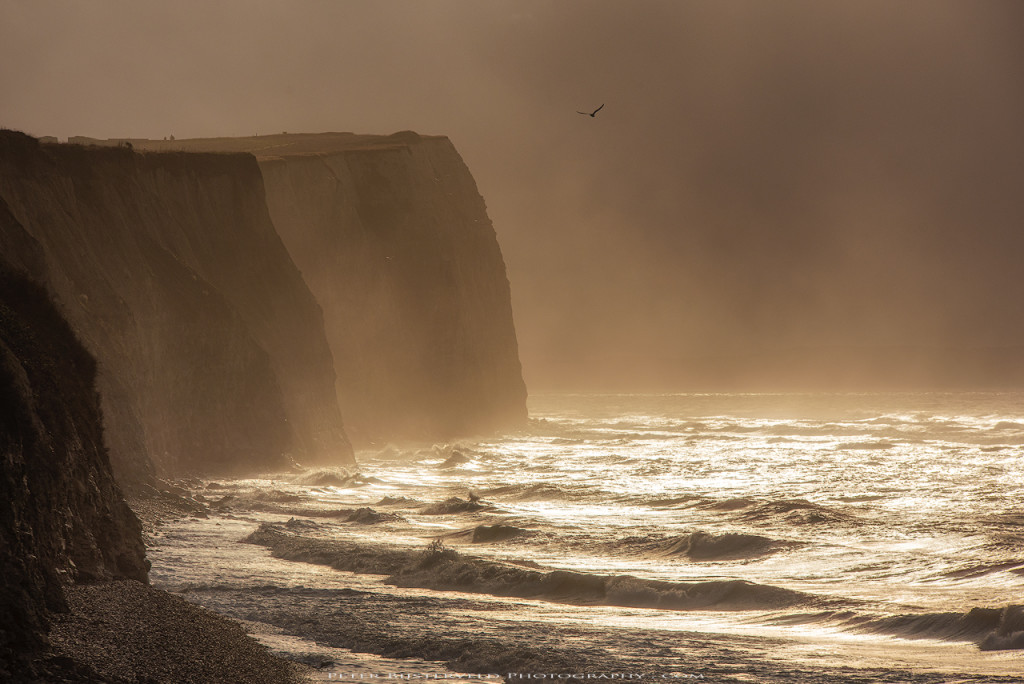 Wissant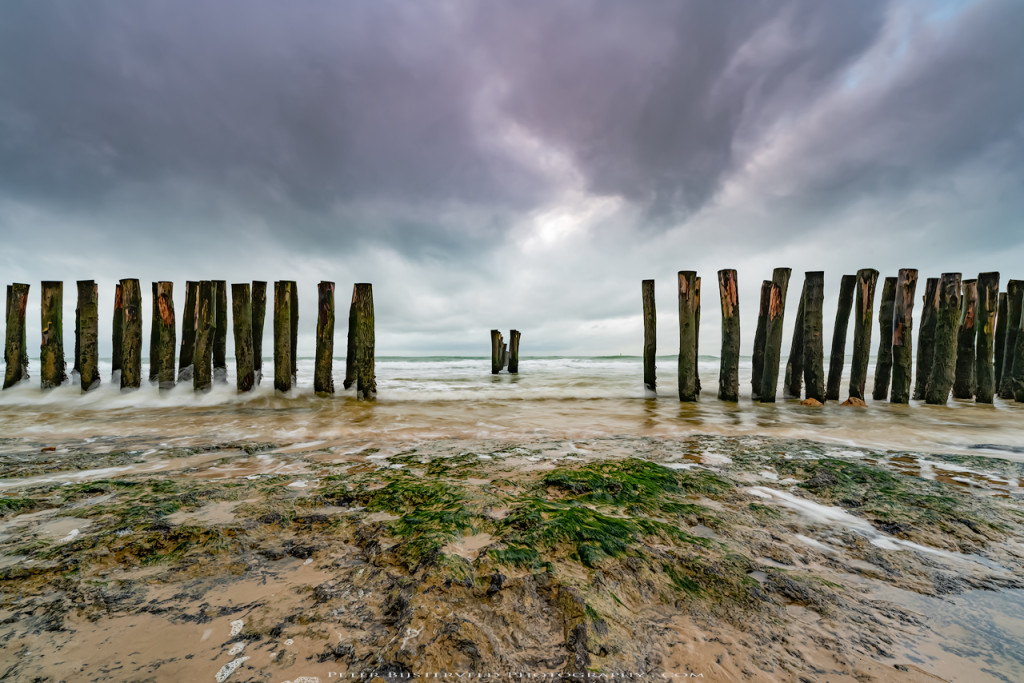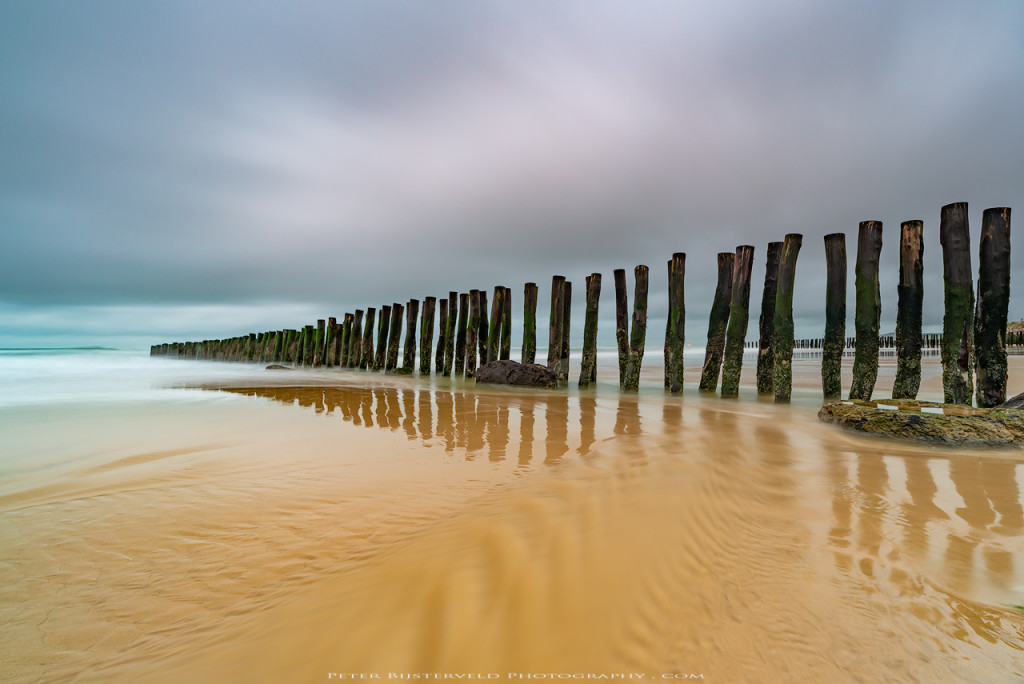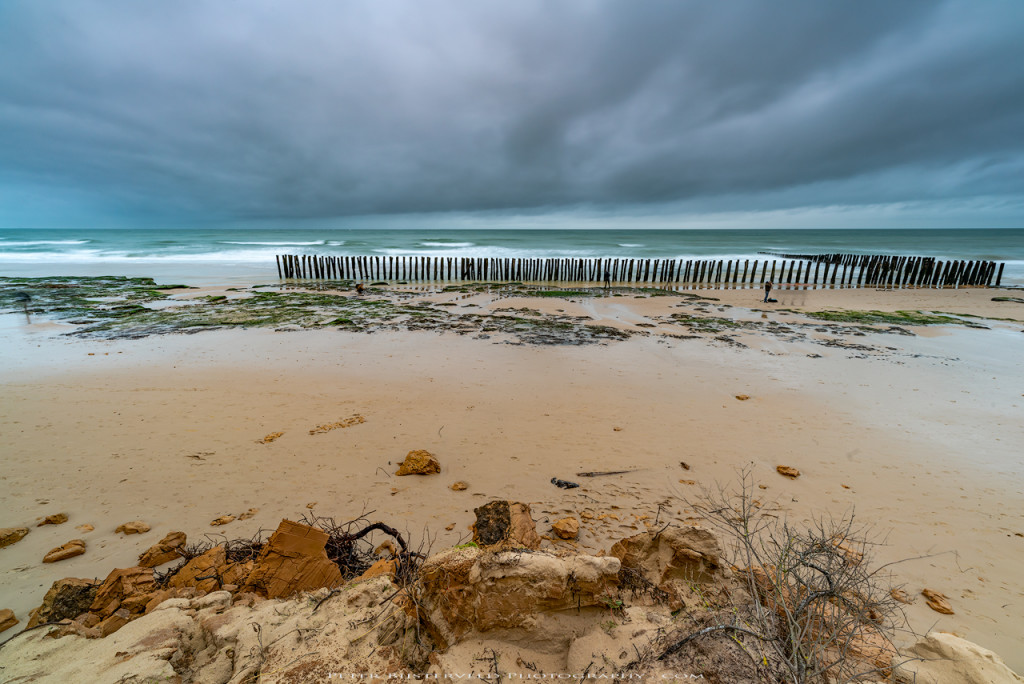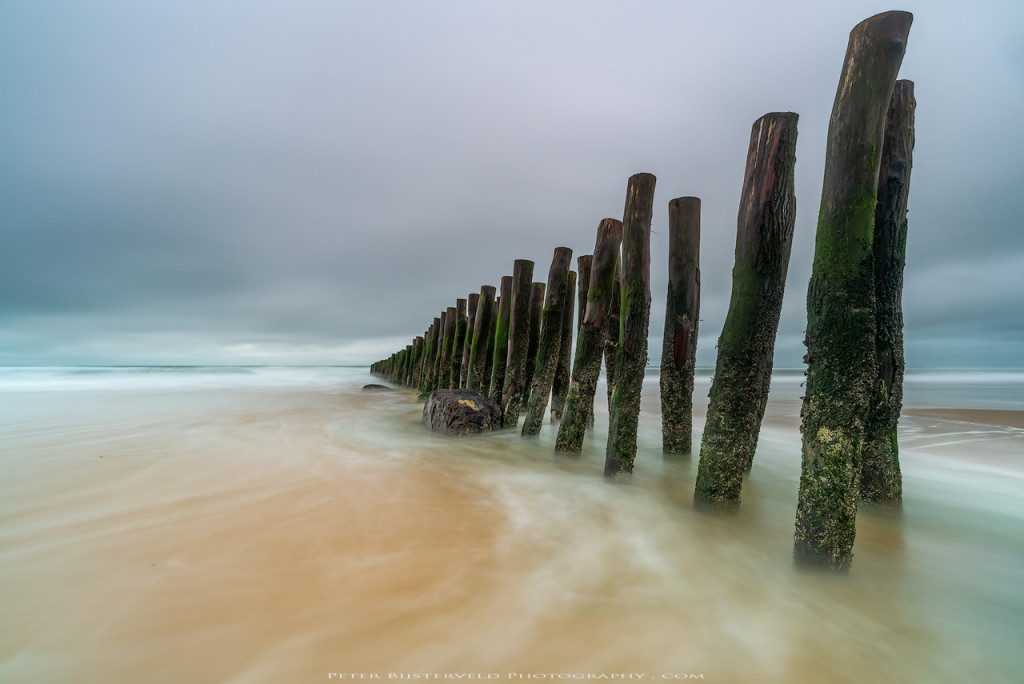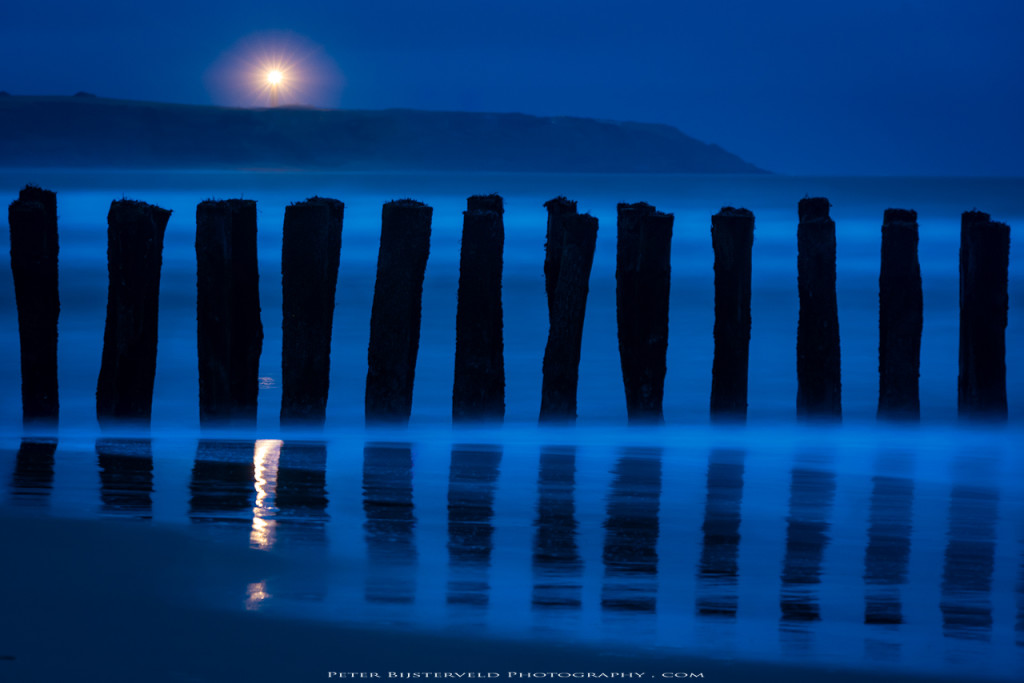 Escalles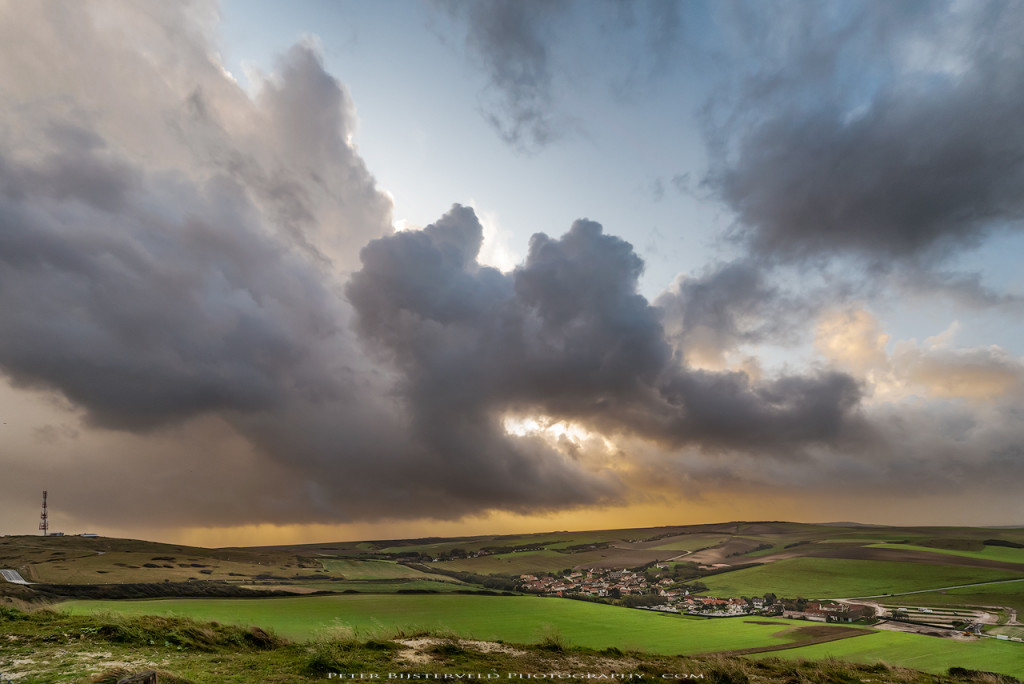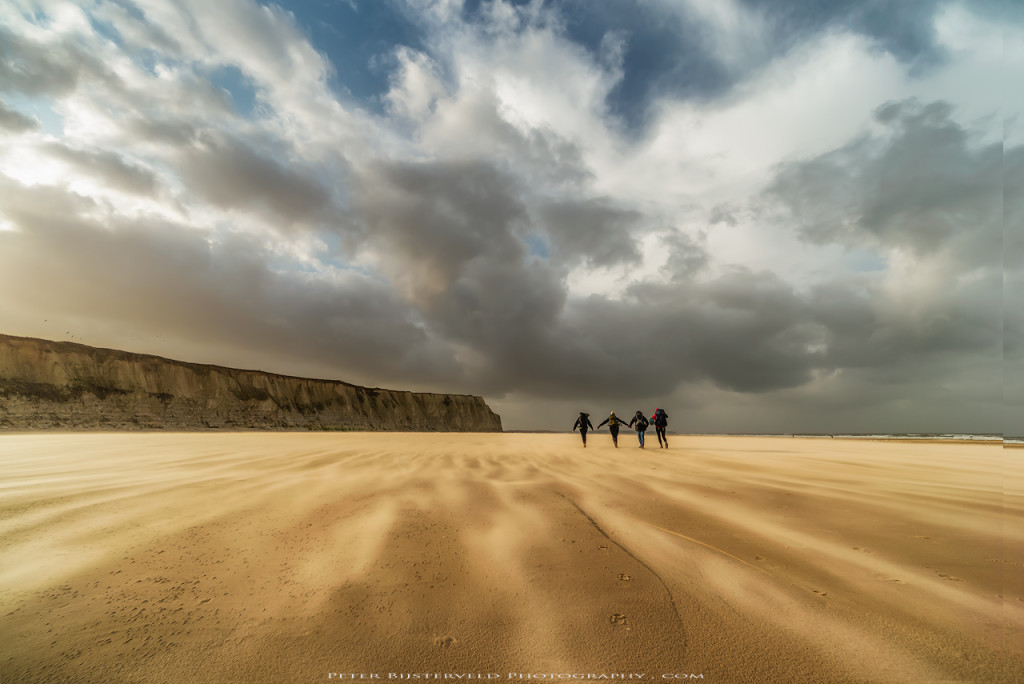 Ambleteuse during the storm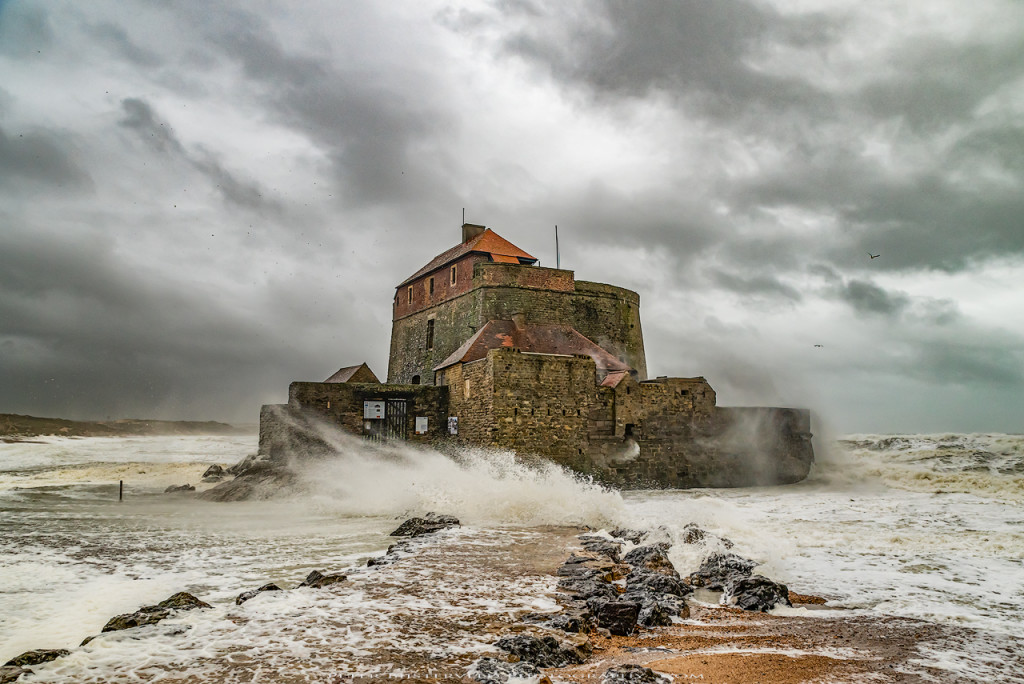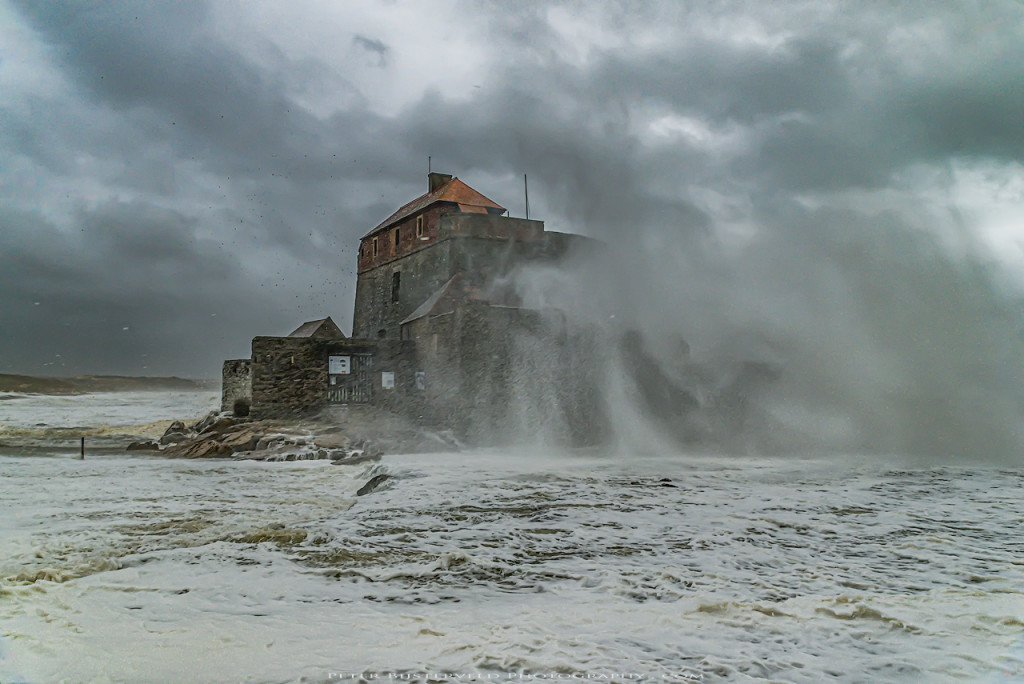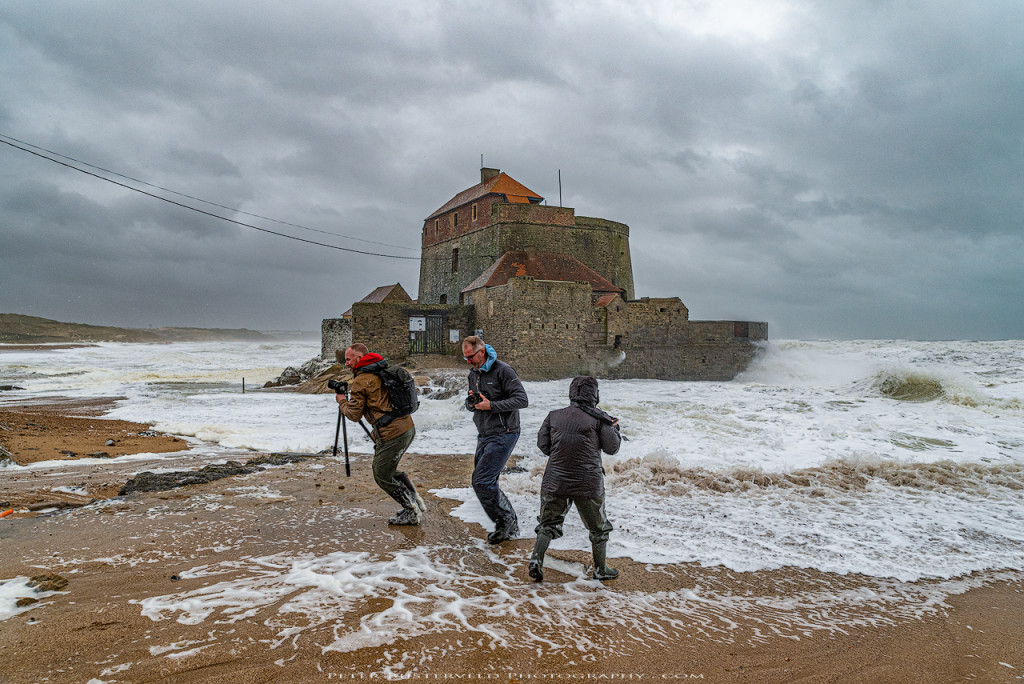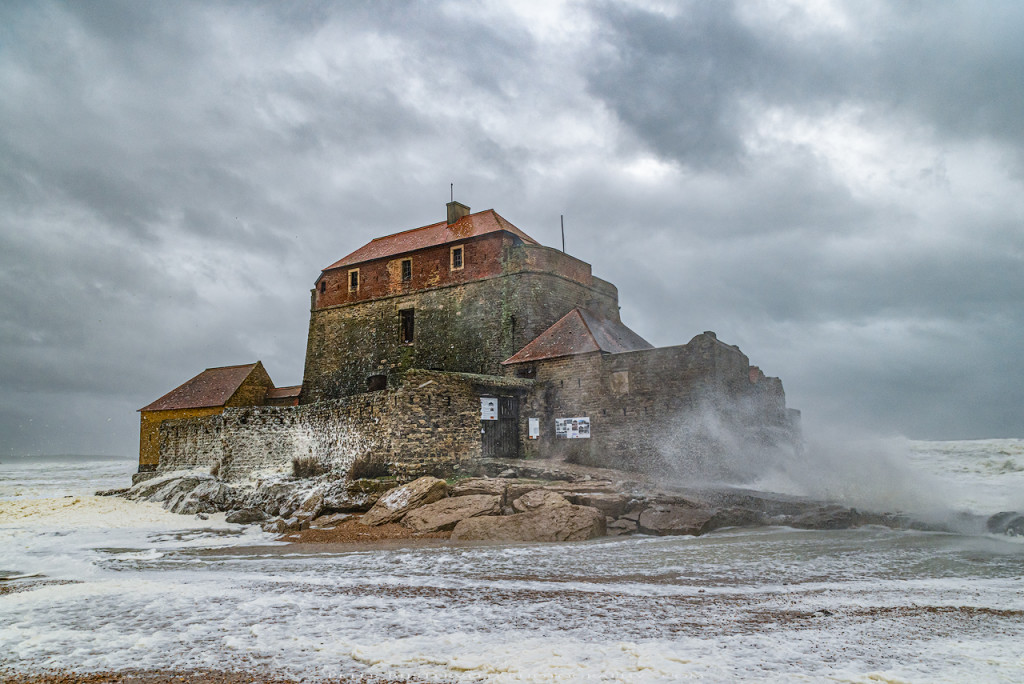 Tardinghen (the day after the storm)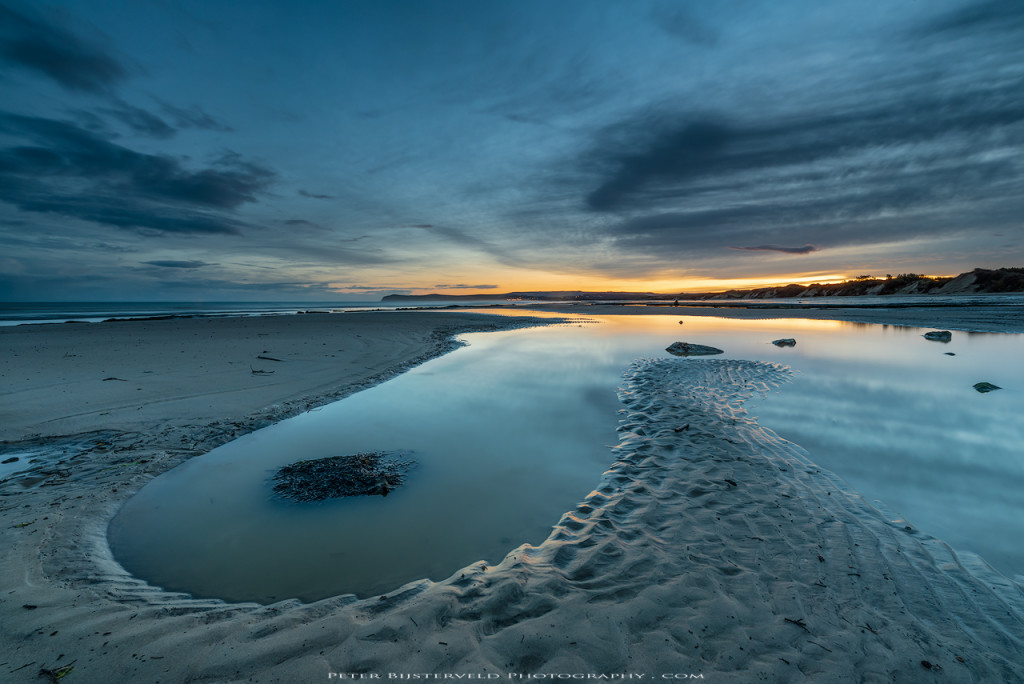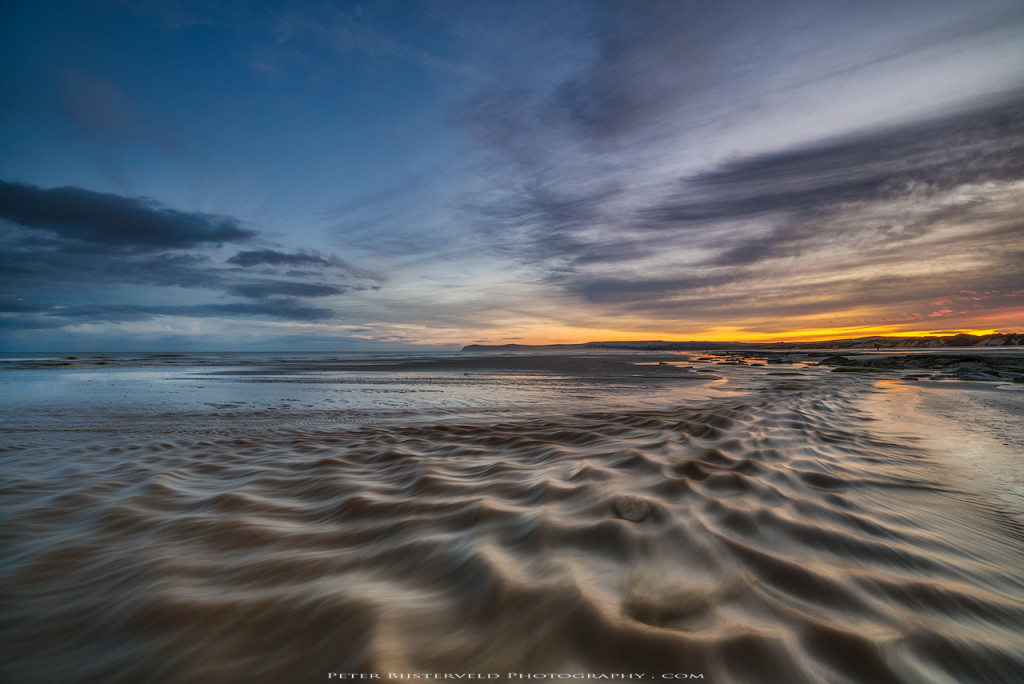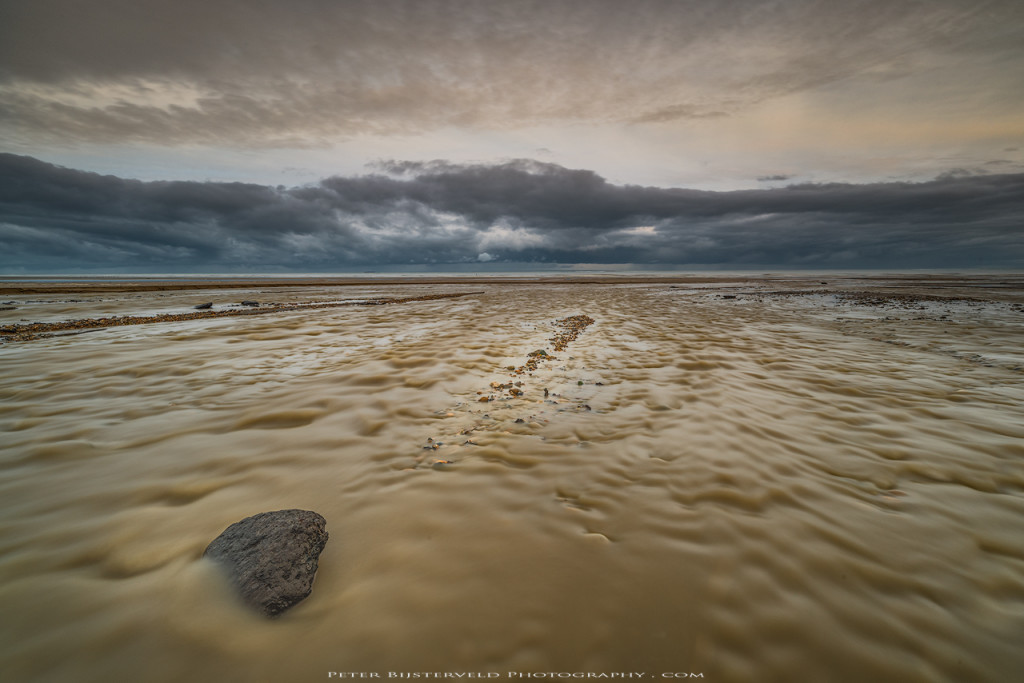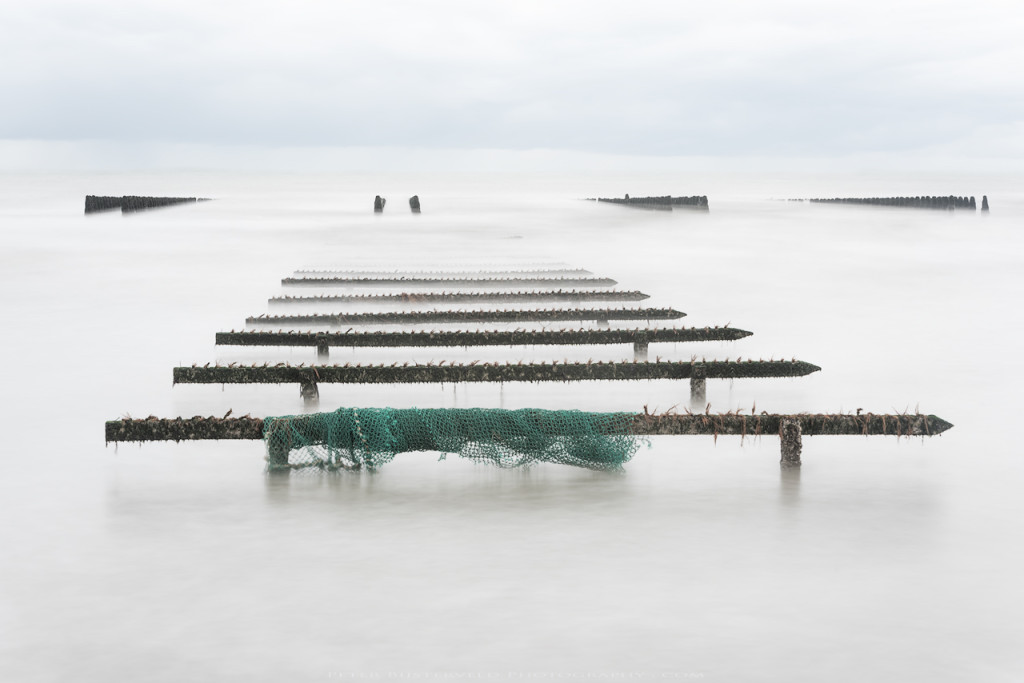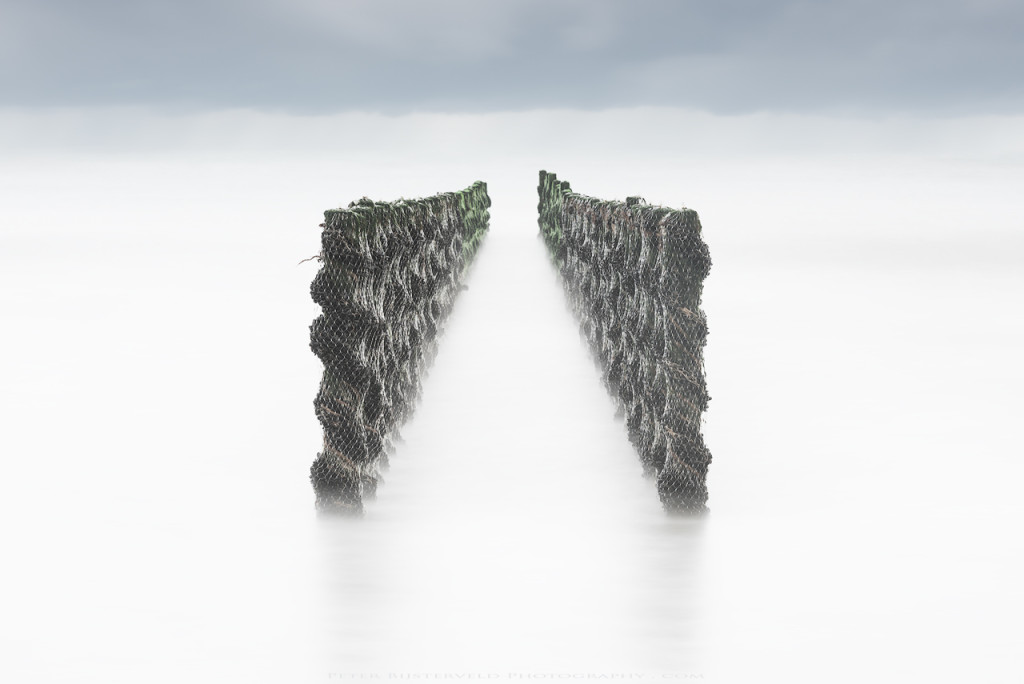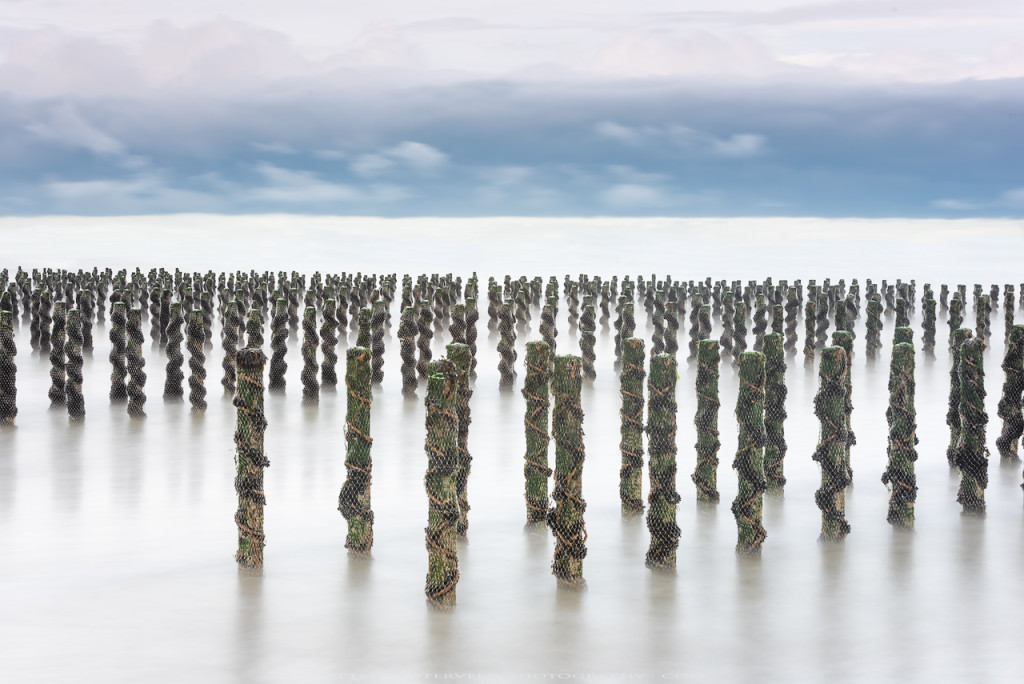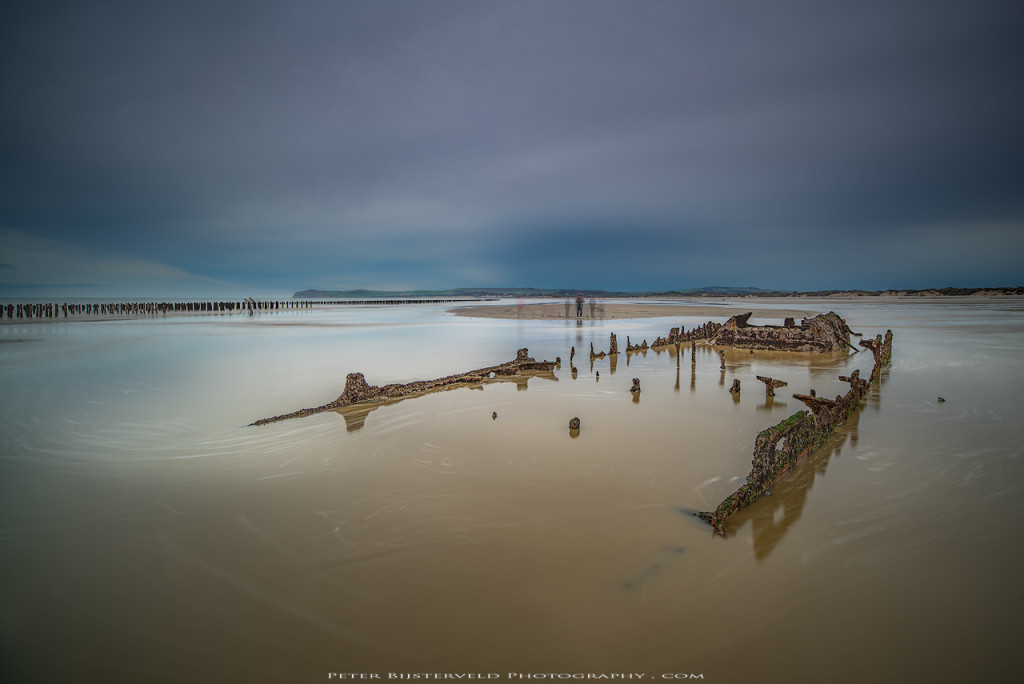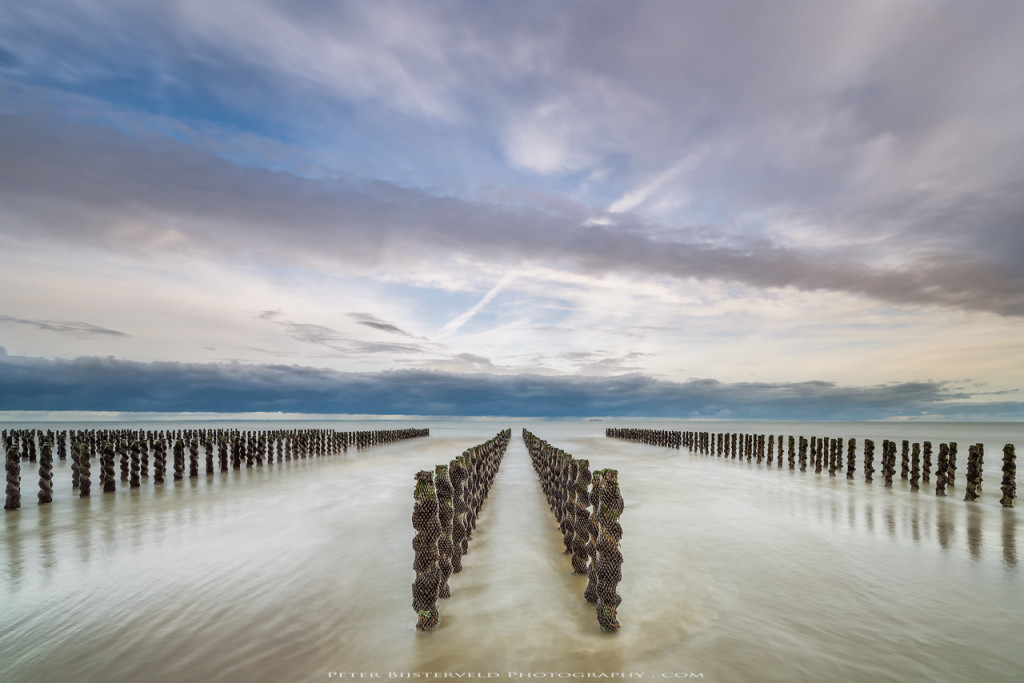 Ambleteuse (after the storm)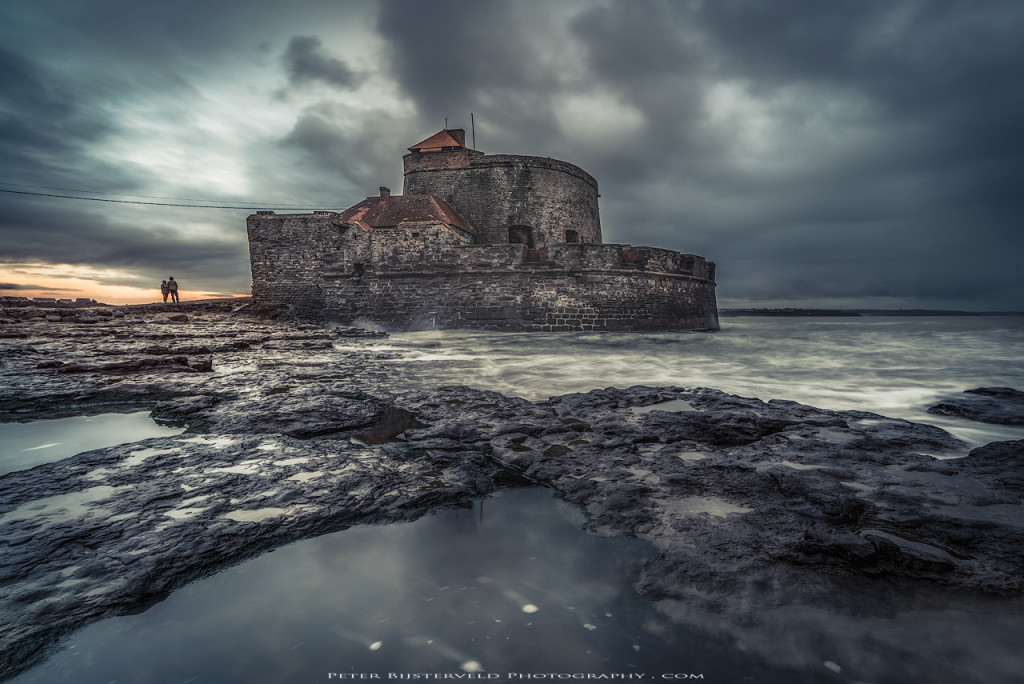 Cap Gris-Nez