Coumshingaun Loop
The year 2020 ends with a bang. I was invited by Colm Cheevers to join a group to walk the Coumshingaun Loop. A walk that I have done several times. A pretty tough climb up but you are rewarded with spectacular views. This time the summit was covered in clouds so we knew that the views were very limited. What made it a really tough climb was the strong prevailing wind which made it more challenging. When we started there was a beautiful break in the clouds where we could see the rays of the early sun. When we were up, the landscape transformed in a winterwonderland. It was a white world around us, just stunning. What a way to end this remarkable year !! Thanks to the group for a perfect day and Colm for inviting me.
Click on the picture to enlarge and click 'back' to return to post.
Thanks for checking my site and feel free to leave a comment.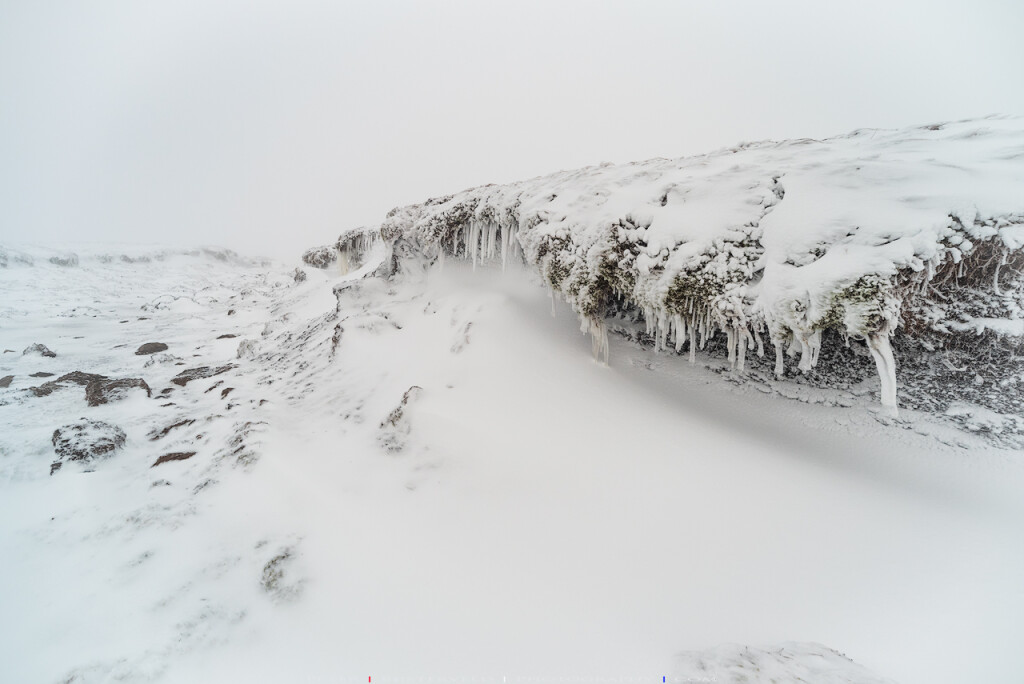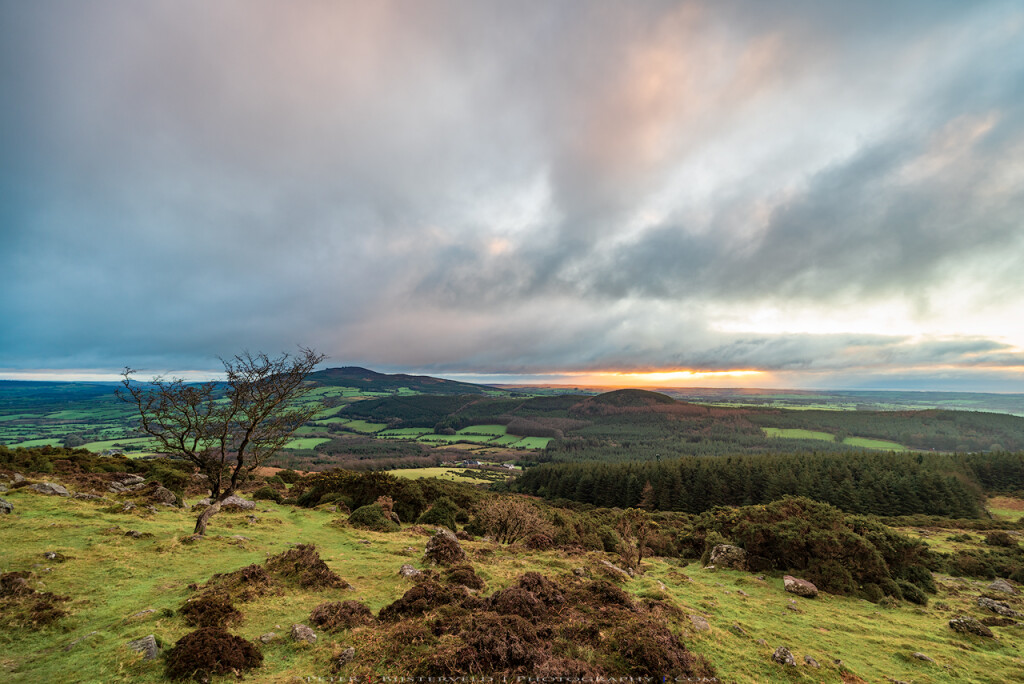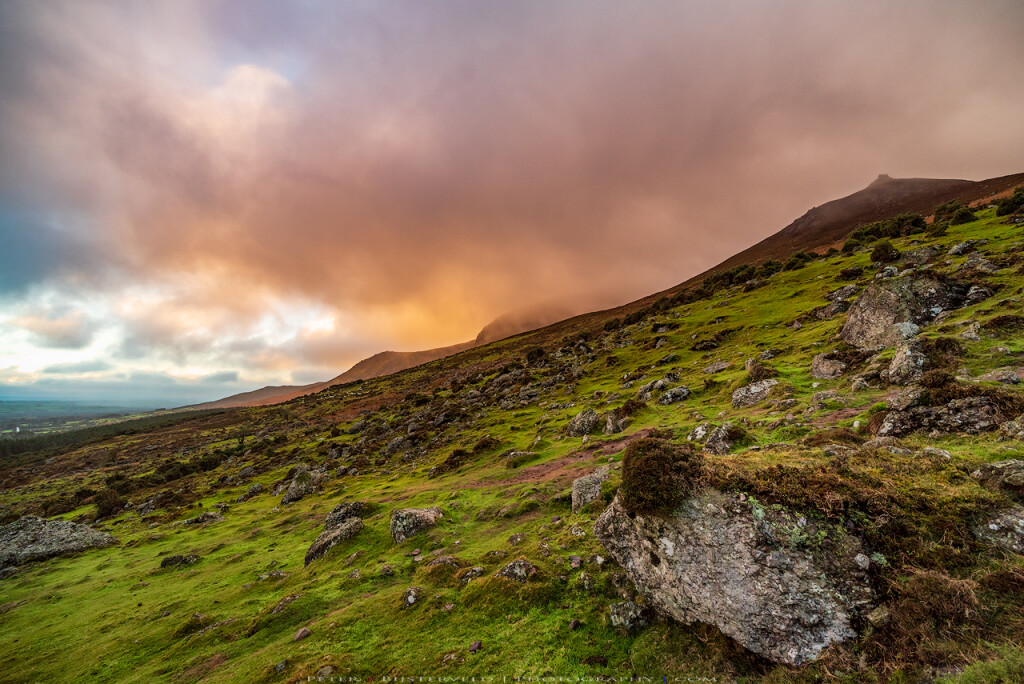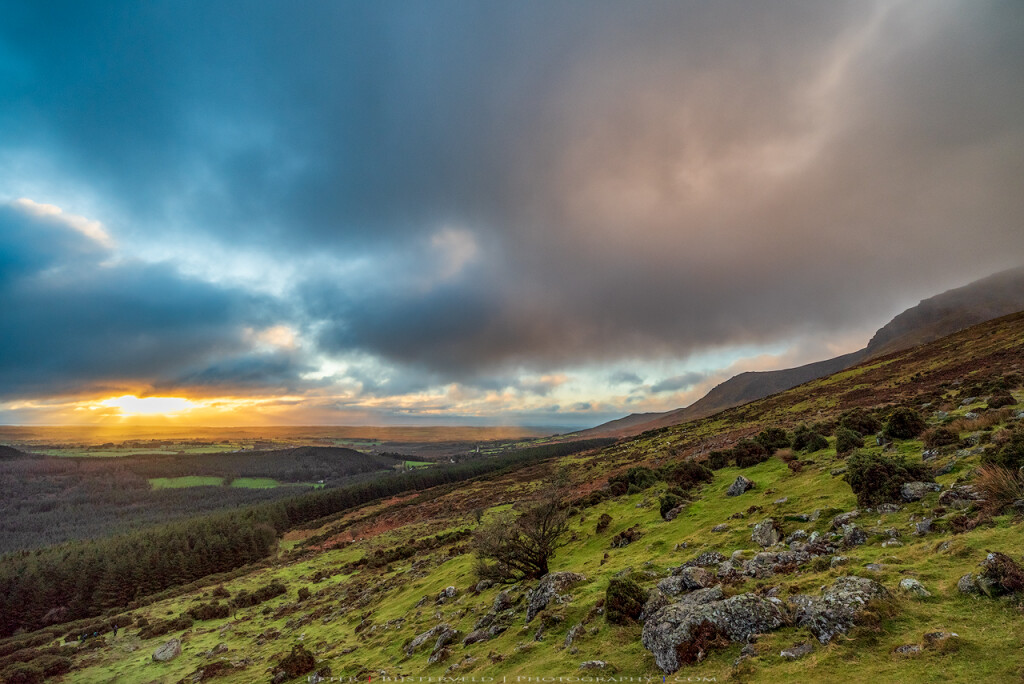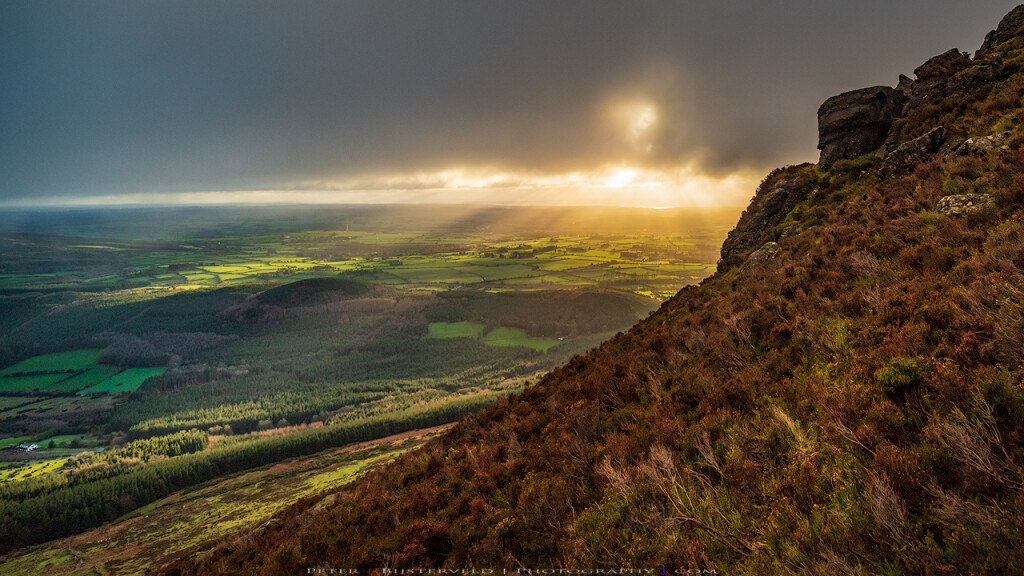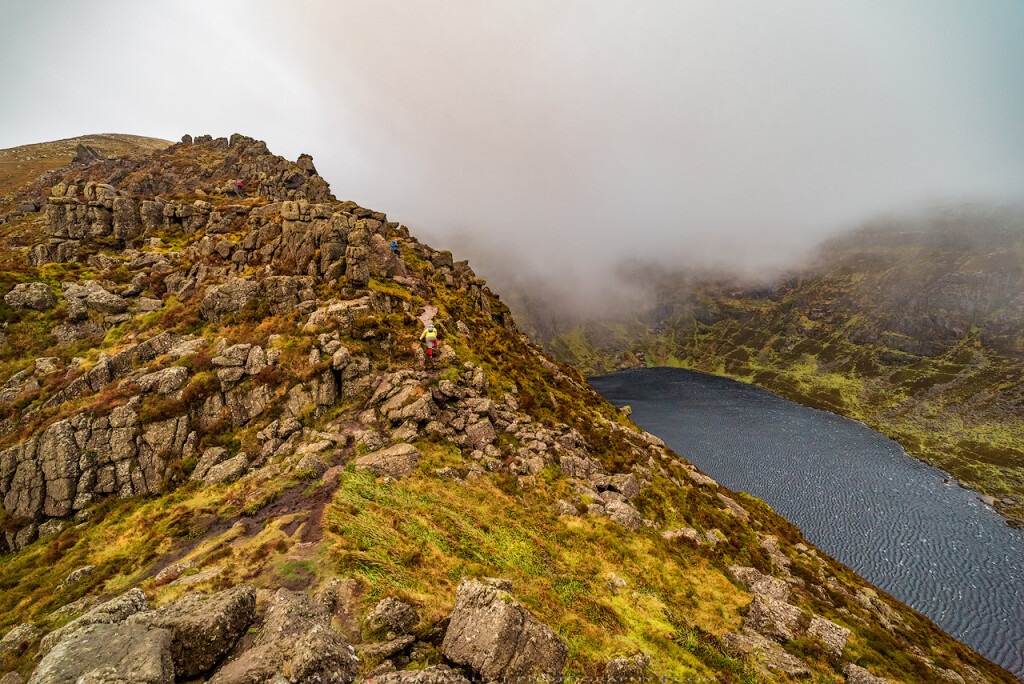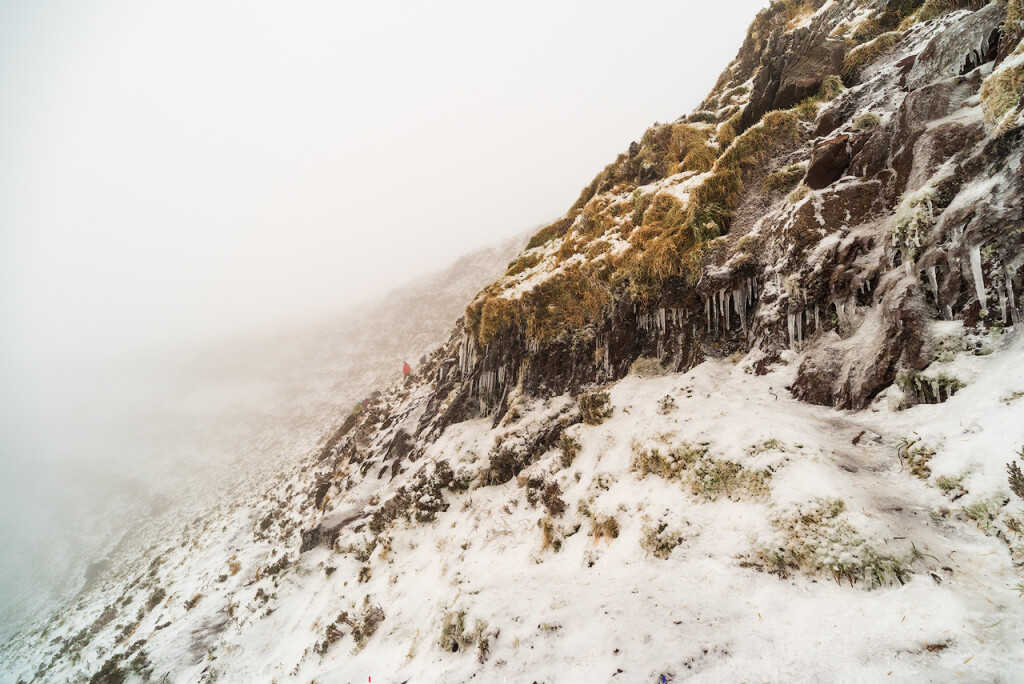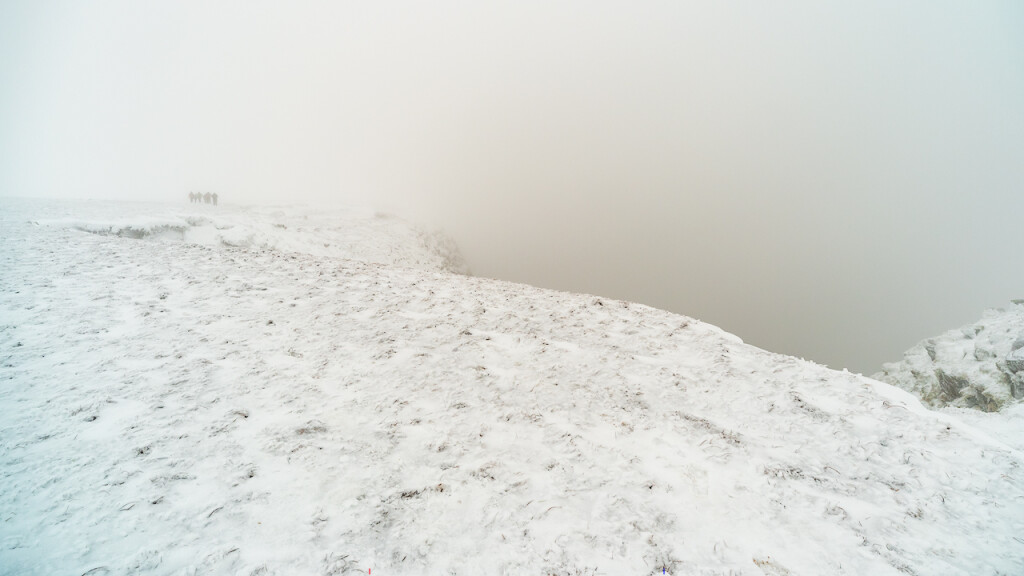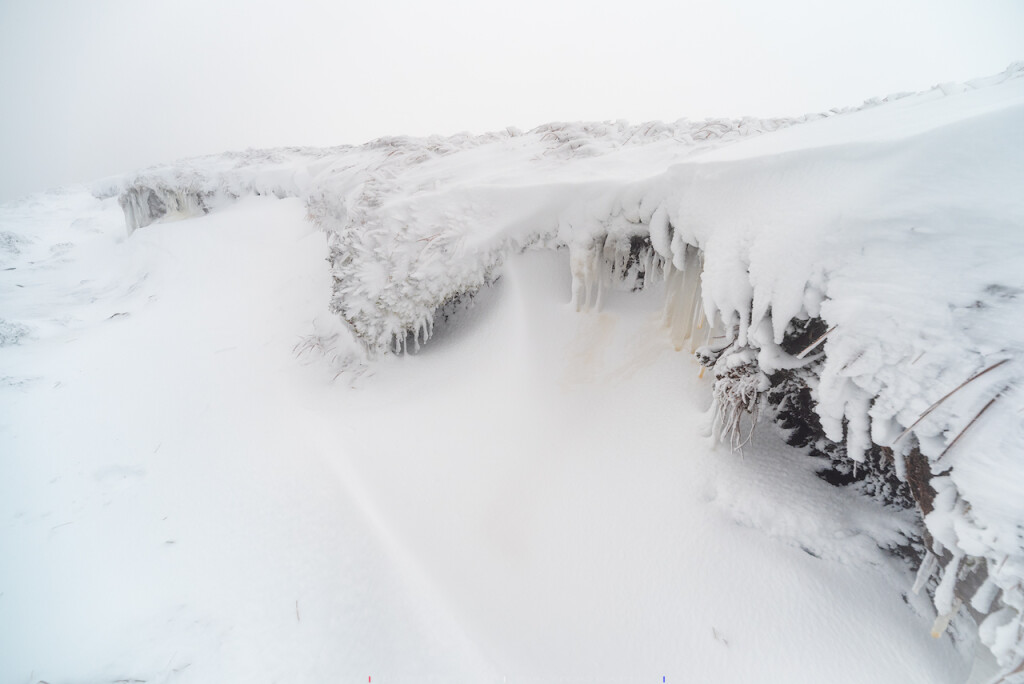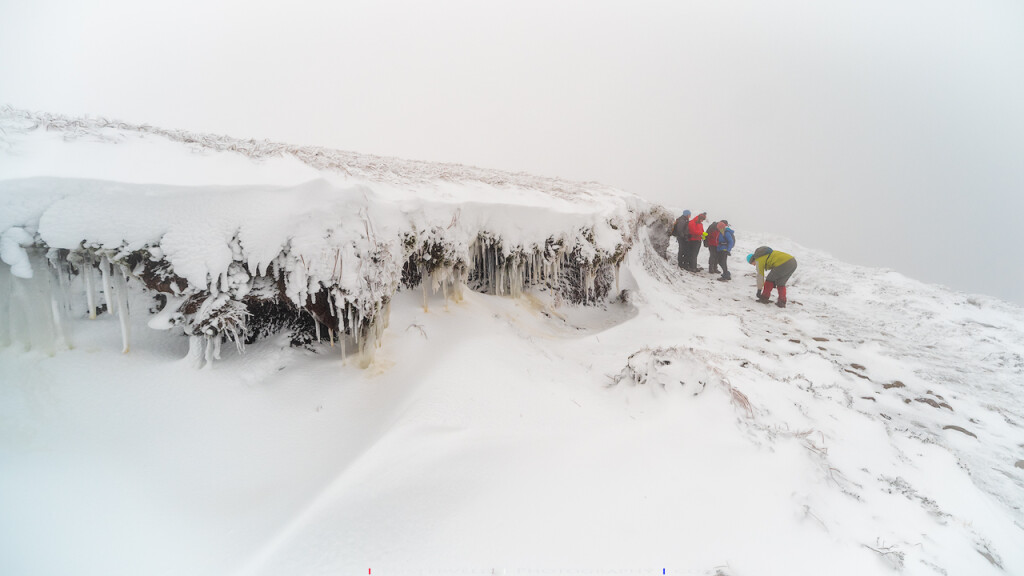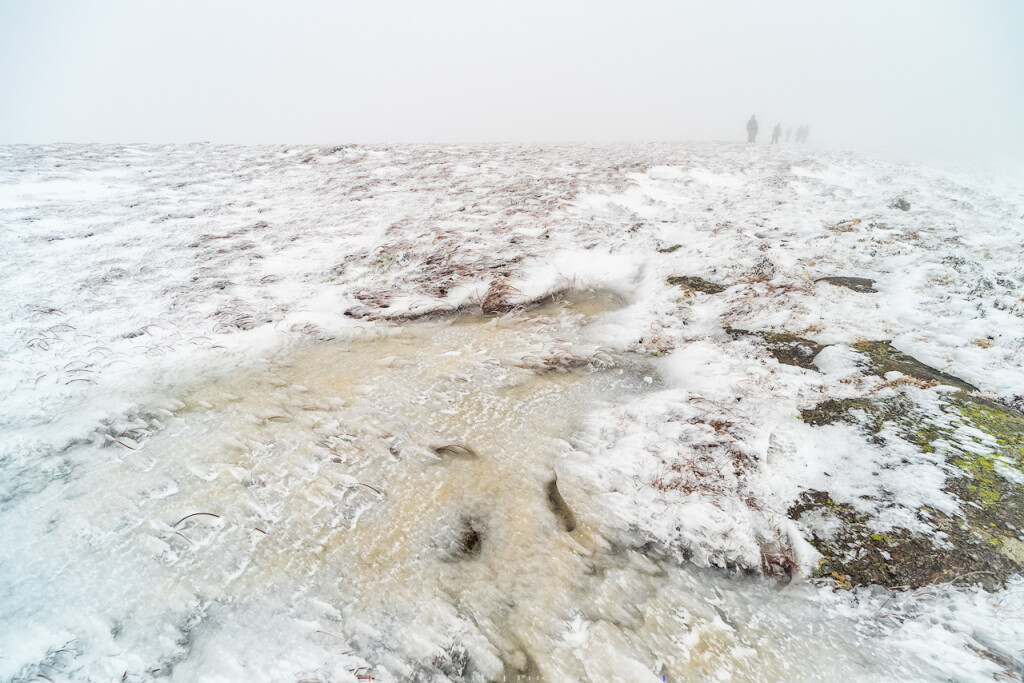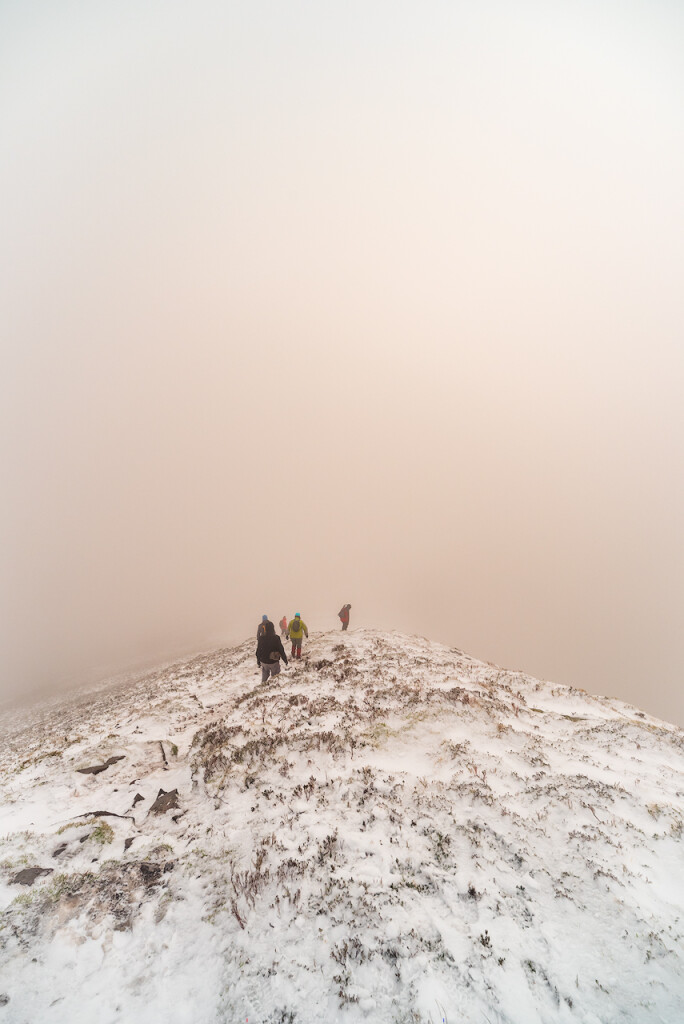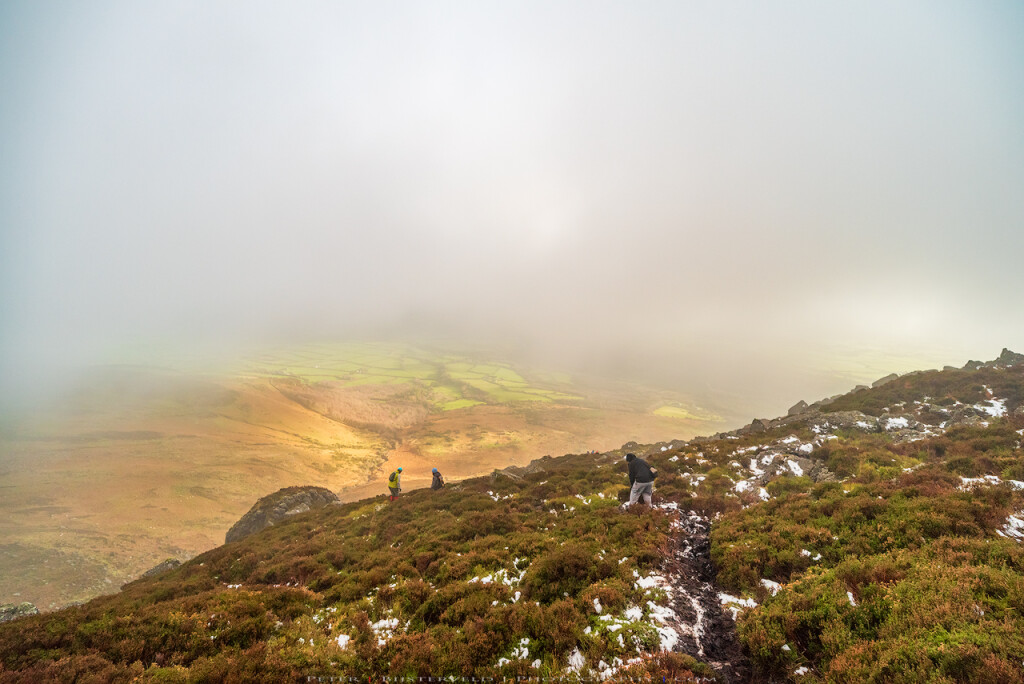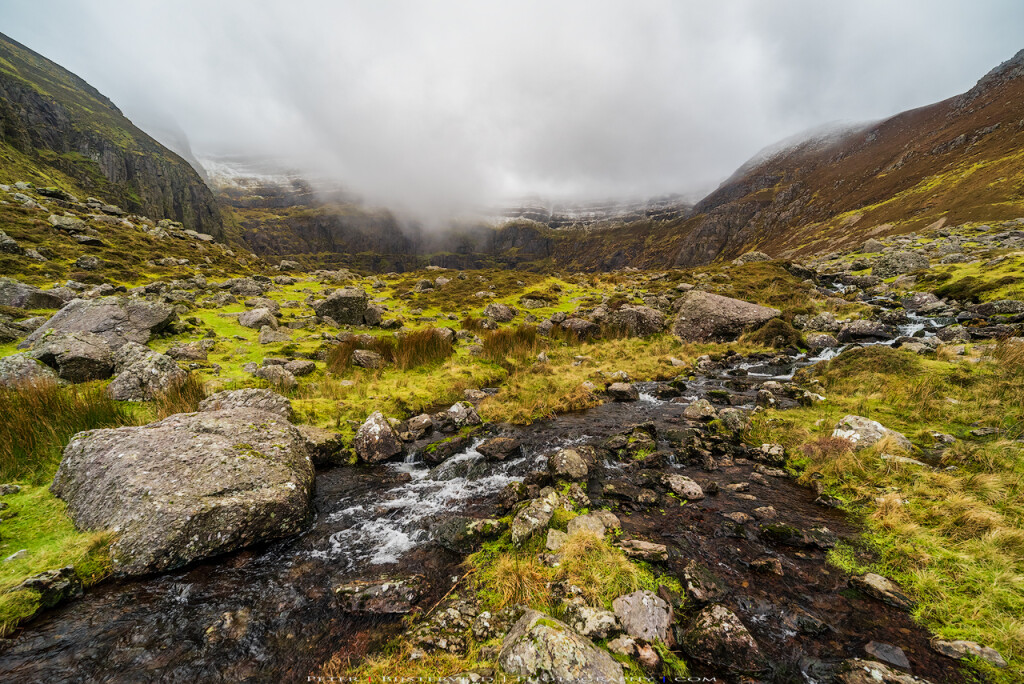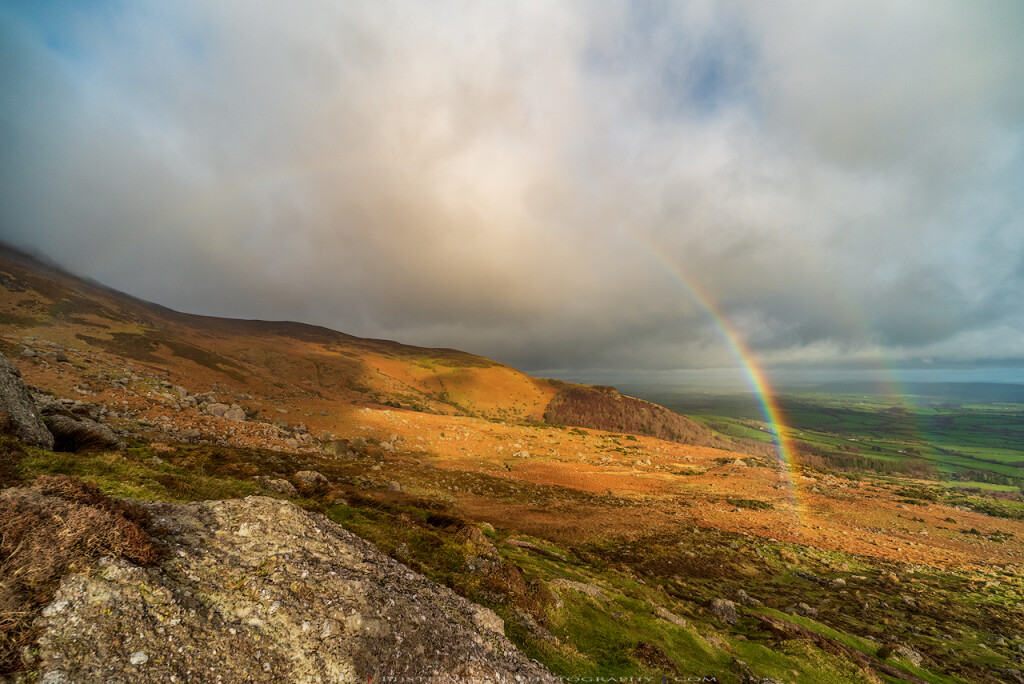 Some pictures taken by Colm with his phone, just to prove I was there in my blue jacket as well