Ireland
Irish Copper coast December 2017
As with every Christmas, we were at home in Waterford Ireland. It is a great time of the year to spend some quality time with family and friends.
Also for photography it is a great time. You don't have to wake up that early to see the sun rising and because the sun will stay rather low, light conditions are pretty good.
When I'm in Waterford I always try to meet with my friend Owen O'Grady, this year was no exeption. We met at Kilfarresy Beach. Owen has complete different approach regarding photography, where I go normally for some drama, Owen will go for minimal. Check his website: http://www.owenogrady.com for his collection of fine art.
Here are some pictures taken on Kilfarrasy that day.
Select the picture to enlarge and select back in your browser to return to the series.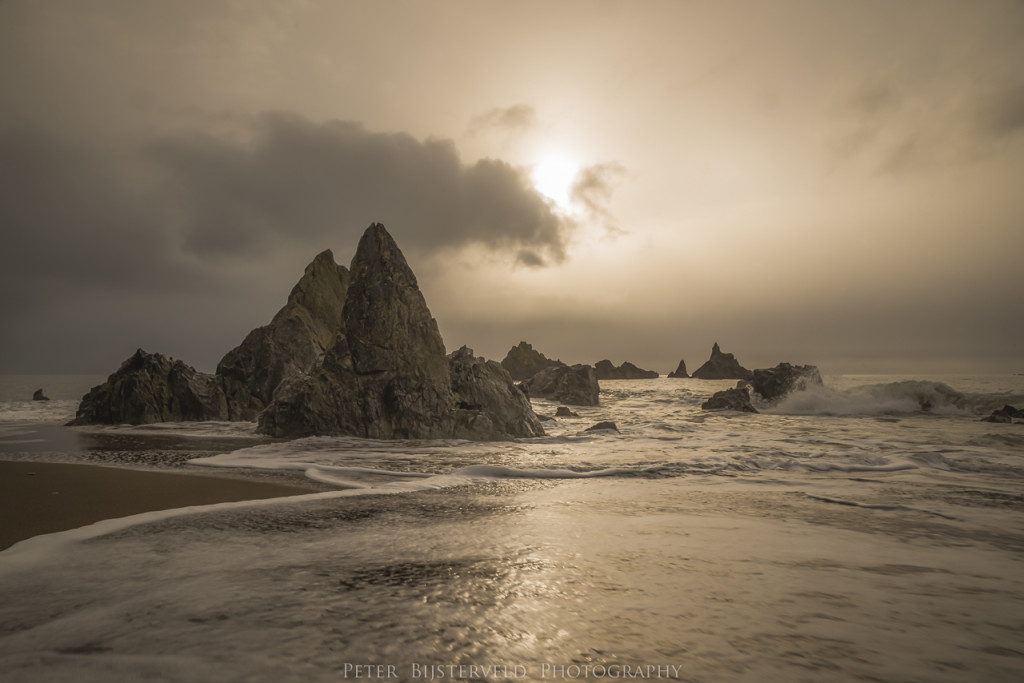 Read More

»
During the last week of March this year,  I visited Waterford Ireland. Obviously I hoped for some great photo opportunities to test my new Nikon D750 along the Copper coast. Unfortunately the weather was far from great, it rained continuously for 3 days. But I managed to get some pictures of this magnificent coastline and together with my Irish friend Owen O'Grady, I went to the oyster beds on Helvick, just outside the coast of Dungarvan. Thanks Owen for bringing me there!!
As I just joined a workgroup 'black and white', so I decided to turn the pictures in mono. Hope you like them.
Select the picture to enlarge and select back in your browser to return to the series.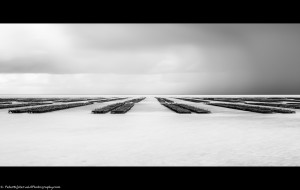 Read More

»
This June, I visited Ireland again and in the late afternoon of the 20th I went to Garrus beach, just a couple of kilometers west of Tramore. Again a wonderful spot of the Copper coast which stretches from Tramore to Dungarvan. This geopark is still undiscovered territory for most of the tourists. After being chased by some bulls, I managed to get on top of the cliffs and witnessed a spectacular view. At first it was cloudy but just before the sun was setting, it peeked through the clouds creating beautiful light over the scene. I definitely will come back in winter time when the sun will rise over the sea (and the bulls are gone).
Hope you like the pictures. Select picture to enlarge !!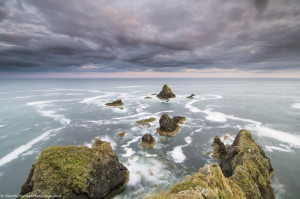 Read More

»
Please find a series of scenes in Waterford in black/white. The pictures where taken last month at the Copper coast, Counshingaun Lough and Woodstown. The series ends with an exception: Hook Head.
This will be the last series of my visit last month to Ireland, hope you enjoyed the series of this beautiful country. Hope there will be a lot more series of Ireland in the future.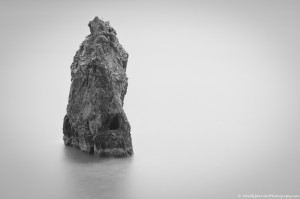 Read More

»
This third series of my visit to Ireland last month, I would like to combine some images of Hook Head and a sunset later that day at Woodstown.
Hope you enjoy the pictures.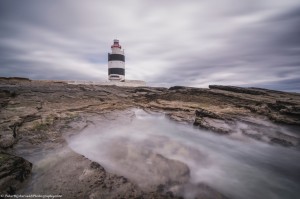 Read More

»
One of the finest walks in Waterford is the walk to Coumshingaun Lough. Hidden is the Comeragh mountains, it is one of Europe's finest examples of a corrie. The scenery is just amazing and breathtaking. The lake is surrounded by cliffs of more than 350 meters high.
After walking along the lake I went up those cliffs to have a good view down to the lake and a great panorama to the south/east.
Hope you like the series.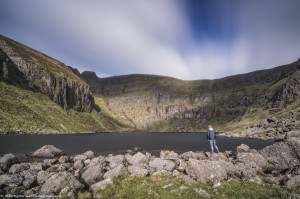 Read More

»
Just back from Ireland where I had the chance to visit my favorite places at the Copper coast.
Please find some images taken at Ballydowane cove and Kilfarrasy beach.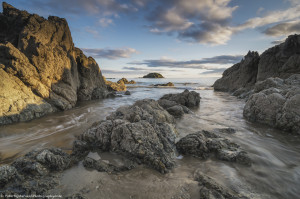 Read More

»
We had a short visit to Ireland last June. Luckily some opportunities to make some shots in the city of Waterford and along the Copper Coast.
Hope you enjoy them.
Read More

»
Completely unexpected, I had to travel to Ireland for my work. It felt if I never left the island, because of my two weeks stay last December.
Obviously I had very limited time to explore the coast with my camera and had only the camera basics with me. Fortunately Owen O'Grady and myself managed to meet for a short look around the Copper coast and finished it off with a delicious Guinness at Hayes' in Bonmahon. Thanks again Owen, looking forward when we meet in Dungarvan.
This series contains pictures of Tramore, Stradbally, Ardmore, Ballydowane Cove and  Granville hotel in Waterford
Hope you will enjoy them.
Regards
Peter
Read More

»
The fifth and the last series of the south of Ireland. Again some pictures of the spectacular Copper coast and scenes of Tramore and Cheekpoint. Hope you liked and enjoyed the whole series.
Enjoy and thanks for the comments.
Read More

»