IPF Distinction
While we were in lockdown during the first 100 days of 2021, I applied for the LIPF, the licentiateship of the Irish Photo Federation.
To be awarded, I had to setup a cohesive panel with 10 of my images. My panel and also the ten individual images were judged.
Normally this would be done with 10 prints during a live meeting, but because of restrictions, this was done via Zoom. One judge would check the prints and the other judges checked the electronic version.
The judges would vote anonymously and I'm delighted to say that I was awarded with the LIPF.
Thanks to Fergus Copper and Tommy Quilty, your support is much appreciated.
The panel I entered: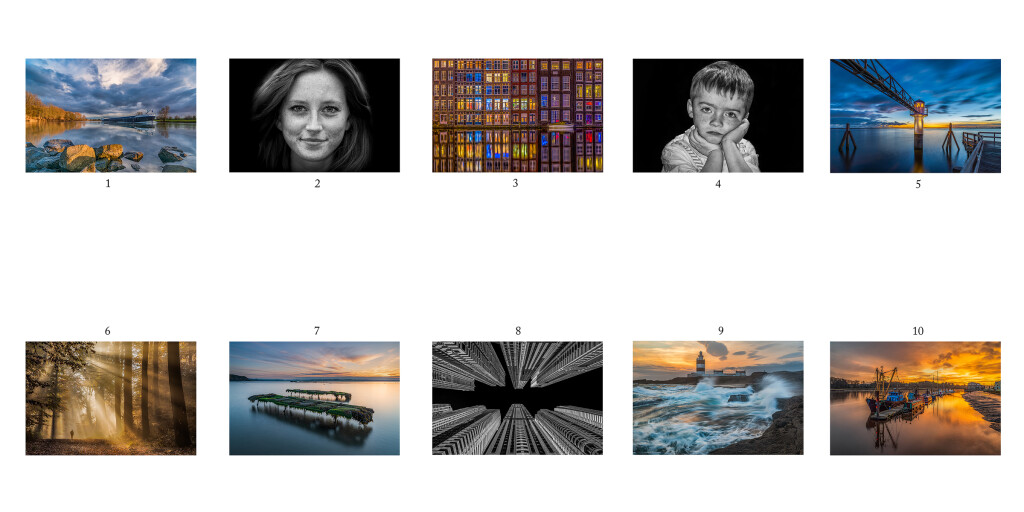 1. The river IJssel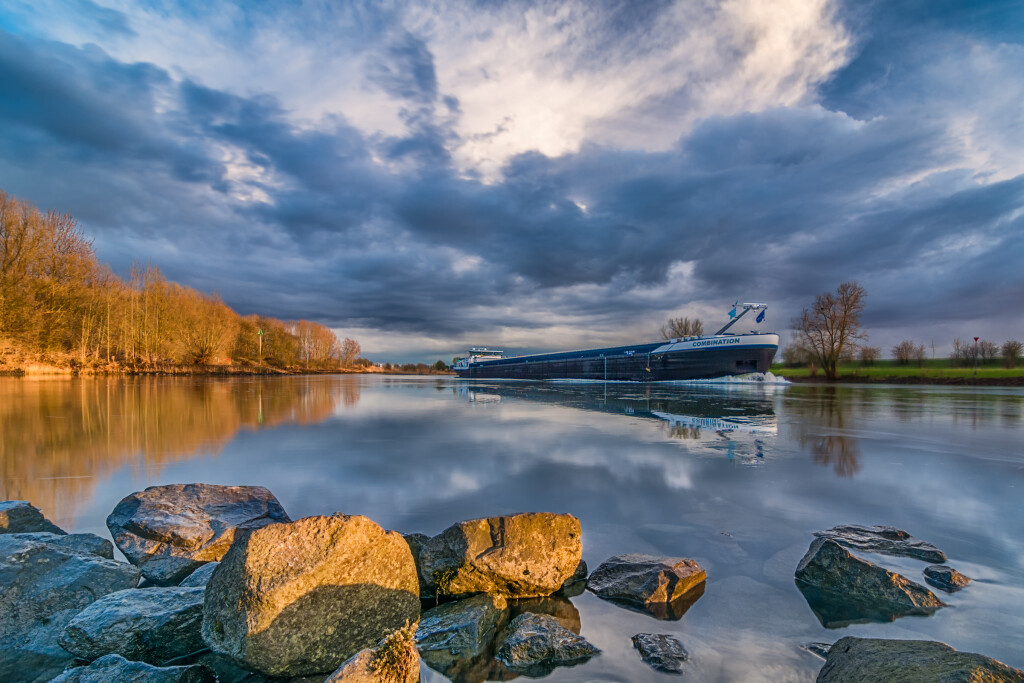 2. Freckles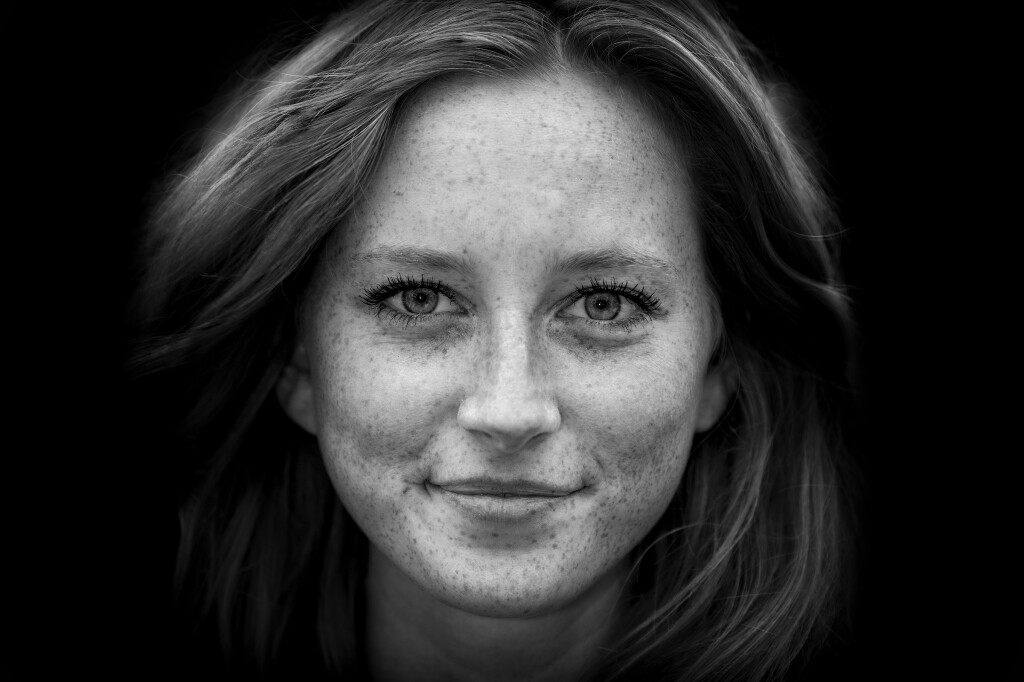 3. Windows browser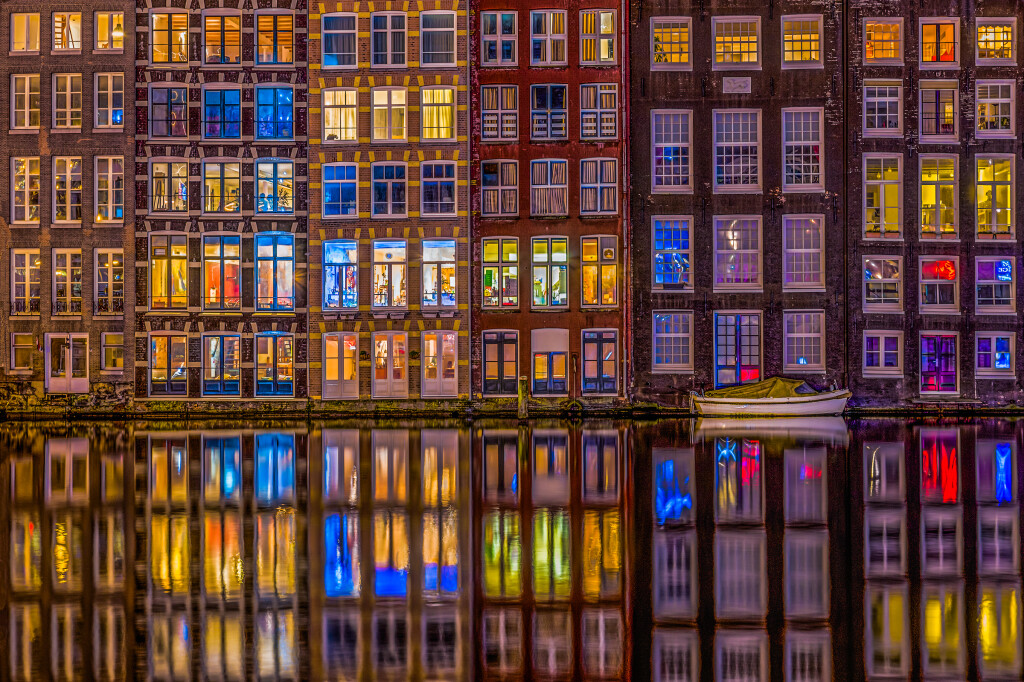 4. Bored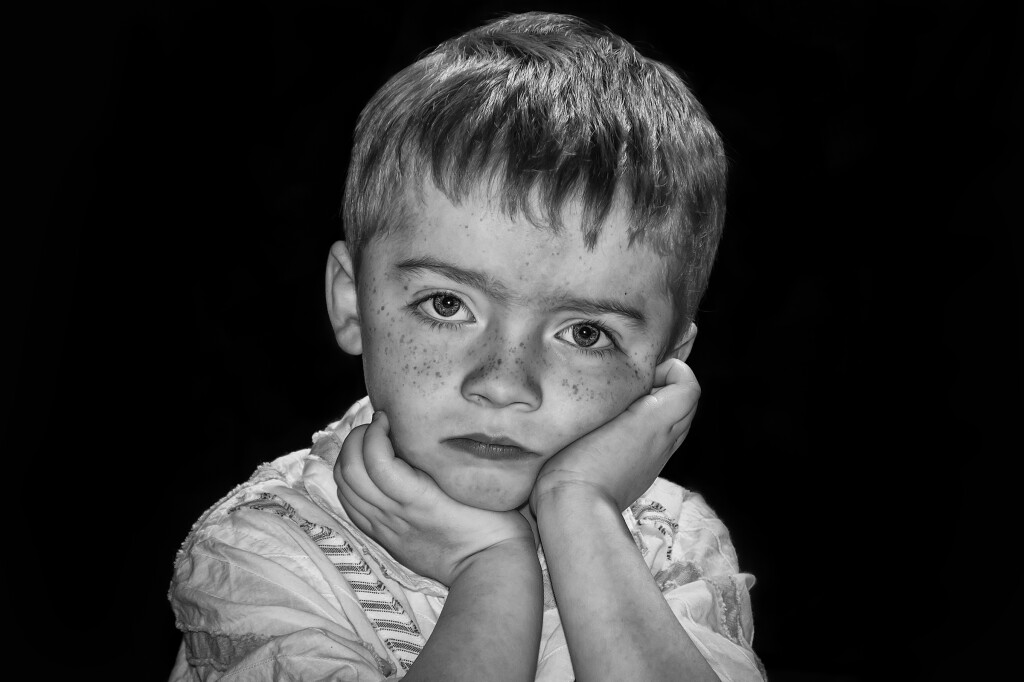 5. The beacon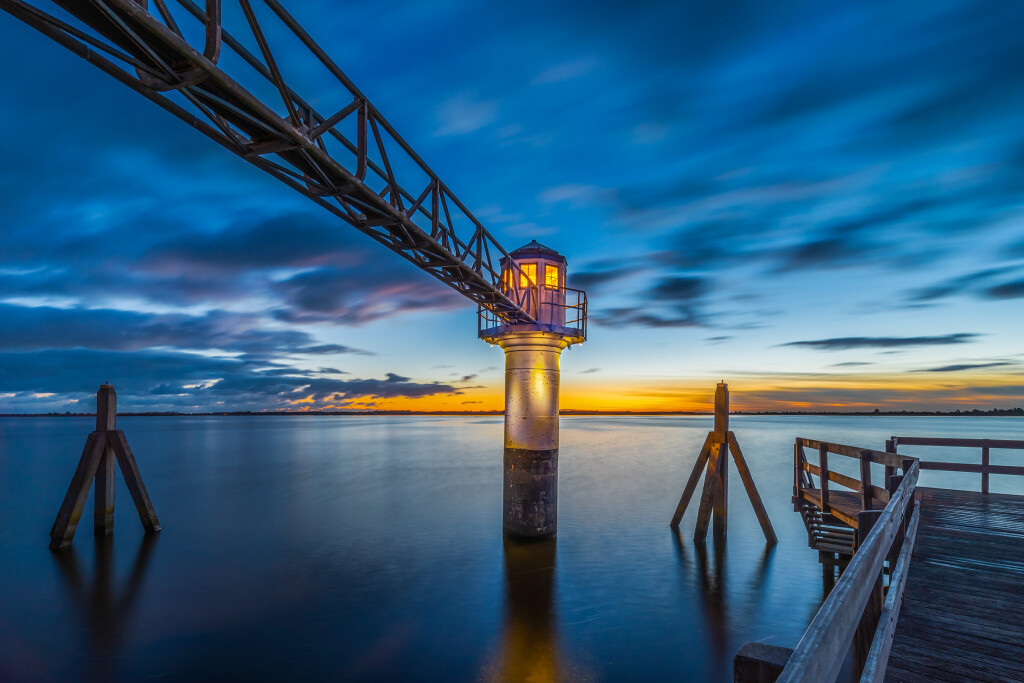 6. Man in the woods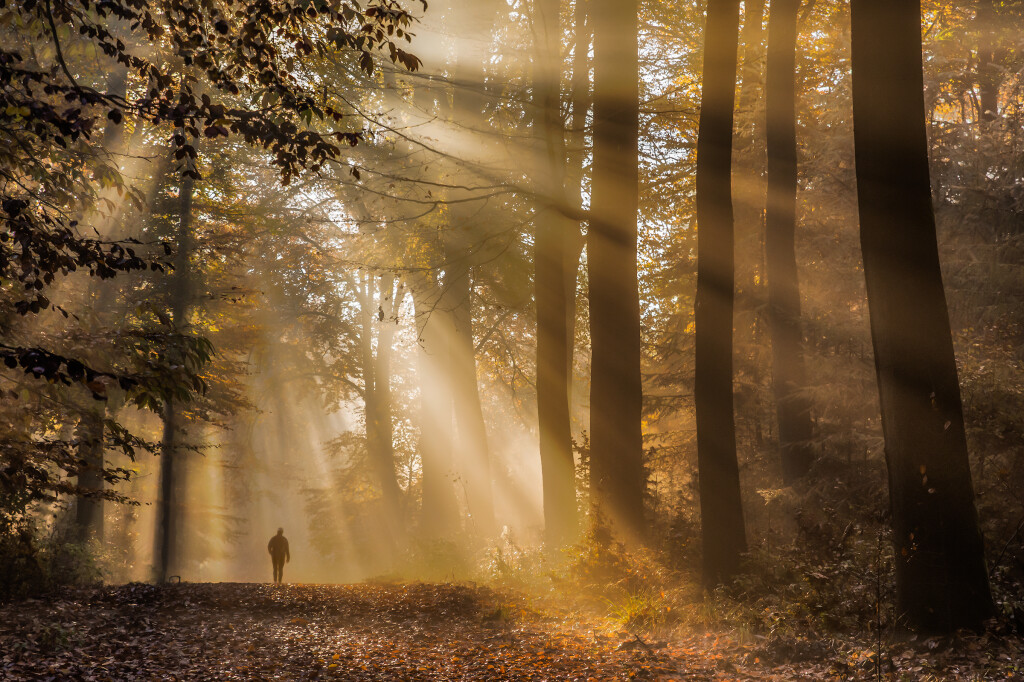 7. Early bed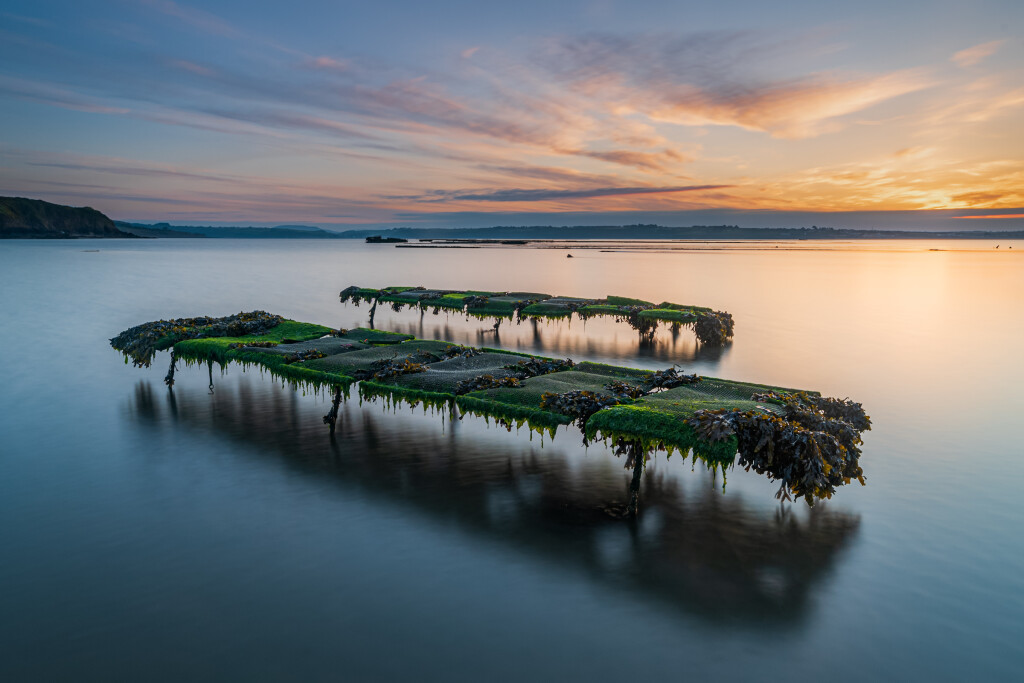 8. Manufactured perspective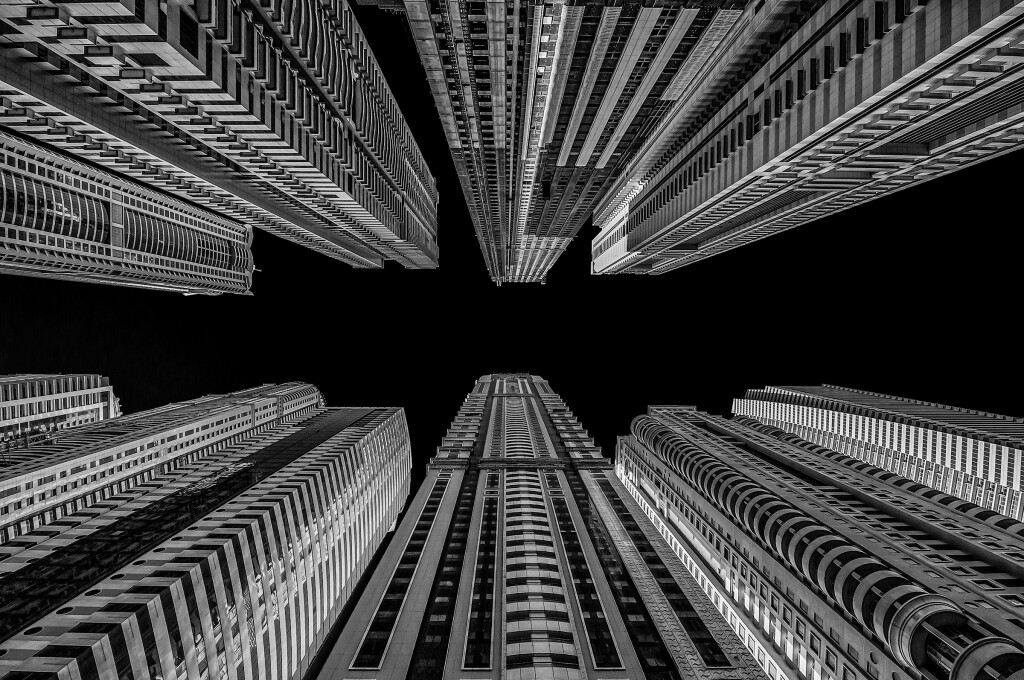 9. Hook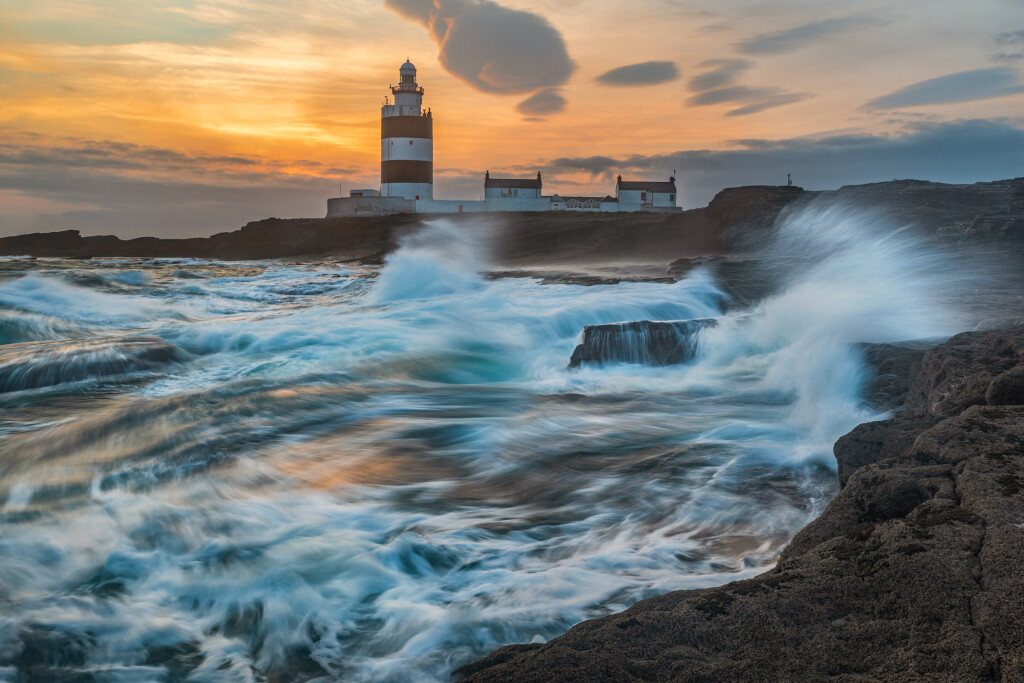 10. Waterford quay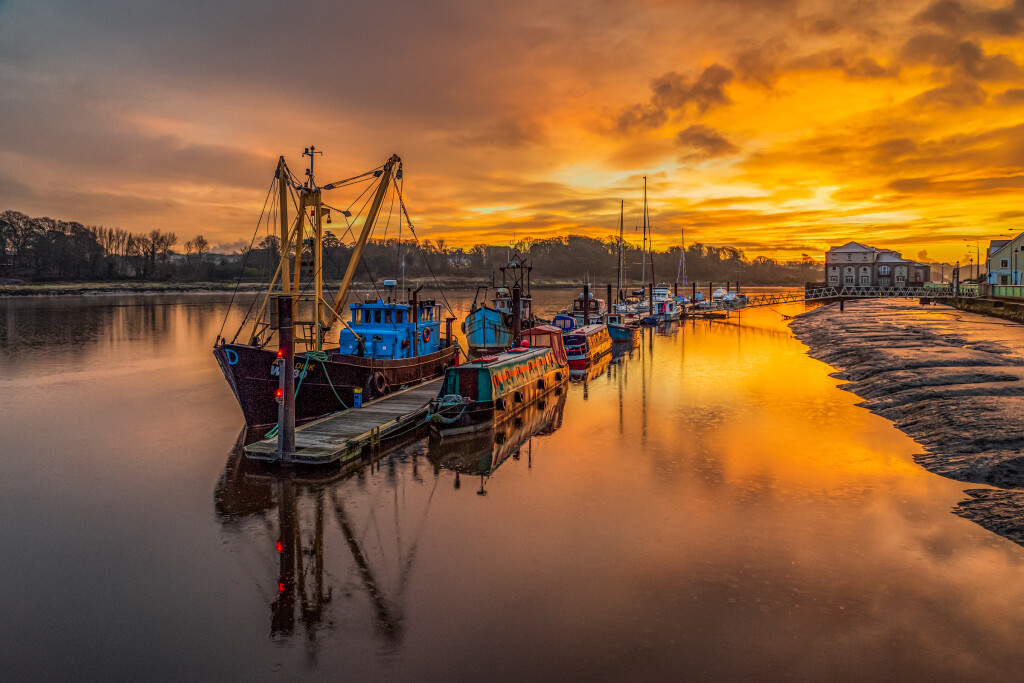 **** The Licentiateship ****