The first outing with the Waterford Camera Club
After moving to Waterford, I joined the Waterford Camera Club. A group of wonderful, talented and inspirational people. I will try to join the group outings as much as possible to share my passion of photography. During the first outing we explored the city for some night photography and some light trails.
Click on the picture to enlarge and click 'back' to return to post.
Thanks for checking my site and feel free to leave a comment.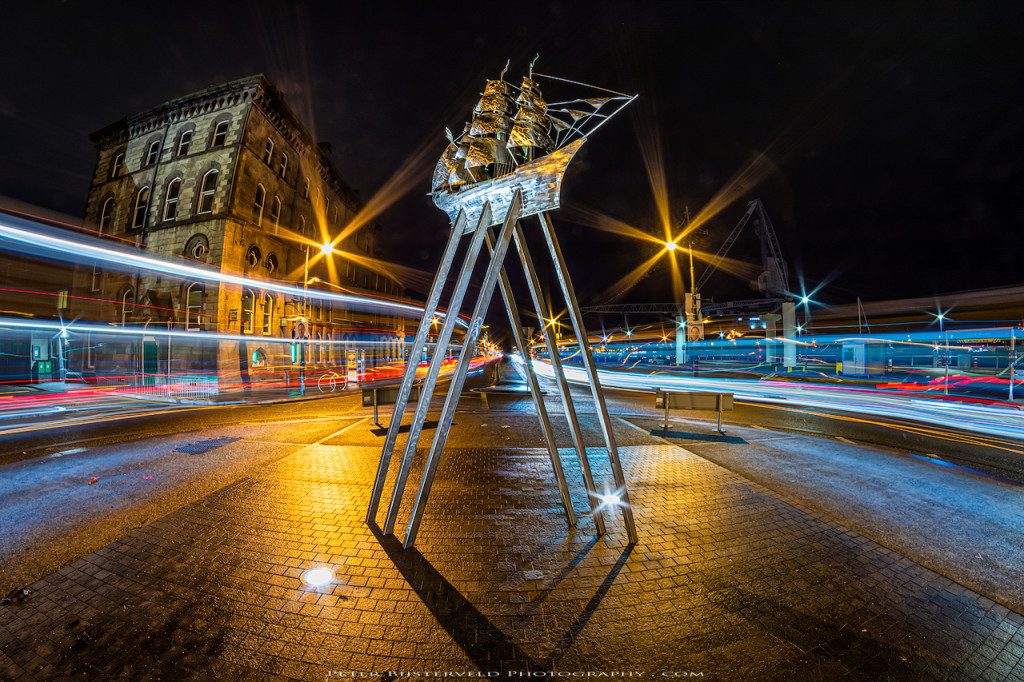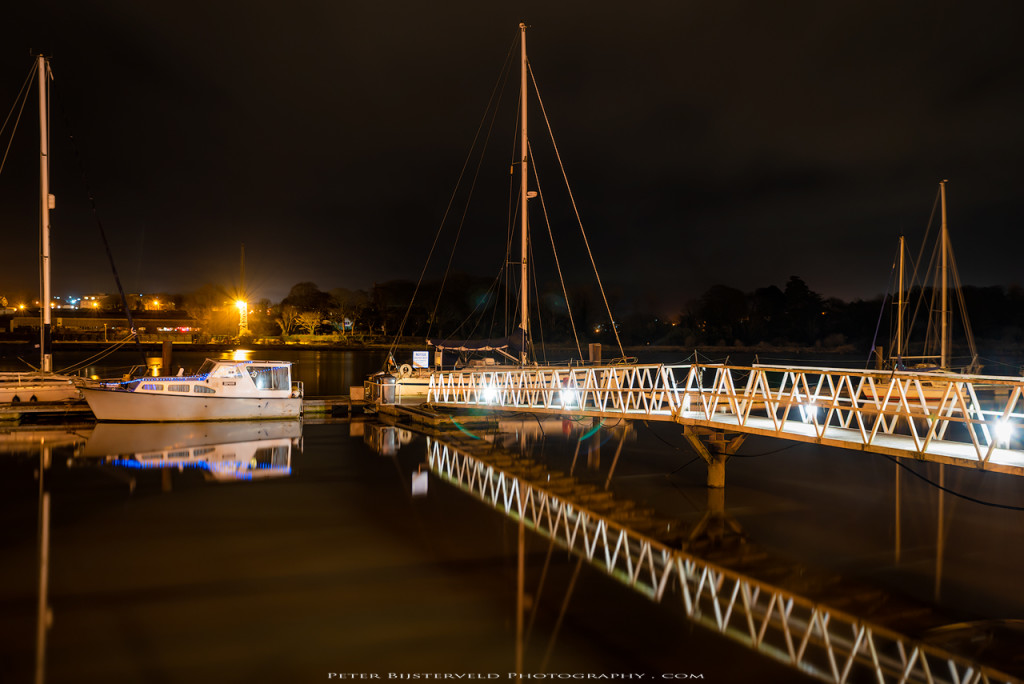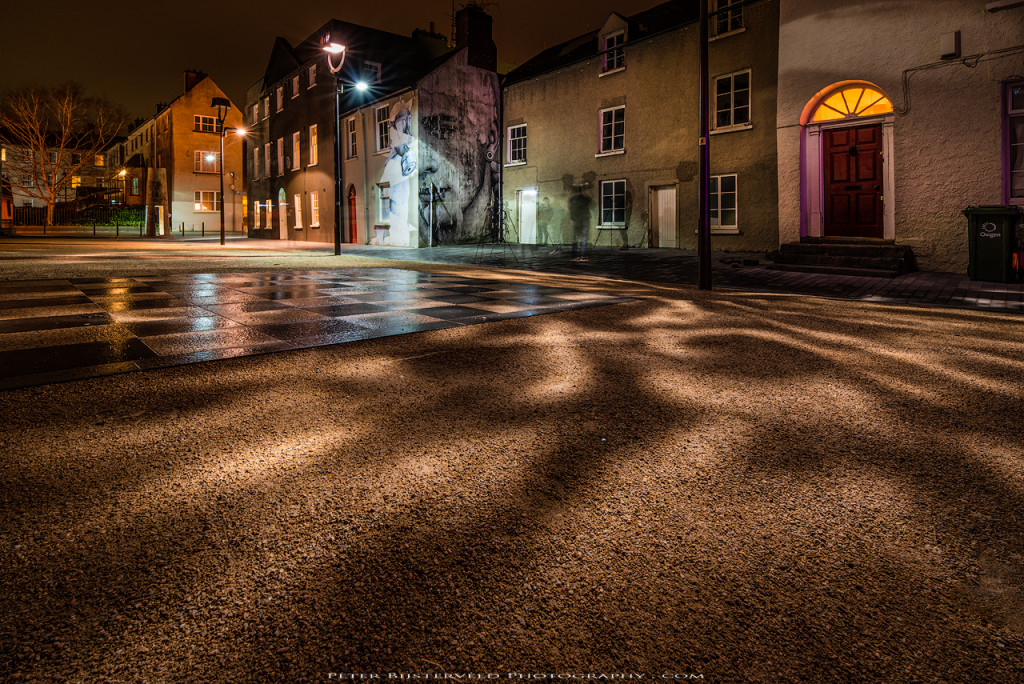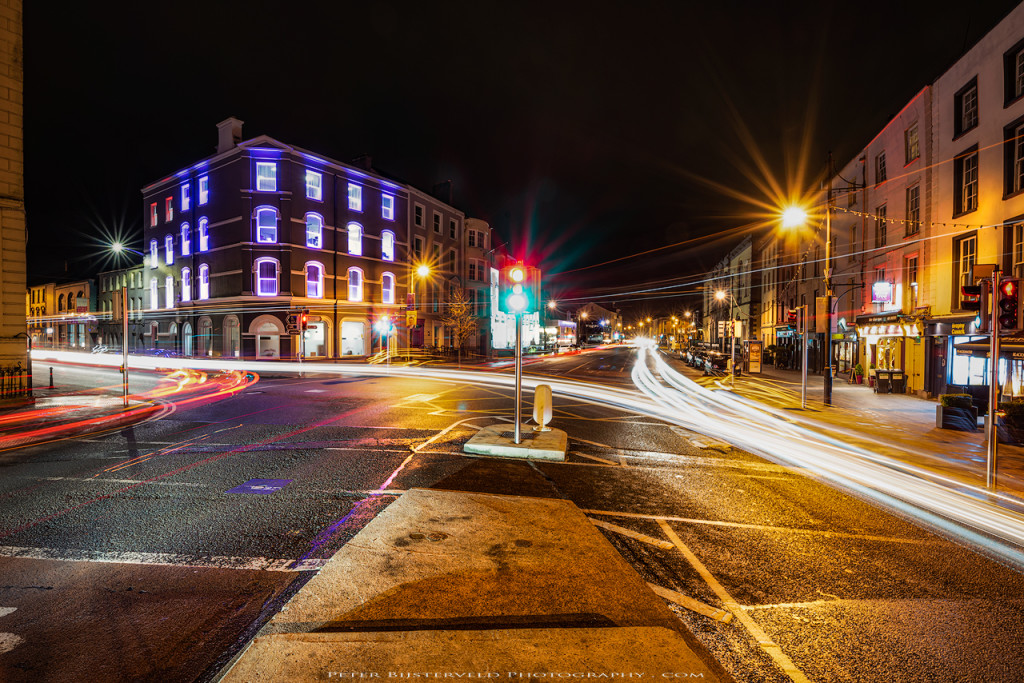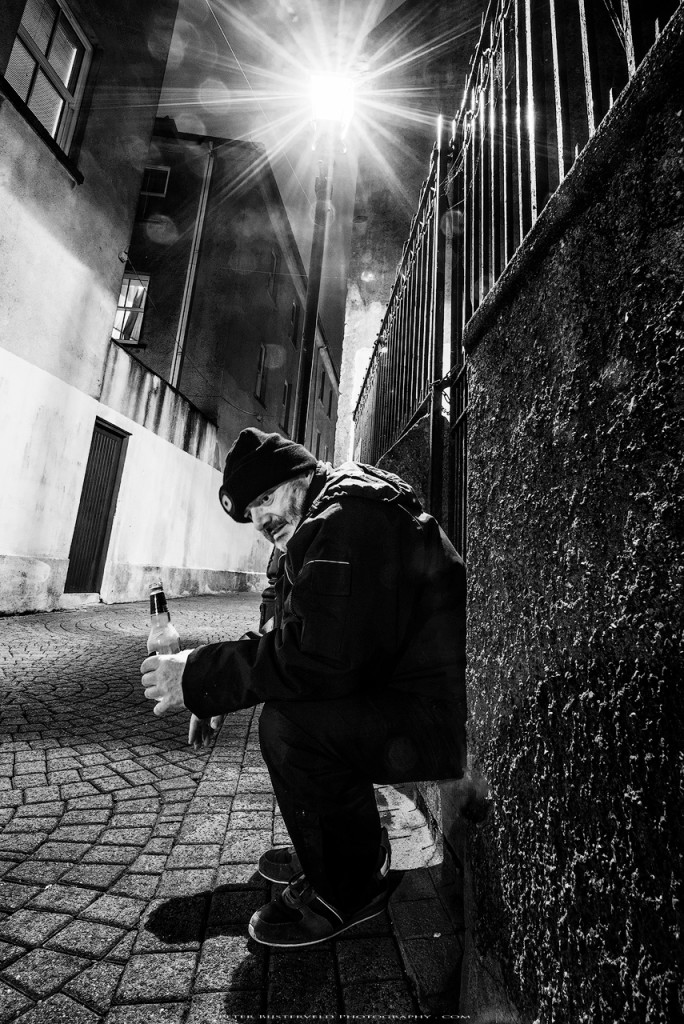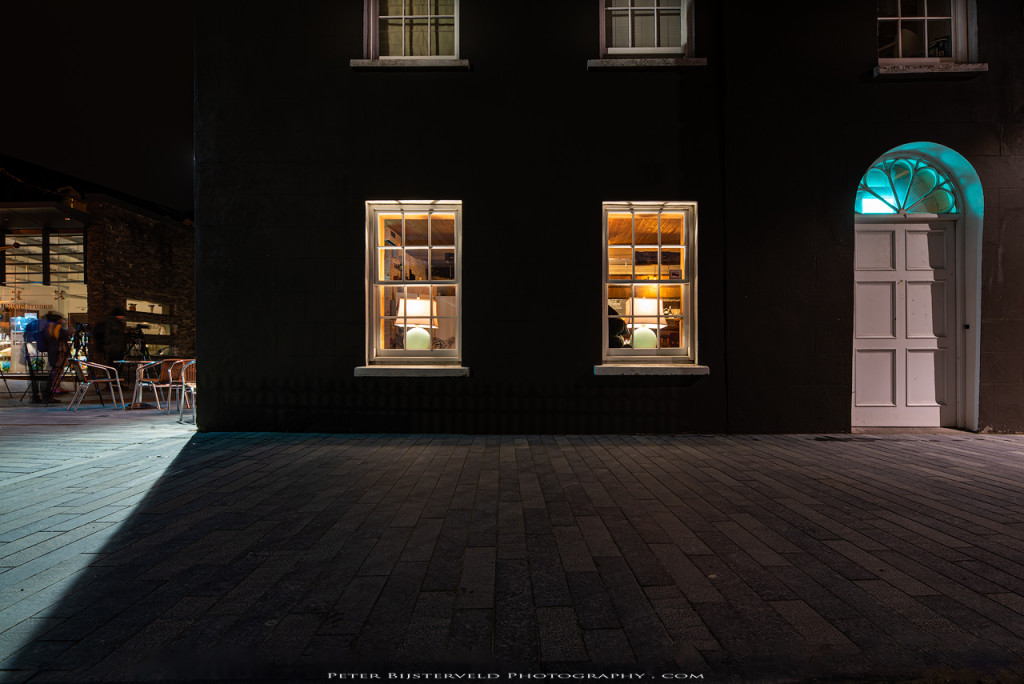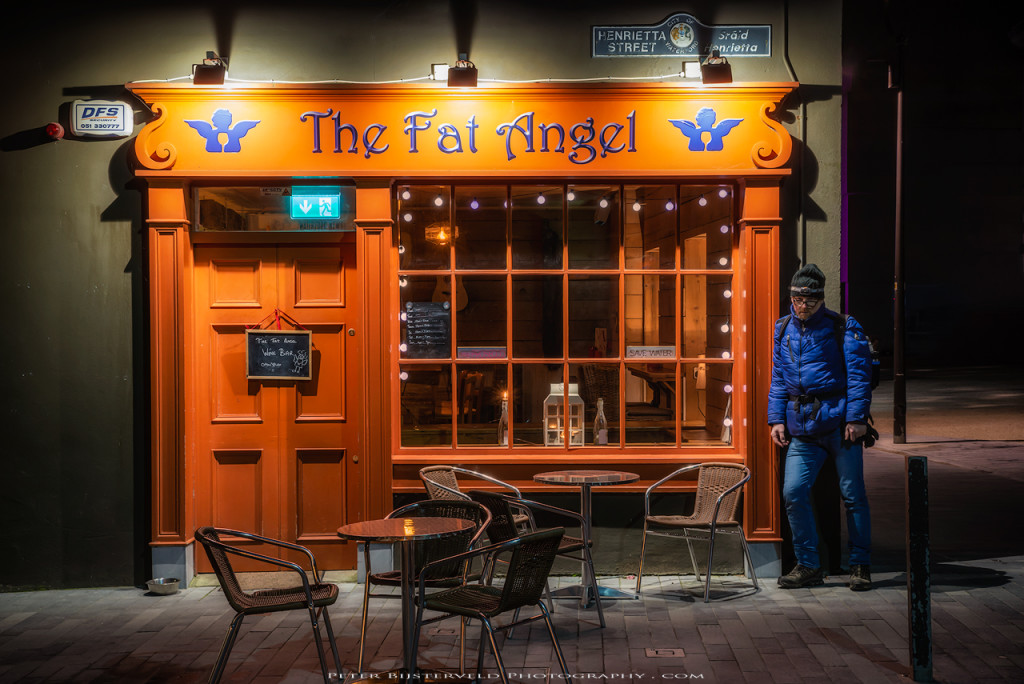 —————————
The second outing I joined was an evening light painting in the park. Beautiful effect with swinging steel wool, a LED tube and a blue light. Thanks Aldo and Manuel for bringing it an organising this great evening. All pictures are merged in Photoshop from different individual pictures.