Exhibition CoCo-Mat Expo Amsterdam
Exhibition CoCo-Mat Expo Amsterdam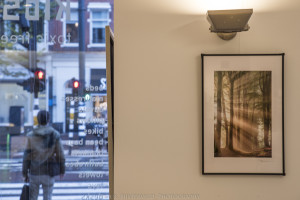 With some pride I can announce that from the 19th of November 2017  till the 15th of Januari 2018, 11 of my pictures will be part of the exhibition at the CoC0-Mat Expo in Amsterdam.
The store in the centre of Amsterdam is the flagship store of this unique high-end bed store. Their filosofy is 'Sleep on nature' and hence I've chosen some pictures that will fit perfectly into this theme.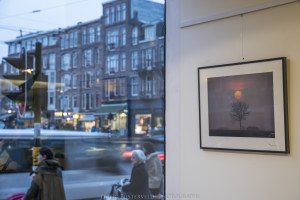 If you are in Amsterdam, you might have a look.
Coco-Mat, Overtoom 89,  Amsterdam  
Thanks
Best regards
Peter