Donegal

During St Patricks weekend I went together with my friends Fergus Cooper and Keith Byrne to the northern county of Ireland: Donegal. Actually it was my first time after moving to Ireland, that I left the county of Waterford for photography. It was my first time in Donegal and a big thanks to Fergus who showed Keith and I almost all the interesting locations of the county. Fortunately the weather was great as well, contributing to an amazing couple of days. Also a big thanks to fellow Dutchman Chris van Twisk for organizing.
Please find a selection of photo's below.
Click on the picture to enlarge and click 'back' to return to post.
Thanks for checking my site and feel free to leave a comment.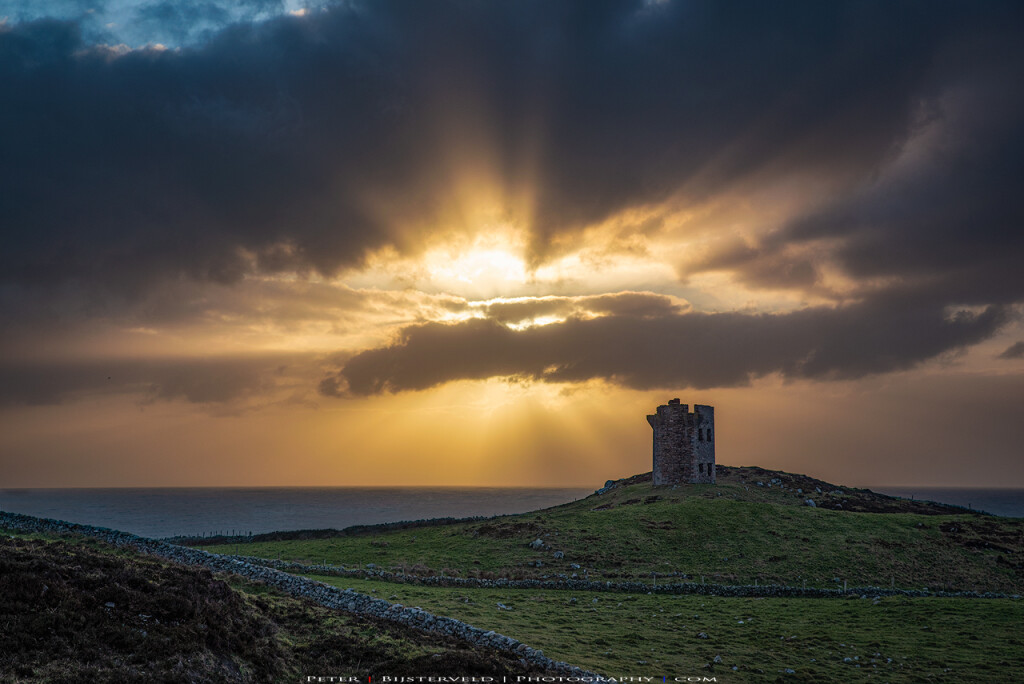 Read More

»