Ireland December 2018 / January 2019
Also last december Jacqui and myself went to Ireland for the Christmas break to enjoy the company of family and friends. As every stay in Waterford I try to get out with my camera to catch some of the great seascapes in this region.
Some of the beaches I wanted to explore was Benvoy beach. Unfortunately throughout the break, the weather was mild but also a bit dull. Grey skies, no stunning sunrises during the mornings I went there. But still it is great to wander along the Copper coast, with its beautiful coves and beaches.
I visited Benvoy beach 2 mornings, both of the morning the tide was out. Next time I hope to plan my visit when the tide is in so that the stacks are in the water. During my visits on Benvoy beach, I already found my positions for when the sun rises and the tide is in. I only have to be there haha.
All pictures have the ratio 16×9, a very nice format for landscapes I think.
You can enlarge the picture by selecting it and use the back of your browser to return.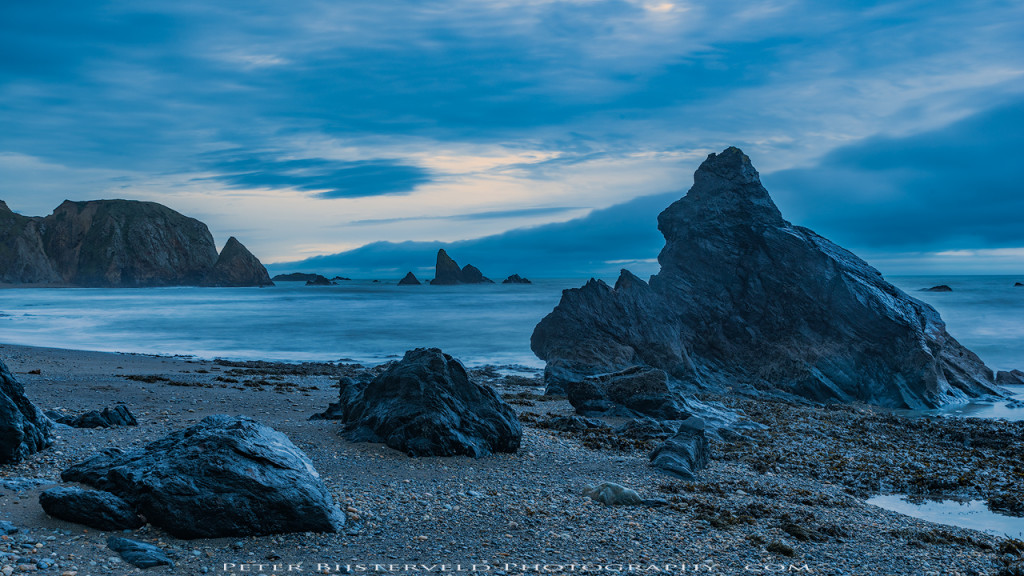 Read More

»