Irish Copper coast December 2017
As with every Christmas, we were at home in Waterford Ireland. It is a great time of the year to spend some quality time with family and friends.
Also for photography it is a great time. You don't have to wake up that early to see the sun rising and because the sun will stay rather low, light conditions are pretty good.
When I'm in Waterford I always try to meet with my friend Owen O'Grady, this year was no exeption. We met at Kilfarresy Beach. Owen has complete different approach regarding photography, where I go normally for some drama, Owen will go for minimal. Check his website: http://www.owenogrady.com for his collection of fine art.
Here are some pictures taken on Kilfarrasy that day.
Select the picture to enlarge and select back in your browser to return to the series.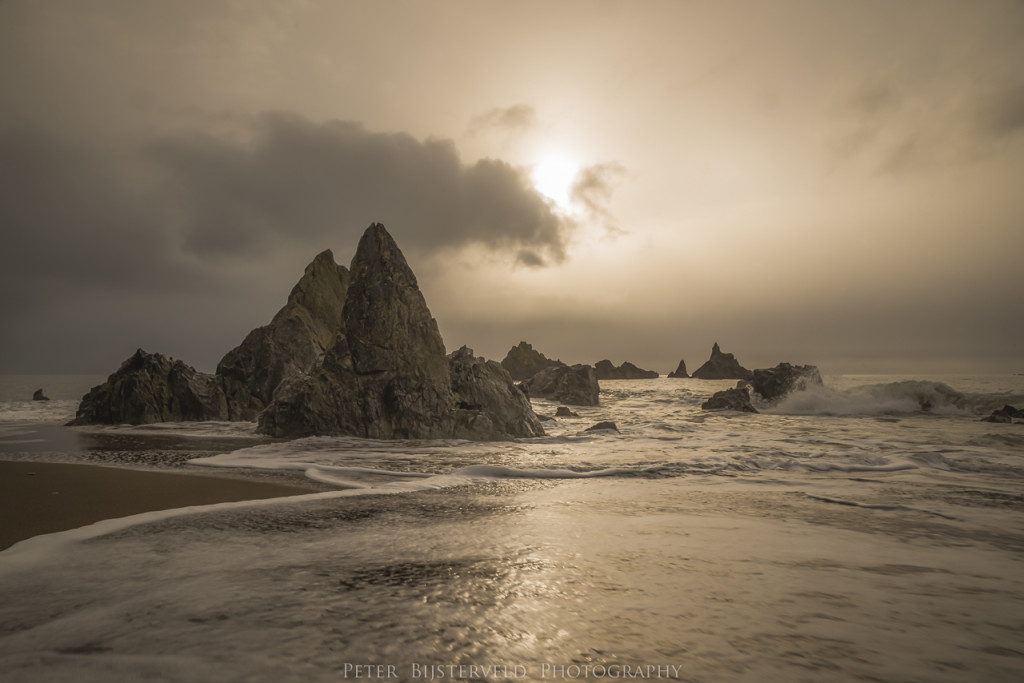 Read More

»