The purple haze of August
The purple haze of August
During August lots of landscape photographers will check out the areas of the blooming heath. After last years drought, I was surprised that the heath recovered so well. Although there were some dark patches, the fields had a lush purple colour. So time to visit some of those beautiful purple fields. Obviously I went to the Posbank, but this year I also went also to the Loenermark, little bit more north of the Posbank.
Please click on the picture to enlarge and click 'back' to return to post.
Thanks for checking my site and feel free to leave a comment.
Loenermark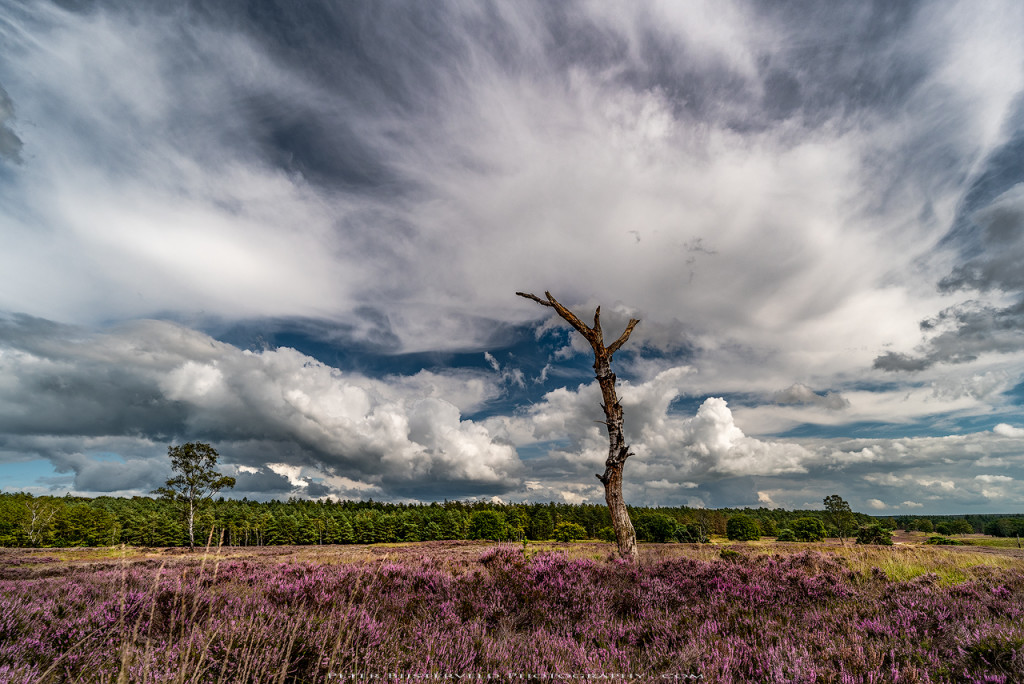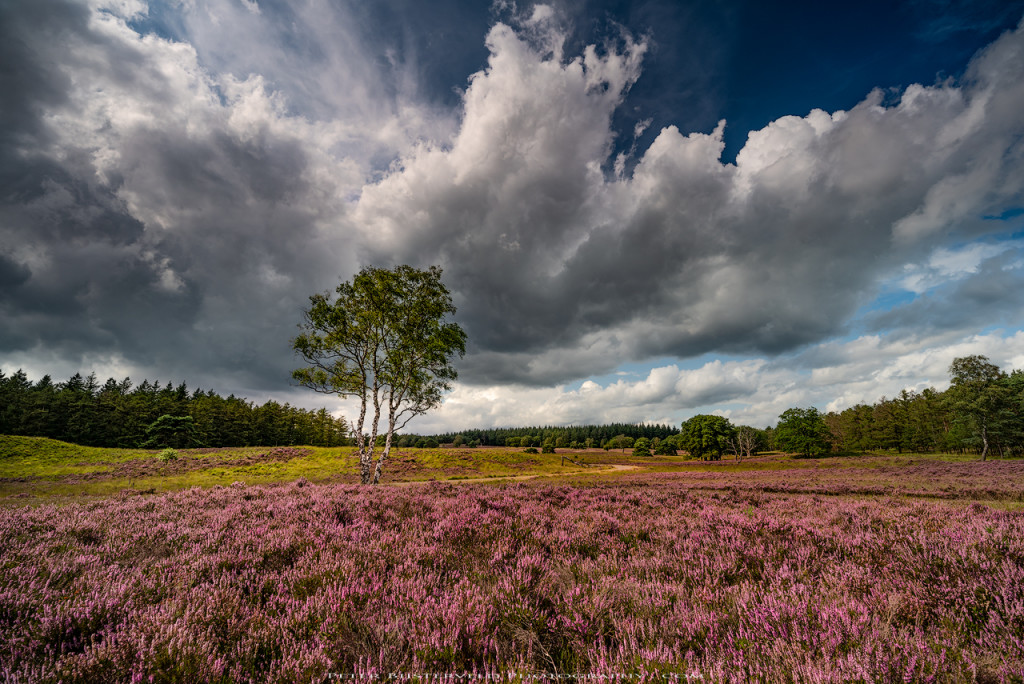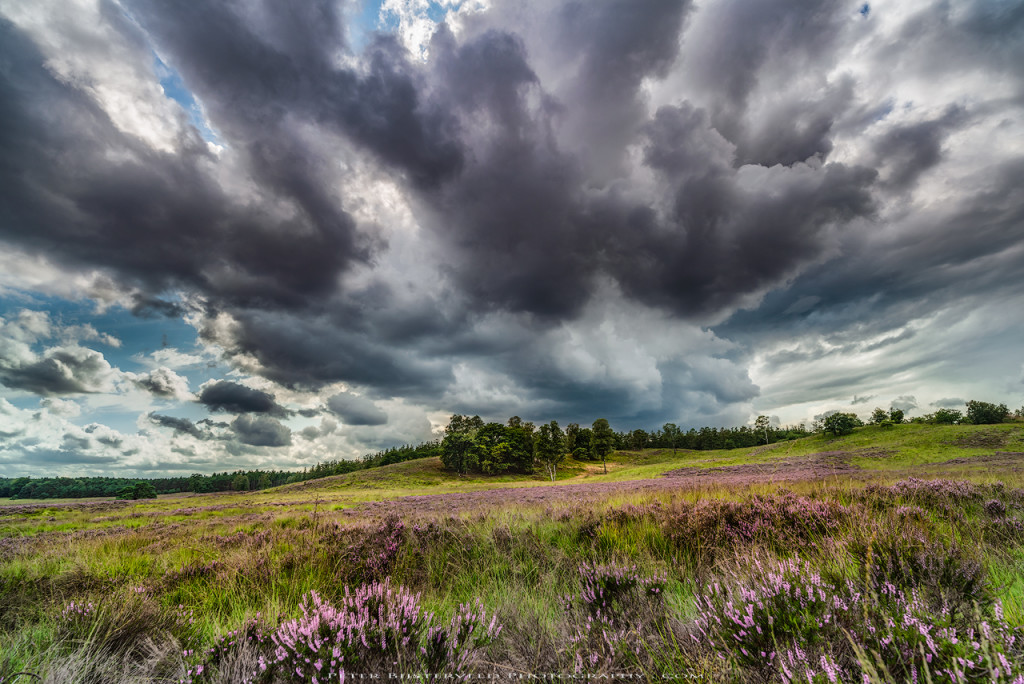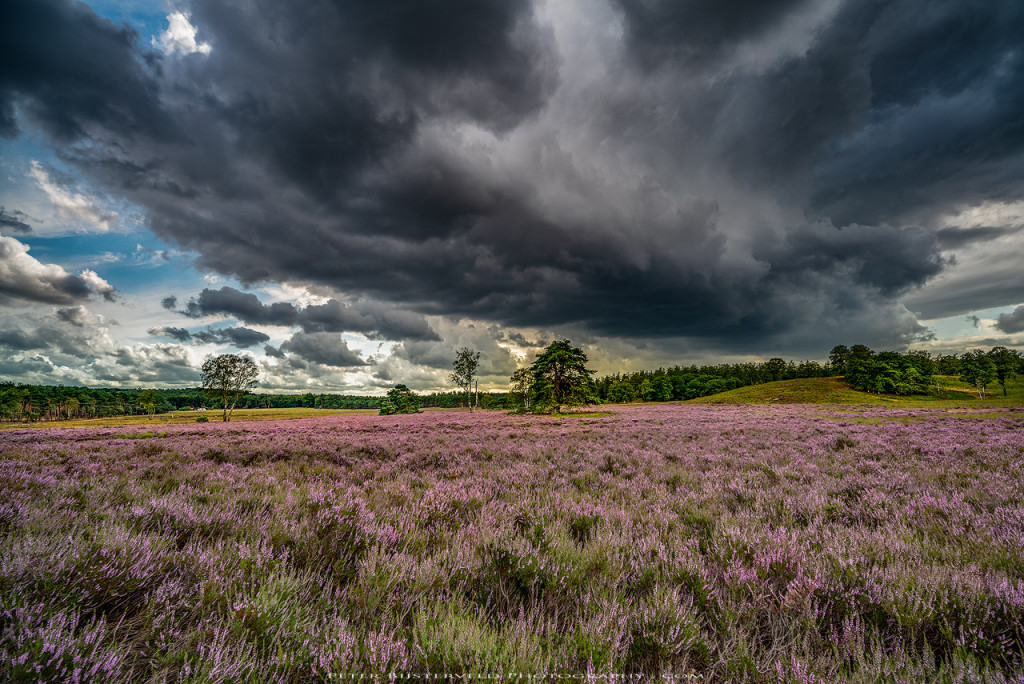 Posbank