Peter
This third series of my visit to Ireland last month, I would like to combine some images of Hook Head and a sunset later that day at Woodstown.
Hope you enjoy the pictures.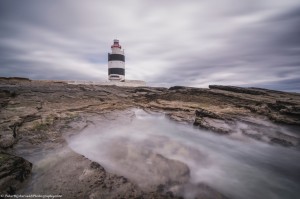 Read More

»
One of the finest walks in Waterford is the walk to Coumshingaun Lough. Hidden is the Comeragh mountains, it is one of Europe's finest examples of a corrie. The scenery is just amazing and breathtaking. The lake is surrounded by cliffs of more than 350 meters high.
After walking along the lake I went up those cliffs to have a good view down to the lake and a great panorama to the south/east.
Hope you like the series.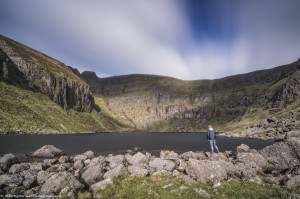 Read More

»
Just back from Ireland where I had the chance to visit my favorite places at the Copper coast.
Please find some images taken at Ballydowane cove and Kilfarrasy beach.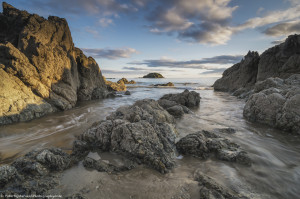 Read More

»
The  Empese and Tondense heide is a beautiful area in the IJssel valley, A great place to bring the camera.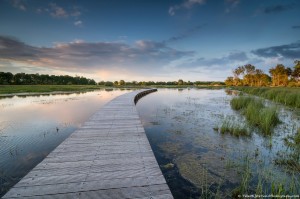 Read More

»
Together with Sander Grefte and his colleague Julien, I went to the dunes of Kootwijkerzand hoping for a spectacular sunset followed by some fantastic star gazing. Unfortunately neither happened. During sunset the clouds came in covering our own big star and later all the other stars.
I managed to shoot a short series of the sunset with the exposed roots of some trees caused by the moving dunes.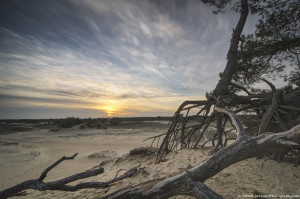 Read More

»
Together with fellow photographers Frederik de Veer and Gerrit de Groot, I went recently to the Dutch town of Deventer. This town has a very rich trading history because of it's location at the east bank of the river IJssel.
We started our photoshoot on the other side of the river and after it became dark we went with a small ferry into the historic city centre. There was some little rain and  that resulted in some nice reflections on the streets. We were so busy that obviously we missed the ferry back and we had to make a detour over the bridge to get back to our cars.
Hope you enjoy my series of Deventer by night.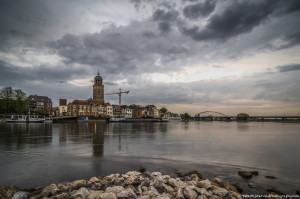 Read More

»
During our stay in Madrid we visited Centro de Arte Reina Sofia during a very wet day. A stunning museum with works from Miró, Tápies, Dali and Picasso. But also a lot of modern art. It was very tasteful the way the objects were lit. Together with it's shadow, new art was created.
Hope you like this series of shadow play.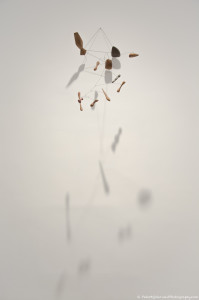 Read More

»
The second series of some treasures I found during the couple of days in Madrid.
Thanks for watching.
Read More

»
The city of Madrid has many treasures. After two series of the city life, a couple of series of some of the treasures of this stunning city.
Read More

»
The second series of people in Madrid.
Thanks for viewing.
Read More

»