Portraits
My daughter Laura asked me to make some pictures for her blog 'Het meisje met worteltjeshaar ' (The girl with carrot hair). A splendid way to try my new (second hand) set of studio lights. Later, her brother Marijn joined in.
What a great way of spending a rainy Saturday afternoon.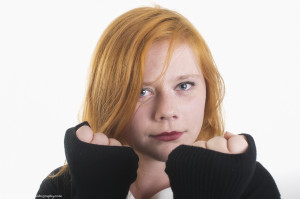 Read More

»
During the CCC Studio Event at Studio34 in Almere, I was invited, with almost 30 other  inspiring photographers, to explore a complete different and for me unknown discipline of photography: studio photography.
It was a great and inspiring day and thanks to everyone who was willing to share their knowledge.
Make up: Ashley Wolthers / Petra Klein
Jewellery: Vincent Burger
Read More

»
The last part of the series of my visit to Surinam.
Hope you enjoy it and thanks very much for checking my blog.
Check also my gallery.
Read More

»
As a surprise for her husband, a friend asked me to make some picture of their kids. On a sunny day we went to the playground and while the kids were playing I made some pictures. Now four of these pictures are hanging on the wall, each 50×50.
Select read more button if applicable.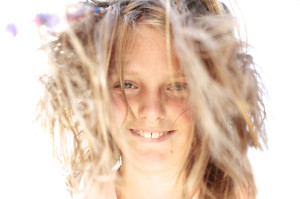 Read More

»