Spain
The last series of our stay in Andalusia is taken during our visit to Alhambra in the city of Granada. Because we were in the first time slot of the day to visit the Nazaries palace at 08.30, we had to leave our apartment at 05.00. But was totally worth it. What an impressive place to be. The Moorish art is beautiful, the attention to detail is amazing. Obviously no surprise it is a Unesco world heritage site.
You can find more information about this fortress here.
Hope you enjoy the pictures.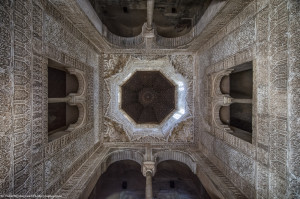 Read More

»
Dividing the old and the new city by the more than 100 meter deep El Tajo canyon, the beautiful Spanish city of Ronda has a long history. Please find more information of it's history on: Ronda Wikipedia page.
In this series you will find images of the Plaze de toros de Ronda (the oldest bullfighting ring in Spain), the Arab baths, the impressive 120 meter high Puente Nuevo and the church of Santa Maria la Mayor.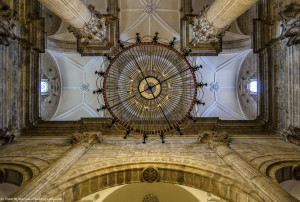 Read More

»
In this second series of the Sierra Grazalema, again you will find some pictures of the stunning landscapes, villages and vultures.
Fortunately the sunrise was only at 08.30 so I didn't have to get up very early. After checking the sunrise I went to the bakery for some nice bread for the breakfast. What a way to start the day.
Looking up, there were always vultures in the air, a great sight. How graceful and effortless these big birds fly. Flocks of sheep or goats were always accompanied by circling vultures above them.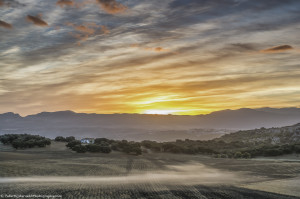 Read More

»
Please find below my first series of our holiday to the Sierra de Grazalema in Andalusia Spain. A stunning area with spectacular scenery, wildlife and white villages. We had an apartment in the village of Montejaque, a great starting point for walks and a fine location for something to drink and eat, after it.
Hope you enjoy these first series of pictures.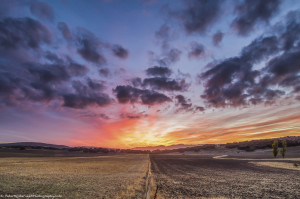 Read More

»