After opening the curtains on Valentine's day, I was very surprised to see the white world outside. It finally became winter.
In this blog the results of a early morning on the Posbank with a cloudy sky and a morning with a clear sky on the Rozendaalse veld, just a little bit further than the Posbank.
I hope you enjoy my first snow pictures of this year.
Click on the picture to enlarge !!
On the Posbank: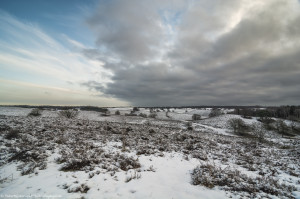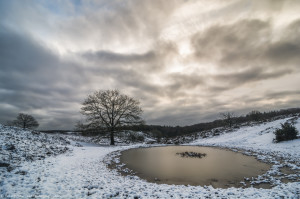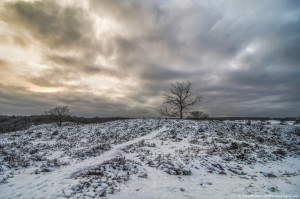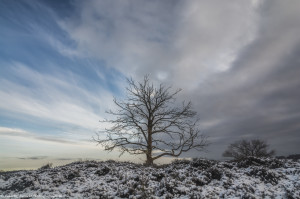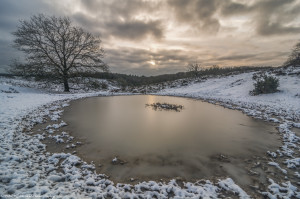 On The Rozendaalse veld