Ireland July 2019
A short trip to Ireland this time and also half of the time for work. So not many opportunities for exploring with my camera. Still I managed to make some pictures of the River Suir Bridge in Waterford (something that was on my list a long time) and some images taken at several spots along the coast like Garrarus, Benvoy, Ballydowan and Cheekpoint. This time also on my list was a visit to Lismore castle in the west of the county.
Please click on the picture to enlarge and click 'back' to return to post.
Thanks for checking my site !!
River Suir Bridge Waterford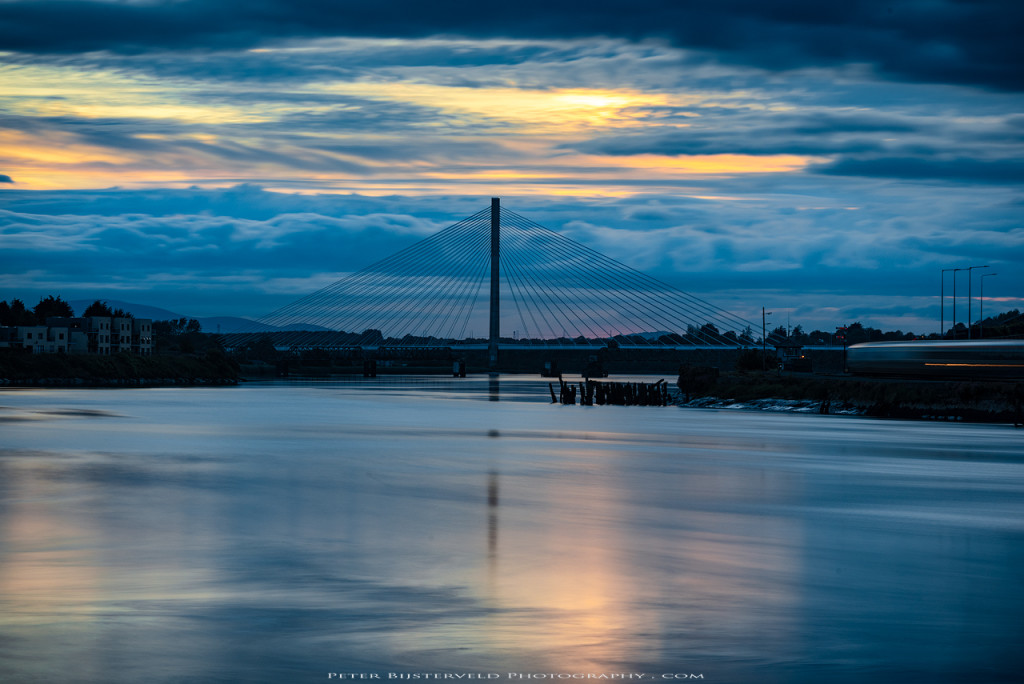 Saleen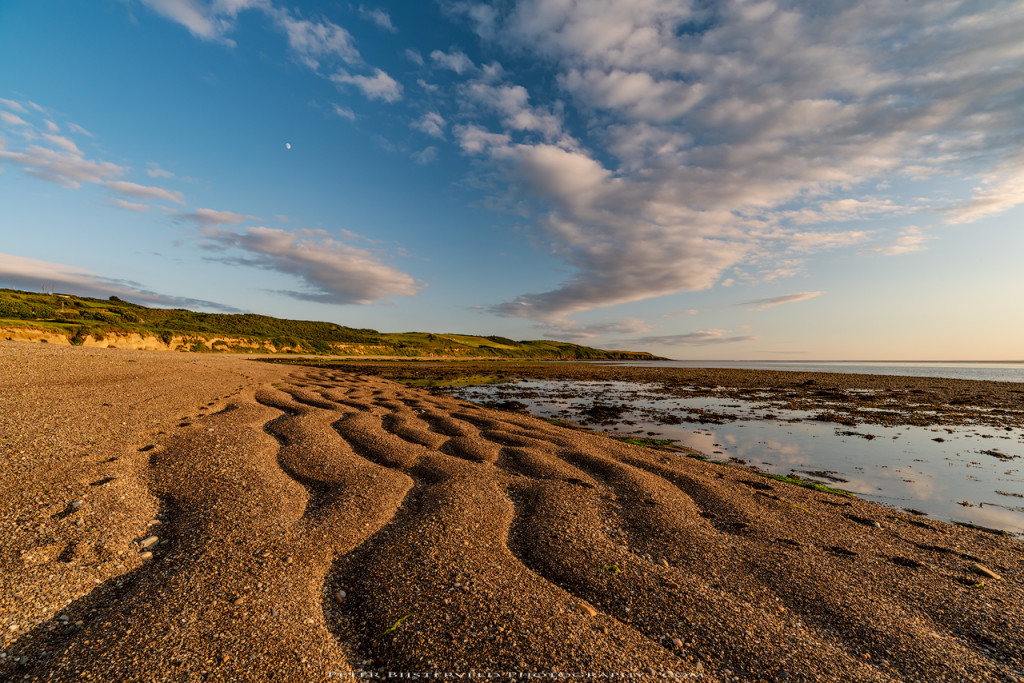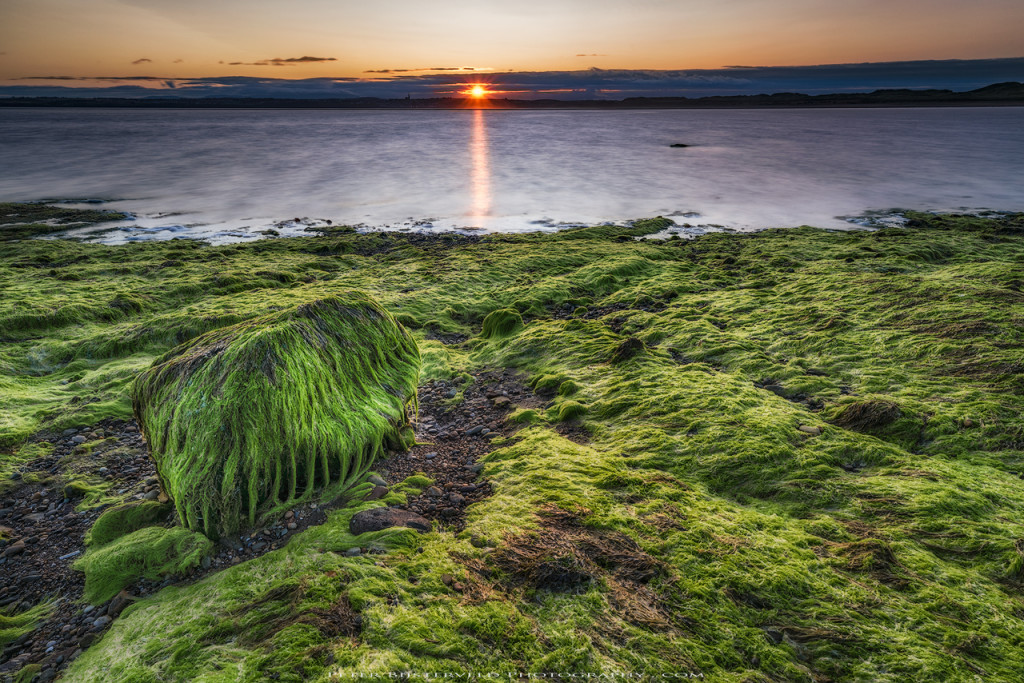 Garrarus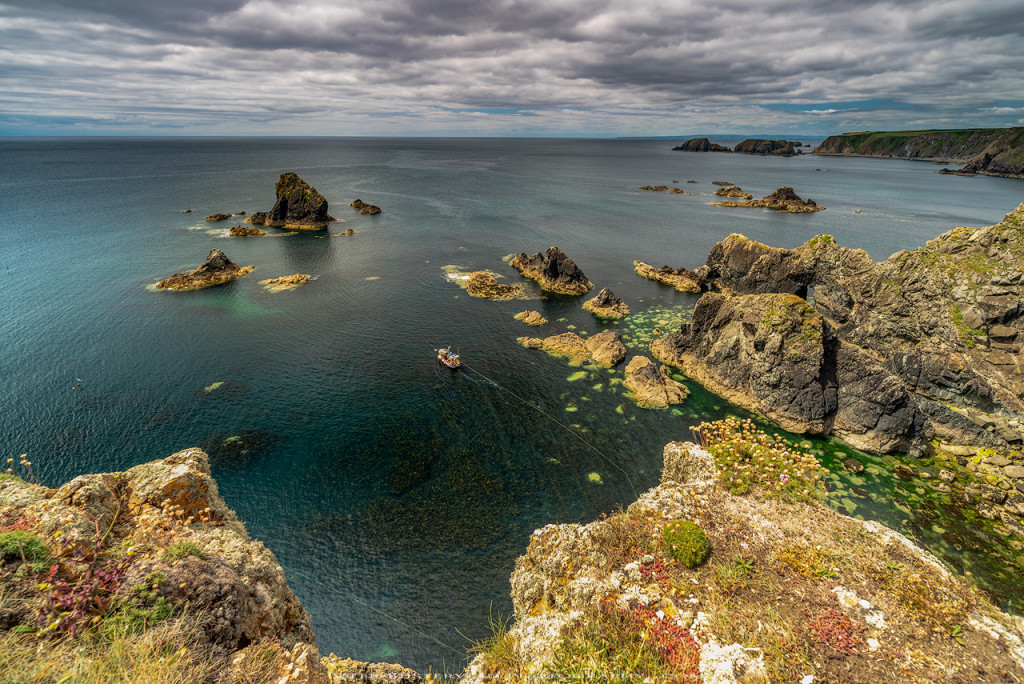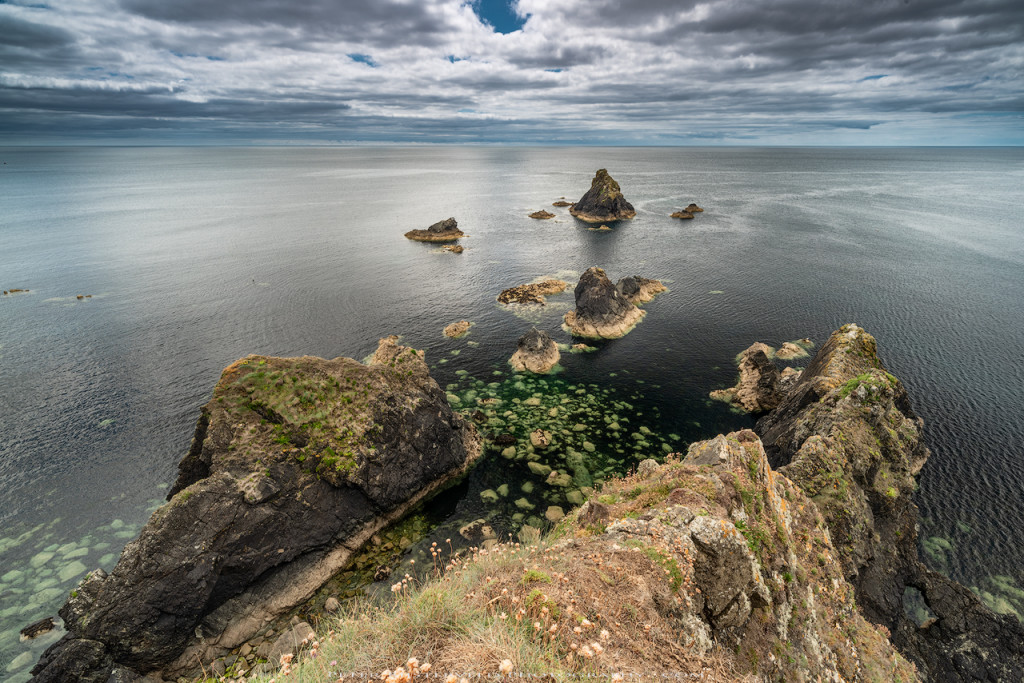 Benvoy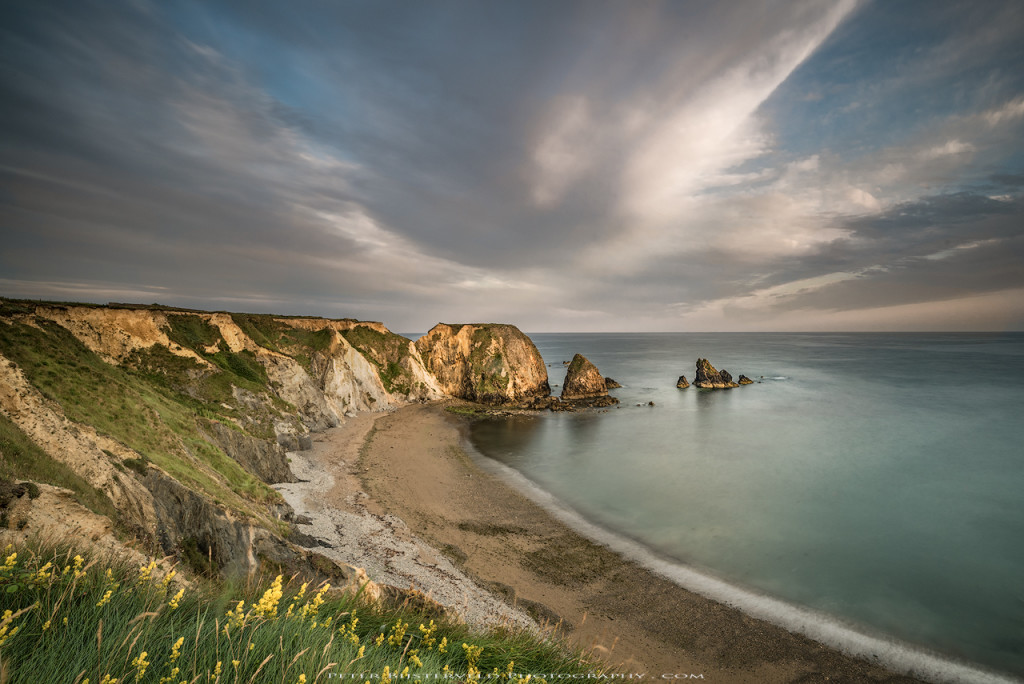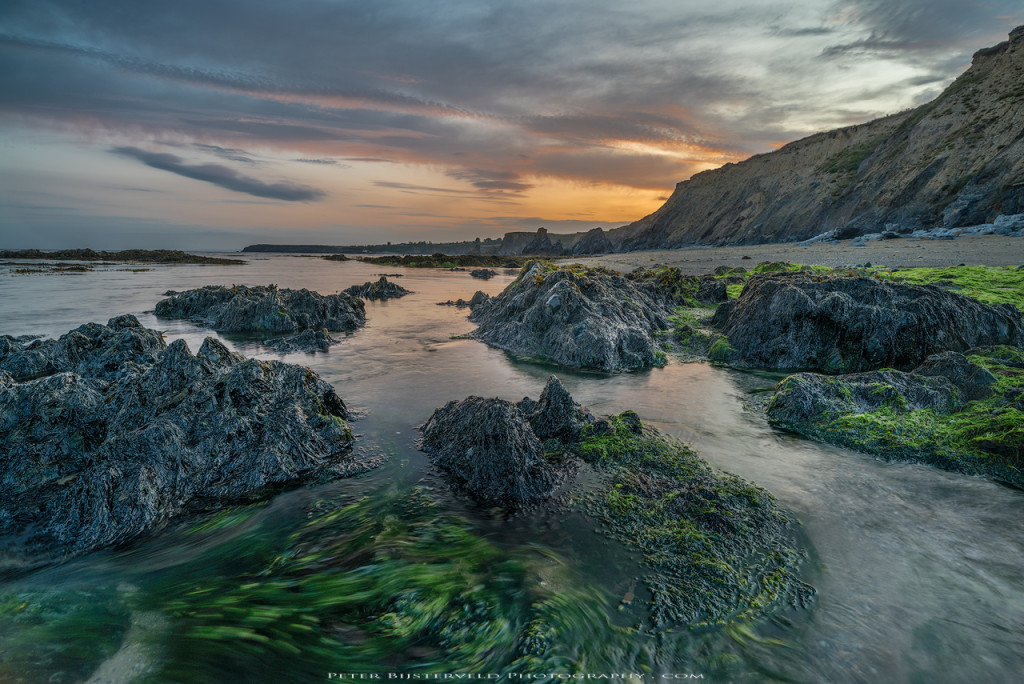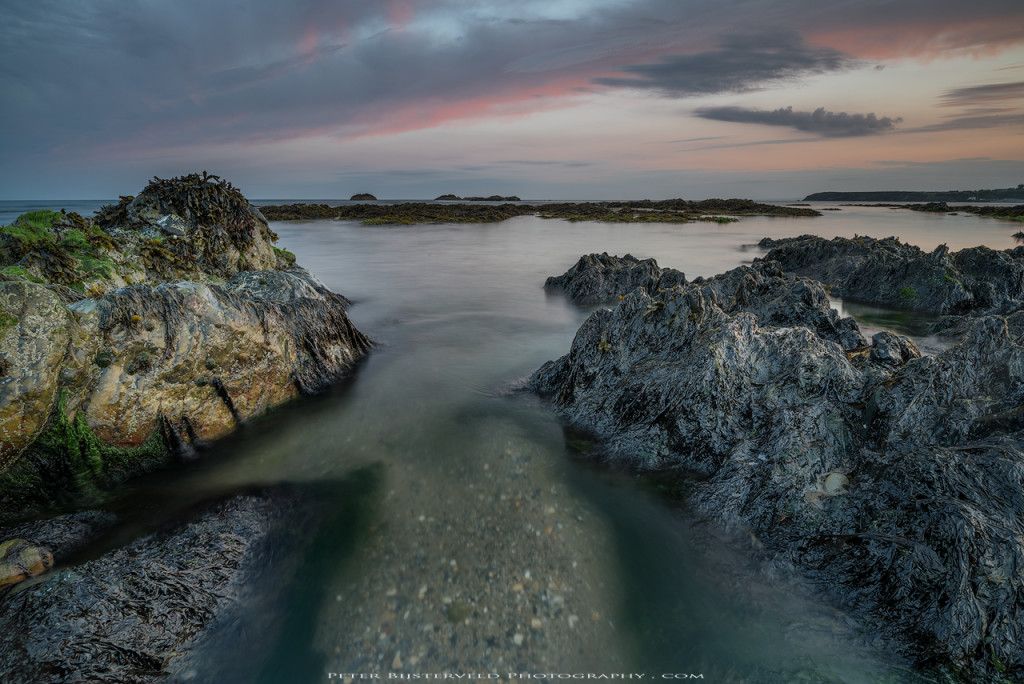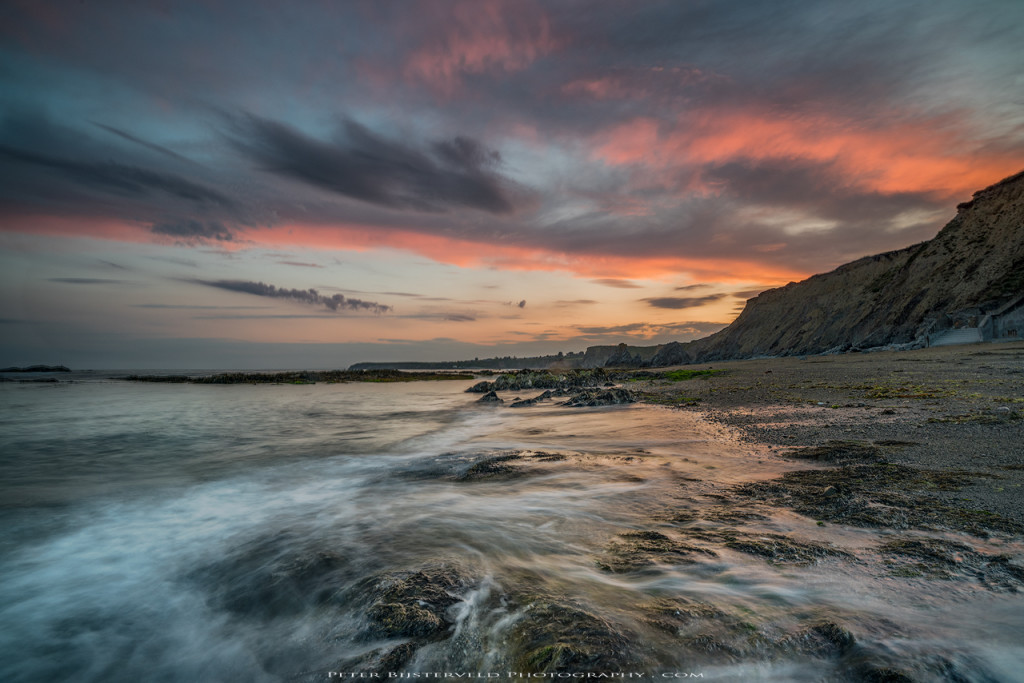 Lismore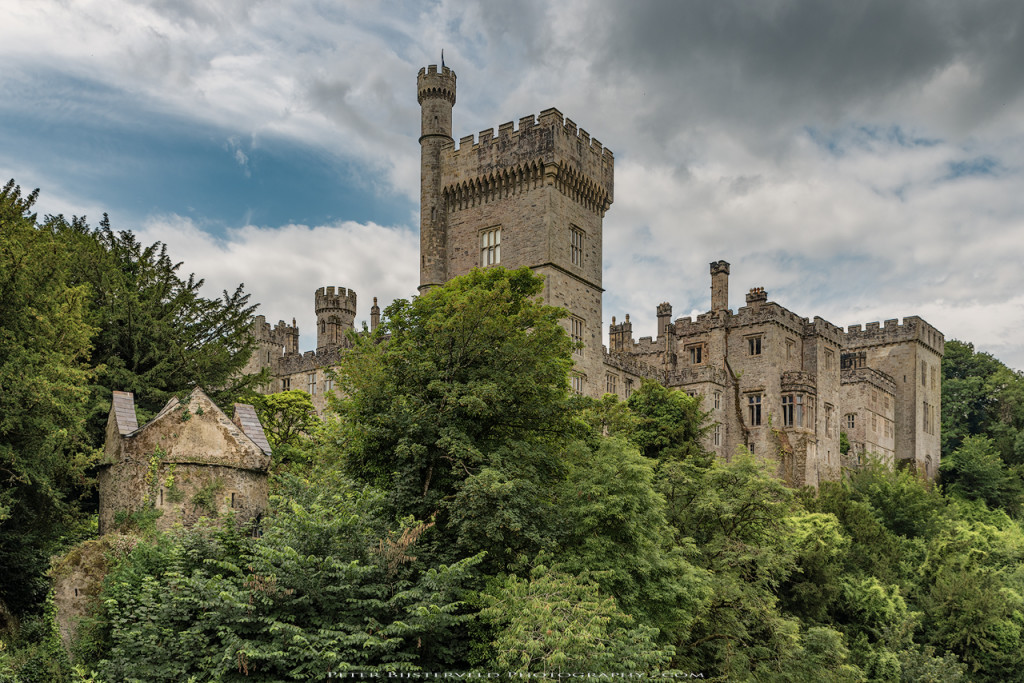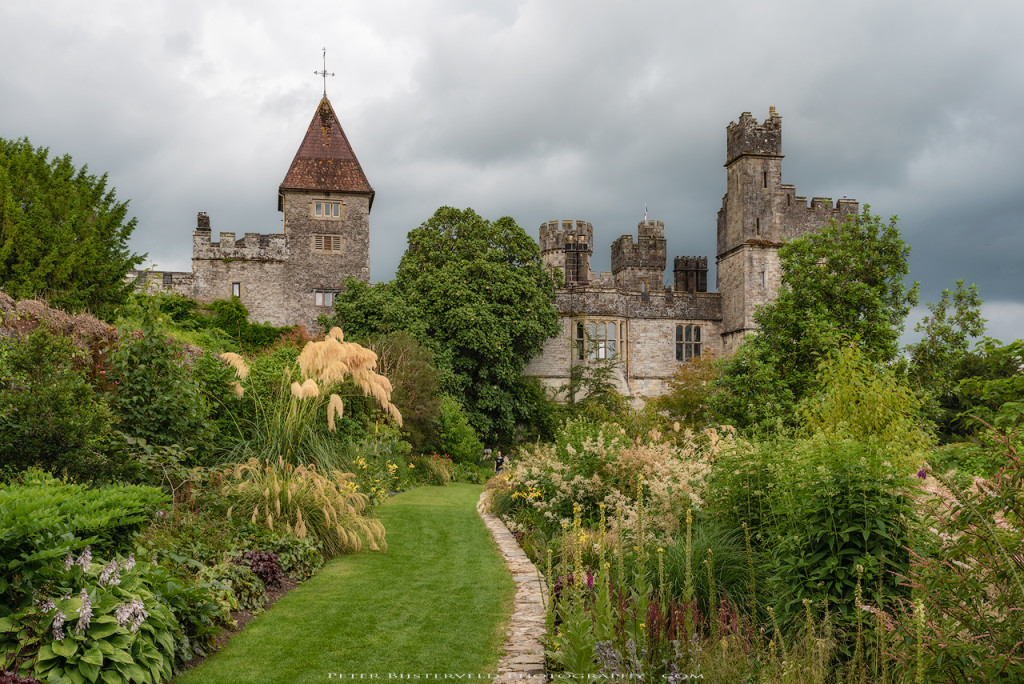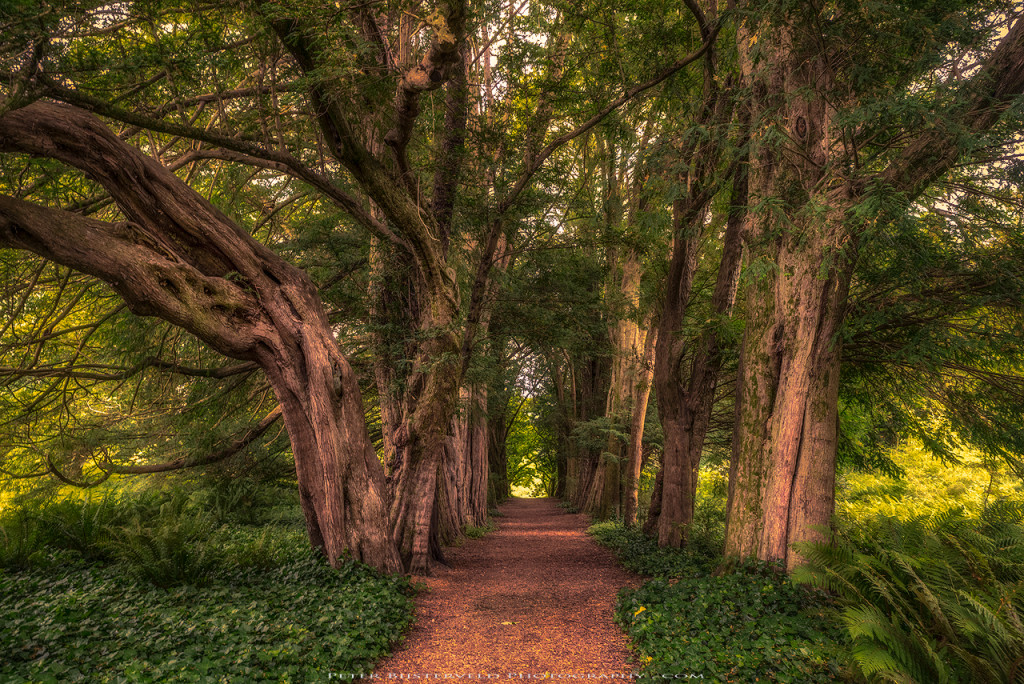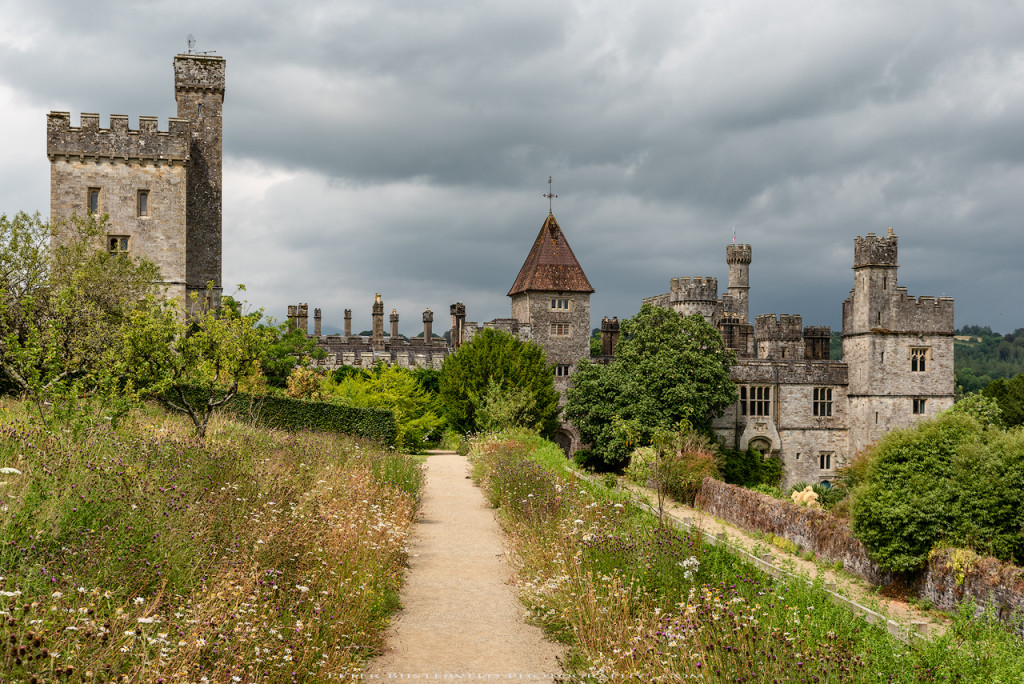 Cheekpoint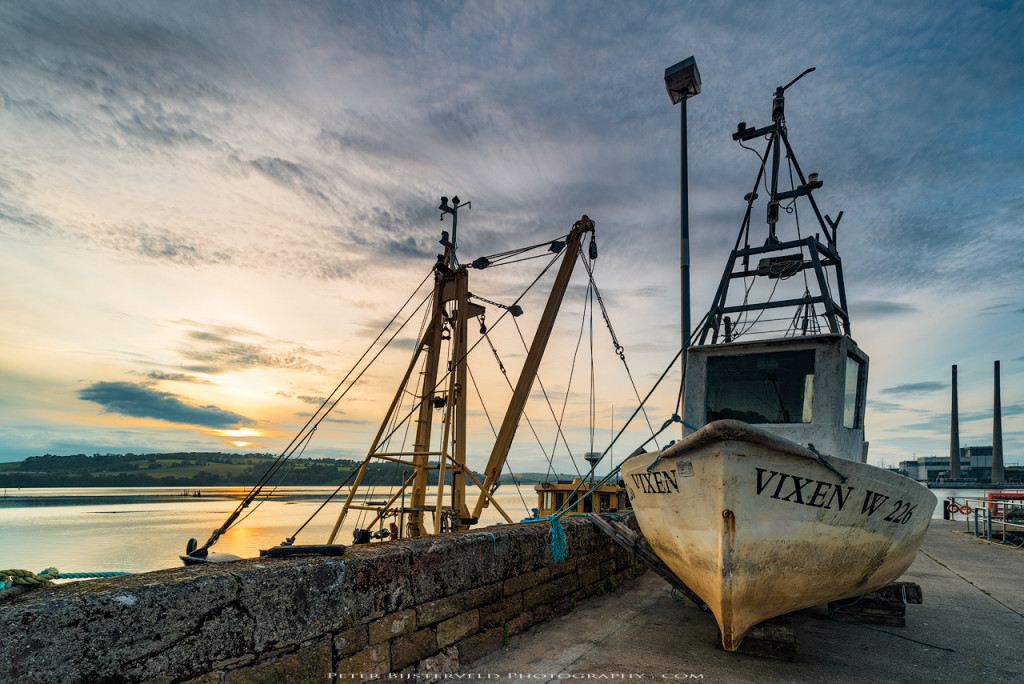 Ballydowan