Portugal
Last September, Jacqui and myself stayed in the town of Monchique between the hills of the Algarve Portugal. A great location with stunning views of the coastline in the south. In the evening, while having a delicious dinner, you could see the flickering lights of  Portimão and Lagos in the distance.
Like most inland towns in Portugal, Monchique still has lots of character.
Select the pictures to enlarge.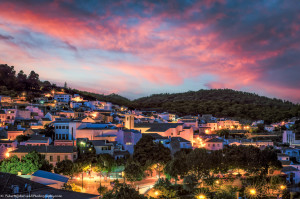 Read More

»