Nature
Revisiting the Saltees
My third time visiting this amazing world.
As mentioned in a earlier post about my first visit of the Saltees, I'm certainly not a twitcher but I like the challenges that bird photography bring.
I tried to be somewhat different in exposure (high key) and composition as there already so much high quality images taken by fellow photographers.
It remains a challenge to catch a flying puffin with sand eels, they are a bit to fast for me but I gave it a try (last image).
Thanks again to my photo buddies Fergus, Chris and Keith.
Chris introduced a group with Arunprasad from Kuwait and  Gustav, Marleen, Margreet and Heleen from the Netherlands.
It was a smashing day and it ended in style with fish 'n chips at the Saltee Chipper in Kilmore Quay.
Hope you like the images.
Click on the picture to enlarge and click 'back' to return to post.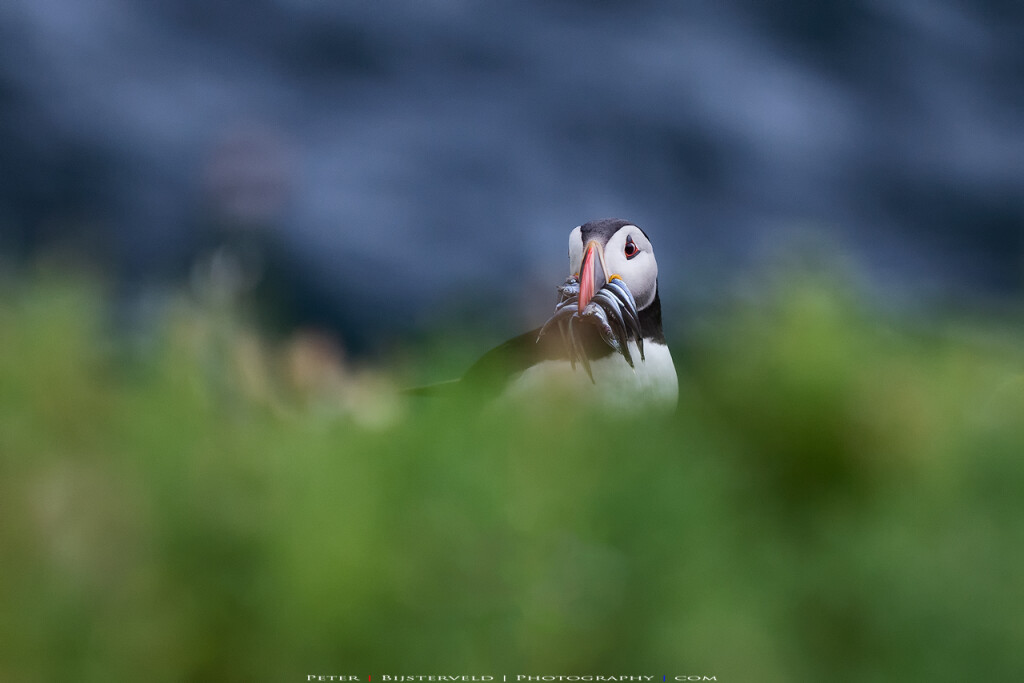 Read More

»
A trip to the Saltee Islands
 
The Saltee Islands, consisting of the Great and Little Saltee, are situated approximately 5 kilometers off the coast of Kilmore Quay Co.Wexford Ireland. The larger island Great Saltee is one of the world's major bird sanctuaries. The Saltees are a real haven for sea birds, nurturing an impressive array of birds, from gannets and gulls to puffins.
For me this was a new challenge as I'm not a birdwatcher (twitcher) at all, but I loved every minute of it. Thanks Antoinette for organising this and Fergus for bringing me there, I certainly would like to this again.
A boat brings you from Kilmore Quay Harbour and before you reach the Great Saltee, you have to change to a rubber boat that will bring you to a small beach. Click on the link below to watch the video showing bits of the journey.
For this outing I decided to bring my Nikon D7100 crop instead of the D750 full frame, in combination with my Sigma 70-200 lens. With the D7100,  the zoom is increased to 300mm.  The rest of the zoom was achieved by moving in as close as possible. For some overview shots I used a Tokina 11 mm.
I concentrated on two types of birds, the lovely puffins and the majestic gannets. As you might expect, they were both on each side of the island, so there was some walking involved as well.
Click on the picture to enlarge and click 'back' to return to post.
Thanks for checking my site and feel free to leave a comment. Hope you like the pictures.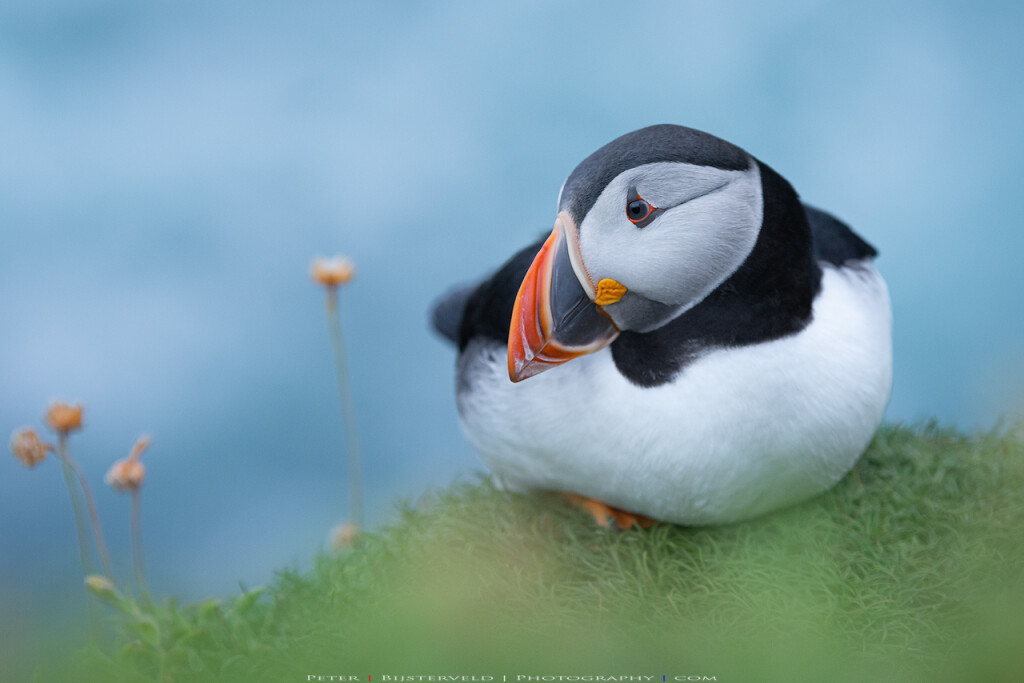 Read More

»