Concerts
In my hometown of Dieren, every year the IJsselfeest is organised. It is a two-evening event, where local DJ's are invited to keep the crowd busy on the first night and live music on the second night.  It is situated along the river IJssel, hence the name of the event.
For this year's IJsselfeest, I was asked to make some pictures to capture the atmosphere. I made a lot of portraits of happy people enjoying themselves. I didn't have to ask, they were just chasing me to get their portrait taken. All portrait pictures you can find in the two albums on the Facebook page of the IJsselfeest.
In this blog I would like to share some of the pictures where I tried to catch the atmosphere of the crowd and the band STOOT!. Concert photography is a real challenge I find due the constant changing light conditions, get good sharp pictures and keeping the noise down.
It was a really good experience, specially doing the band pictures.
Please click on the picture to enlarge and click 'back' to return to post.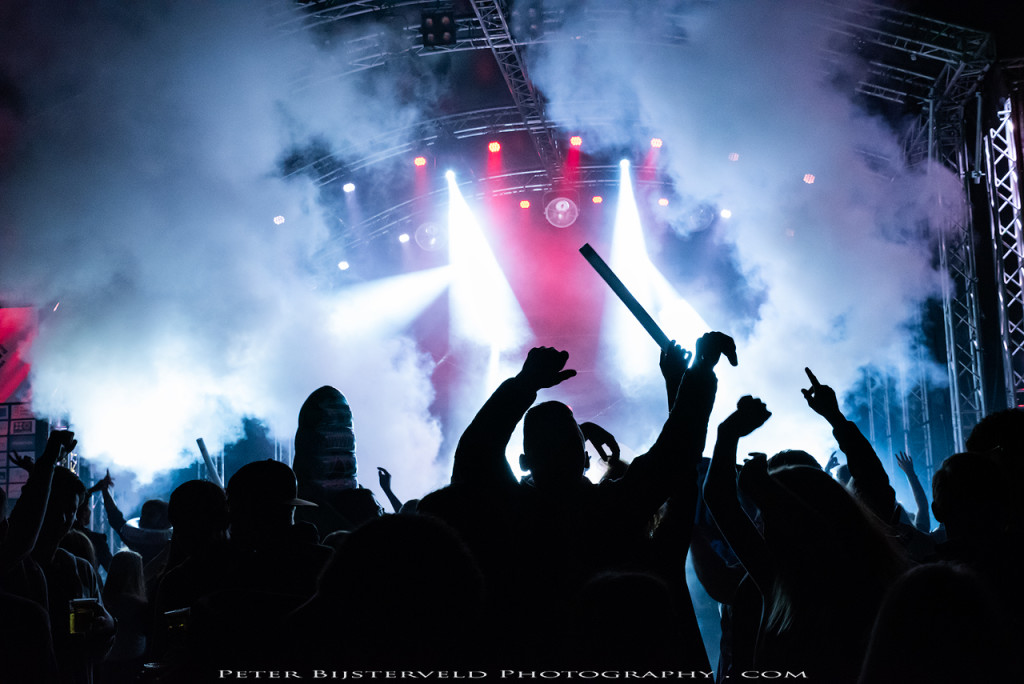 Read More

»
On Sunday the 22th of Februari, I went with my friend Maarten Beinema and my son Marijn to a concert of the English band Archive in Doornroosje Nijmegen. Stunning music, great concert. Unfortunately the light wasn't that great for pictures, but I gave it a try. Hope you like them.
Read More

»
Together with my daughter Laura I went  to a concert of the beat/speed rock'n'roll band The Deaf in the new venue of Doornroosje in Nijmegen on Friday the 9th of Januari.
A real fun rock'n'roll evening, lead by their frontman Spike. We had to be careful as well otherwise we could have ended up in the middle of the mosh pit or get a stage diver landing on top of us.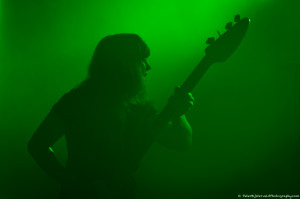 Read More

»