Landscapes
Ireland December 2018 / January 2019
Also last december Jacqui and myself went to Ireland for the Christmas break to enjoy the company of family and friends. As every stay in Waterford I try to get out with my camera to catch some of the great seascapes in this region.
Some of the beaches I wanted to explore was Benvoy beach. Unfortunately throughout the break, the weather was mild but also a bit dull. Grey skies, no stunning sunrises during the mornings I went there. But still it is great to wander along the Copper coast, with its beautiful coves and beaches.
I visited Benvoy beach 2 mornings, both of the morning the tide was out. Next time I hope to plan my visit when the tide is in so that the stacks are in the water. During my visits on Benvoy beach, I already found my positions for when the sun rises and the tide is in. I only have to be there haha.
All pictures have the ratio 16×9, a very nice format for landscapes I think.
You can enlarge the picture by selecting it and use the back of your browser to return.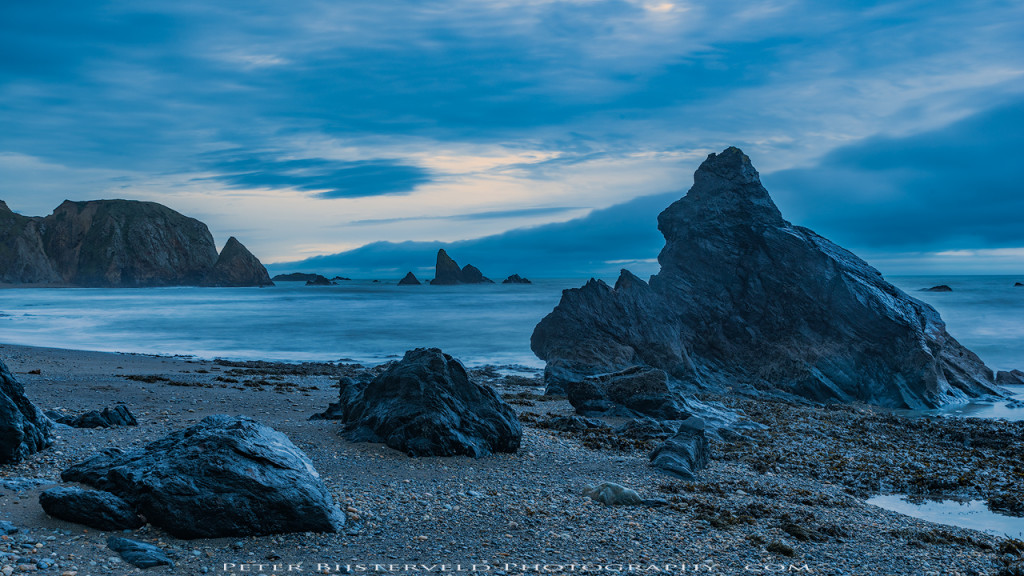 Read More

»
Last October I went together with the Schoorl group on our annual trip. This time the destination was the north of the Netherlands, an area the group visited 3 years ago. Due to my holiday, I couldn't make it then.
This trip was not all about photography, it was also coming to terms of the passing of our dear friend and member Ed Geerlings. The group needed this time to reflect on what had happened and to share the sorrow and grieve as a group.
After the trip we could definitely conclude: Ed was with us all the time. While we were out with our cameras, there were rainbows, stunning skies and beautiful light. He will always be part of our group.
Thanks Petra van Went, Niels Barto, Frederik van der Veer, Stephan Ihrman, Arjan Keers and Jan Teeuwen. You are the best !!
This series is dedicated to Ed Geerlings. Rest in peace my friend.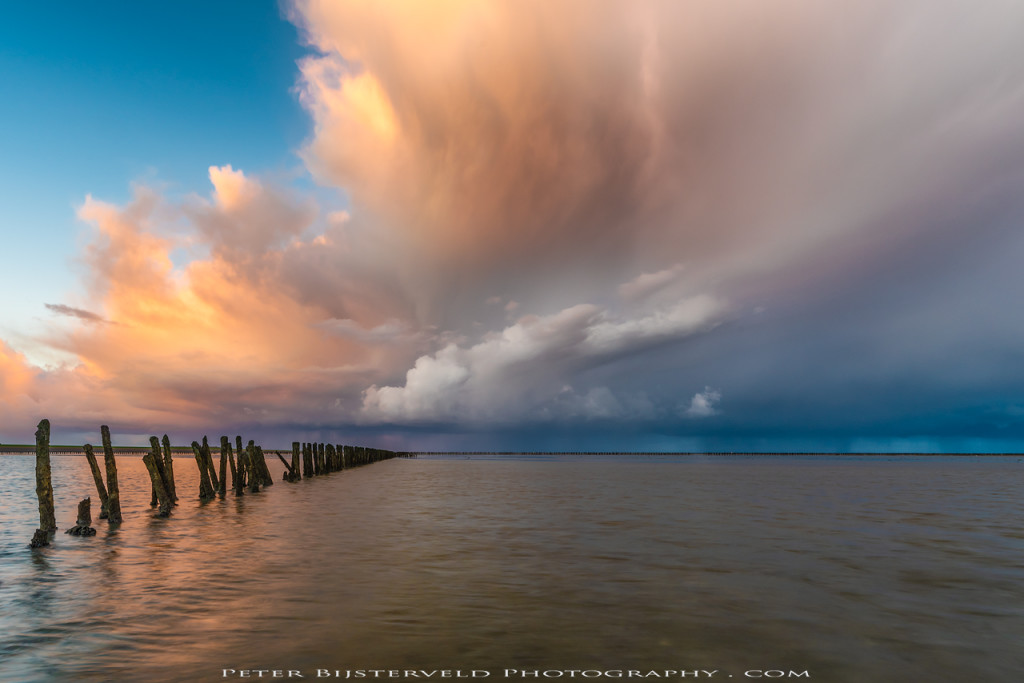 Read More

»
A small selection of pictures taken in August 2018.
There are three parts: 1) some pictures of the river IJssel 2) A late afternoon at the Posbank 3) An early morning on the Ginkelse heide near Ede.
Please click on the picture to enlarge and click 'back' to return to post.
Thanks for visiting this page
River IJssel
Due to the drought this summer, the water level has fallen to a point that it is impossible for fully loaded ships to navigate on it. Personally I never saw it that low.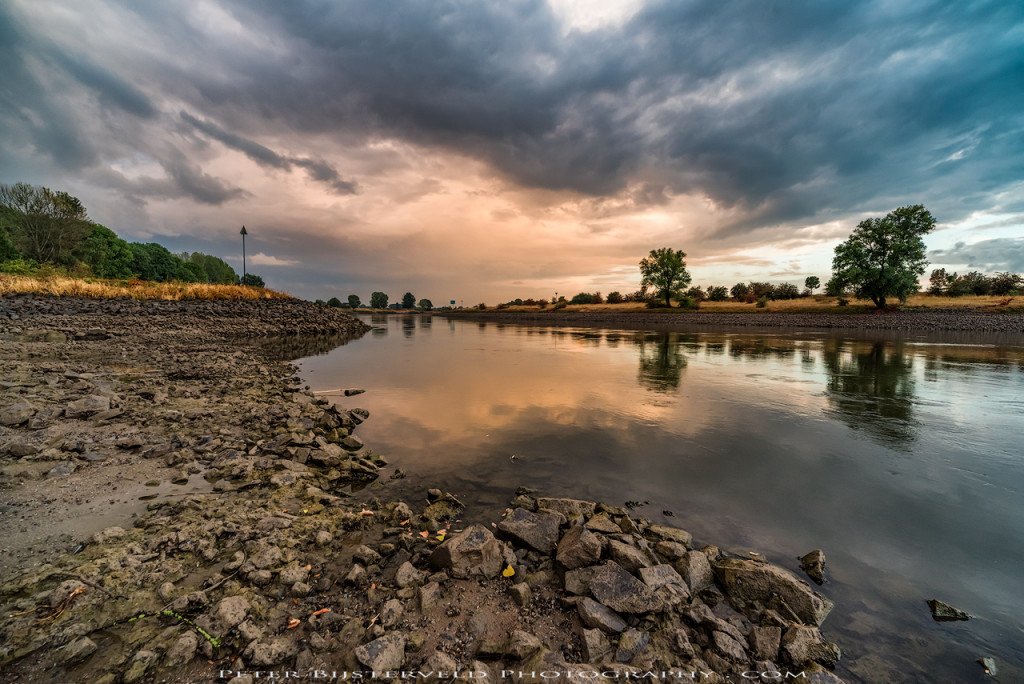 Read More

»
Just south of Oisterwijk, a town in the provence of Brabant, you can find a stunning nature park. Lot's of little lakes (vennen) situated in forests and moors. A perfect place to cycle or go for a walk.
Jacqui and myself stayed in a hotel in the middle of Oisterwijk, a perfect spot to head of for something eat or drink in one of the many restaurants or bars in town or go for a walk into the forests and moors.
Below are some pictures of the area. The weather was stunning, in fact a bit too beautiful for me. I was hoping for some clouds and fog, but yeah, it is never right. During the early morning the treetops where lit by the rising sun, generating a mix of the lush green and the orange. For a couple of minutes it was autumn in spring.
Please click on the picture to enlarge and click 'back' to return to post.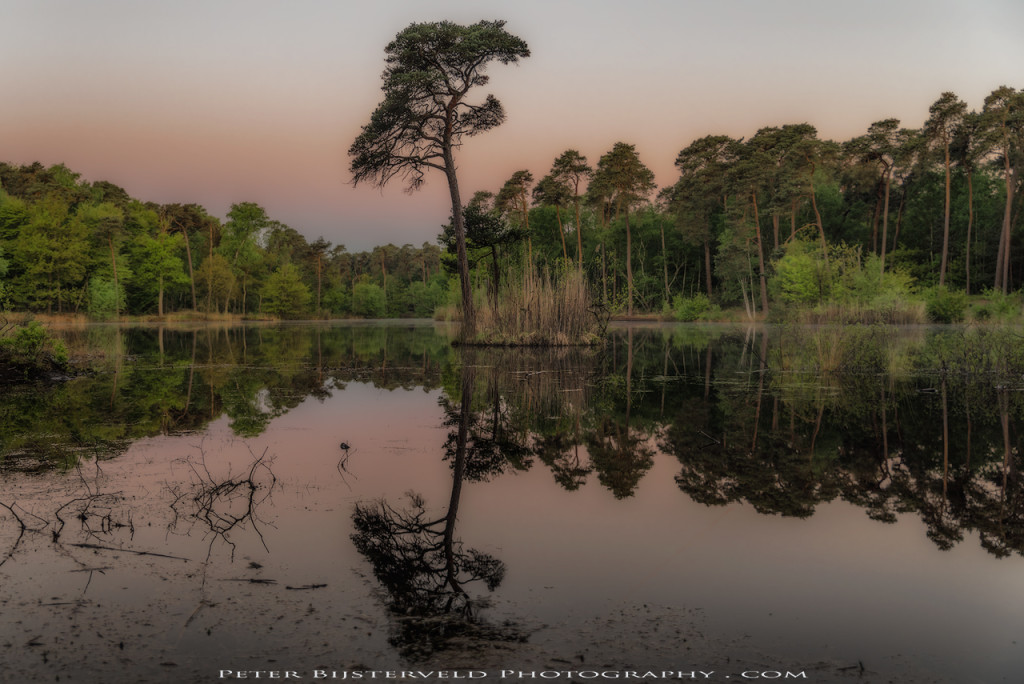 Read More

»
Irish Copper coast December 2017
As with every Christmas, we were at home in Waterford Ireland. It is a great time of the year to spend some quality time with family and friends.
Also for photography it is a great time. You don't have to wake up that early to see the sun rising and because the sun will stay rather low, light conditions are pretty good.
When I'm in Waterford I always try to meet with my friend Owen O'Grady, this year was no exeption. We met at Kilfarresy Beach. Owen has complete different approach regarding photography, where I go normally for some drama, Owen will go for minimal. Check his website: http://www.owenogrady.com for his collection of fine art.
Here are some pictures taken on Kilfarrasy that day.
Select the picture to enlarge and select back in your browser to return to the series.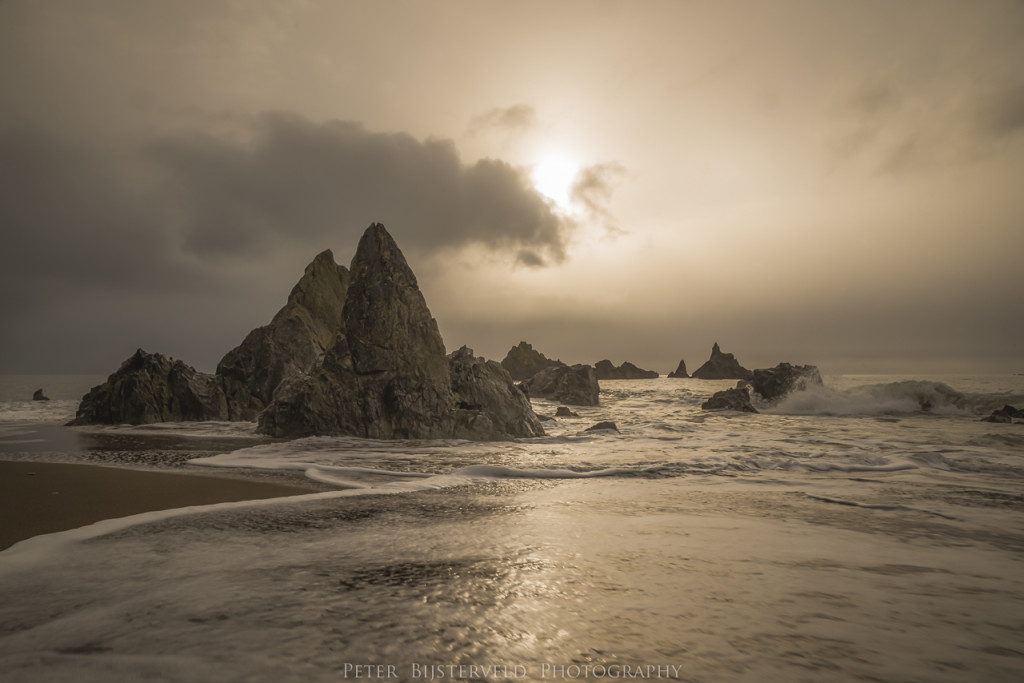 Read More

»
During the last weekend of October, I went with fellow photographers to the Belgium Ardennes. We christened ourselves 'The Schoorl group' as we first met during a trip to Schoorl, along the Dutch coast. Great people that inspire me in different ways. I feel very fortunate to be part of this group.
Every year we plan to go for a weekend to focus on our passion. This year we went to the Belgium Ardennes in the neighbourhood of Malmedy. We rented a little house in the town of Waimes. The house was great, the furniture was somewhat dated, so we fitted in perfectly.
We were blessed with the weather. Fortunately the rain only fell while we were sleeping. We had two main destinations: Vallée De La Hoëgne and Cascade du Bayehon.
Beautiful destinations with lot of photo opportunities to catch the autumn colours.
Thanks Petra, Arjan, Jan, Ed and Niels for a great weekend.  Sorry Frederik and Stephan that you couldn't make it this time.
Hope you like the results.
Select the picture to enlarge and select back in your browser to return to the series.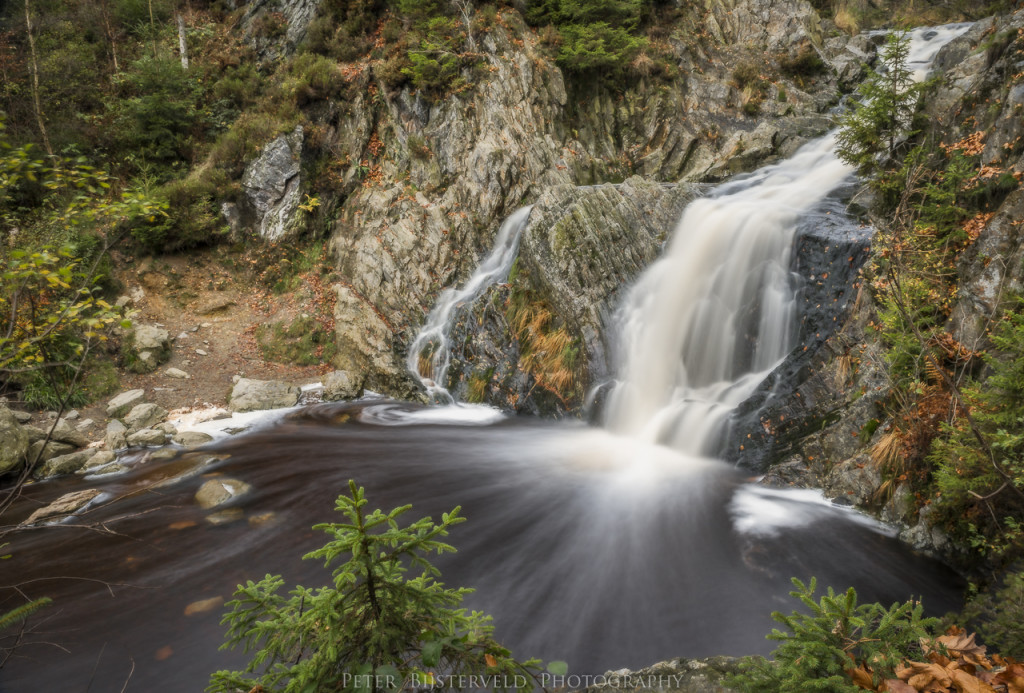 Read More

»
The area of the Posbank is a favourite spot for landscape photographers. Especially in August when the heath is blooming. You can find pictures of this area in a lot of posts on this website.
After failing to get up early on Tuesday, the alarm clock was set for 04:30 for the Wednesday morning. The weather predictions were looking very good, a forecast of fog in the morning. I met my friends and fellow photographers Sander Grefte and Dave Zuuring just outside the area and walked the last stretch. The forecast was spot-on, all ingredients for a magical morning where there.
Our first stop was the iconic dead tree situated on a hill.
Select the picture to enlarge and select back in your browser to return to the series.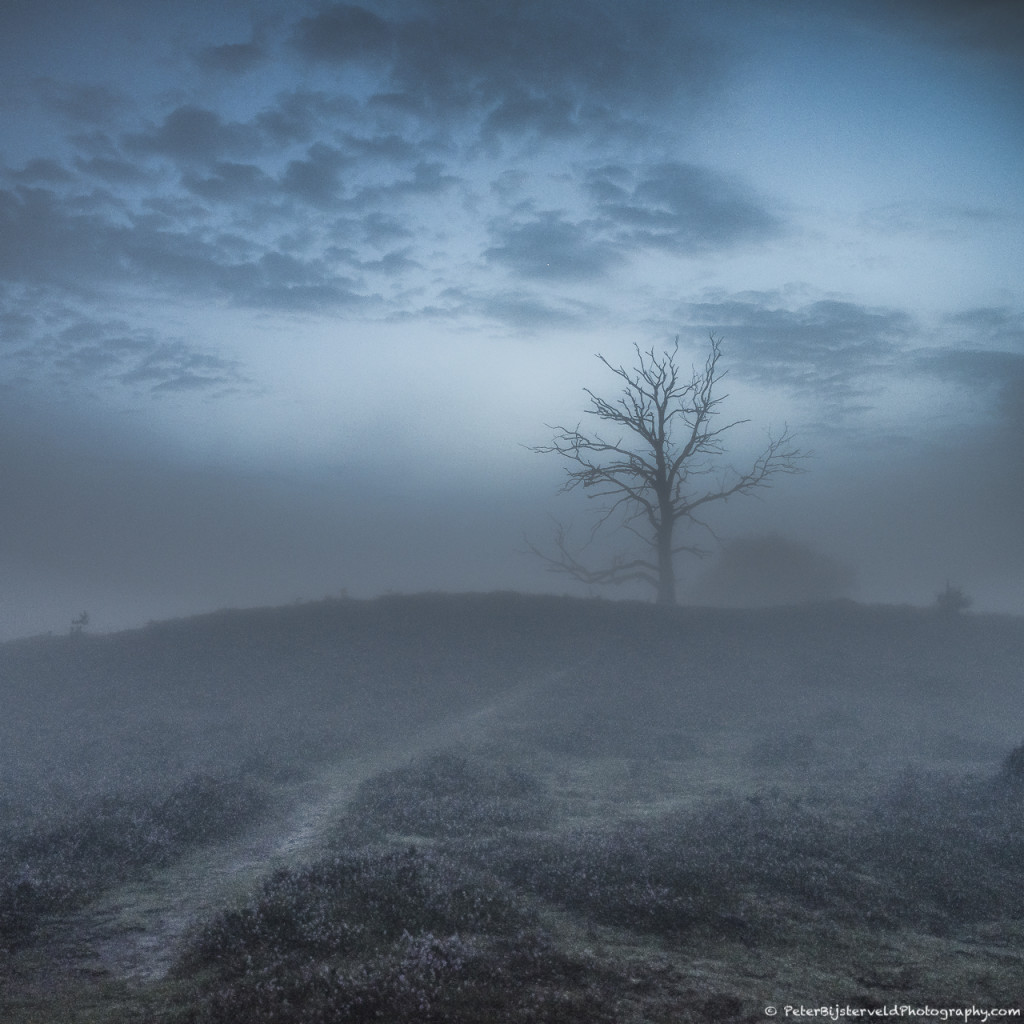 Read More

»
The island of Lanzarote is part of the Spanish Canary Islands and was formed by volcanic activity. The last eruptions were in the 18th century and evidence can be spotted in the Timanfaya National Park. Large lave fields with volcanoes create an alien landscape.
Please find pictures of this bizarre landscape in this blog, taken during a long walk through 'Fire mountains'.
Select the picture to enlarge and select back in your browser to return to the series.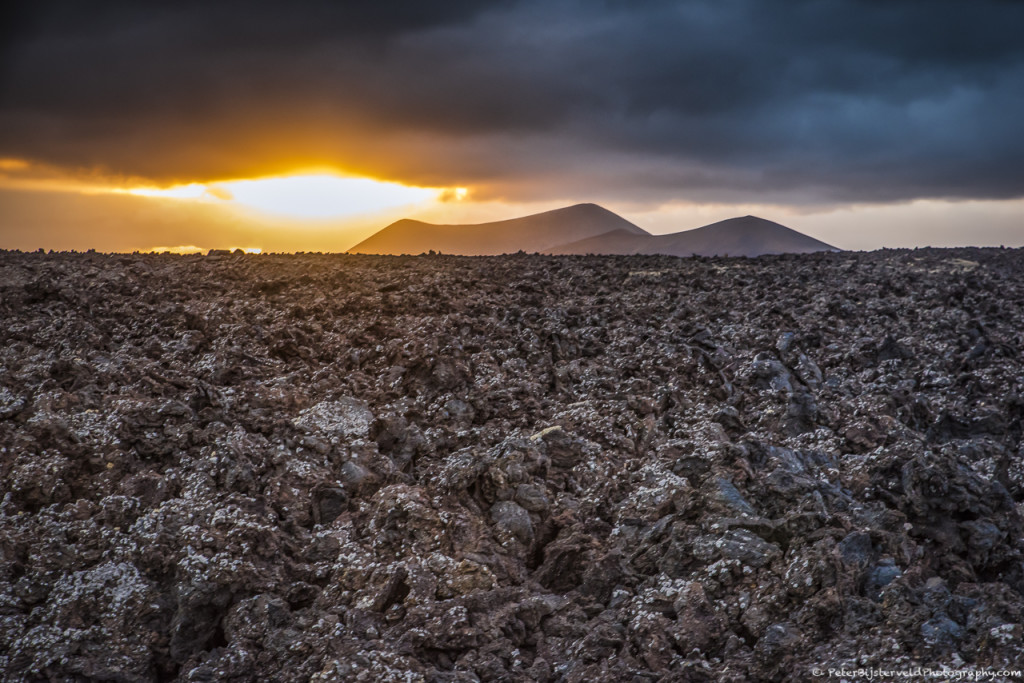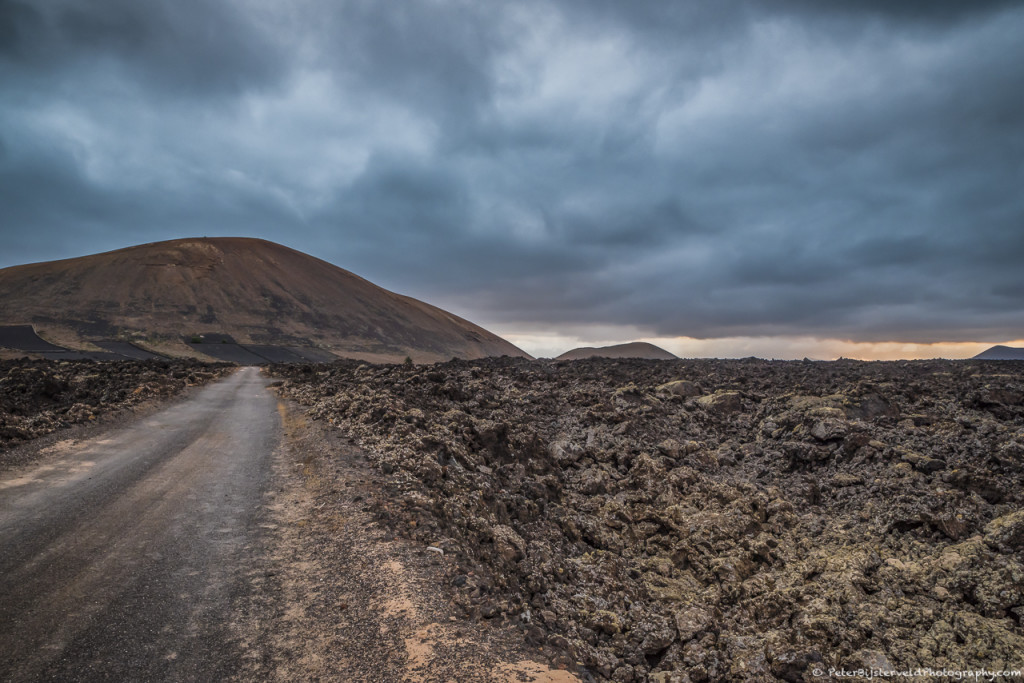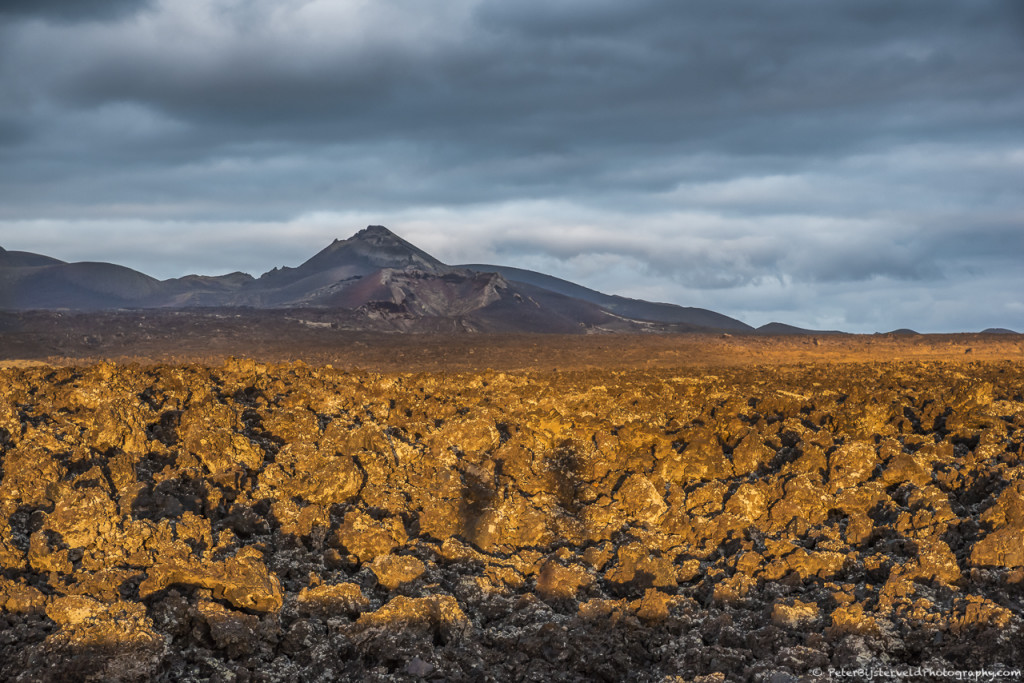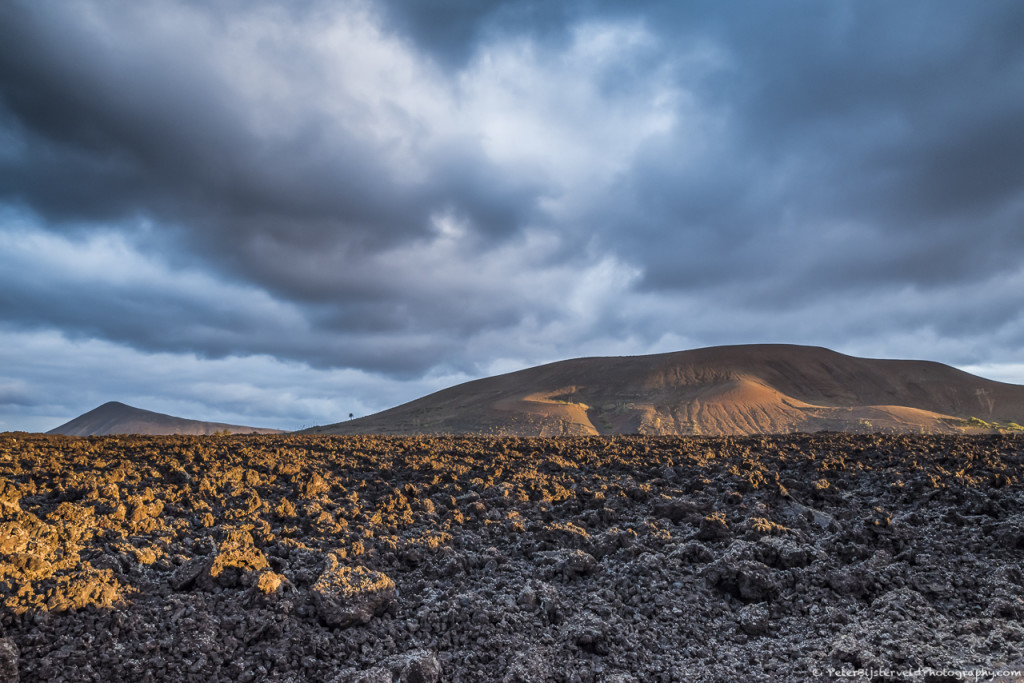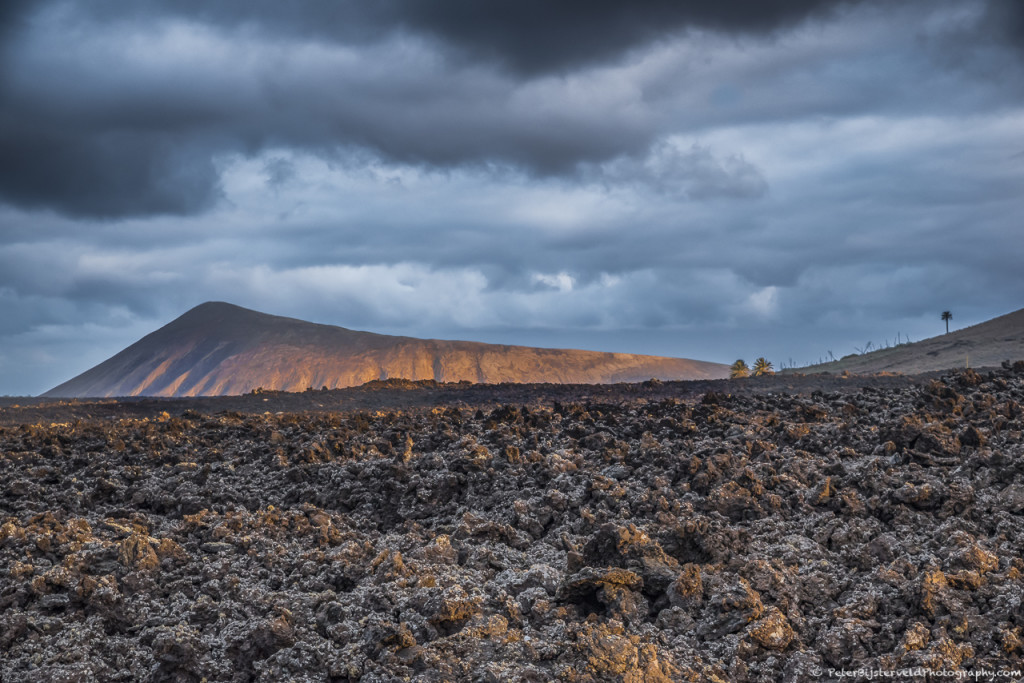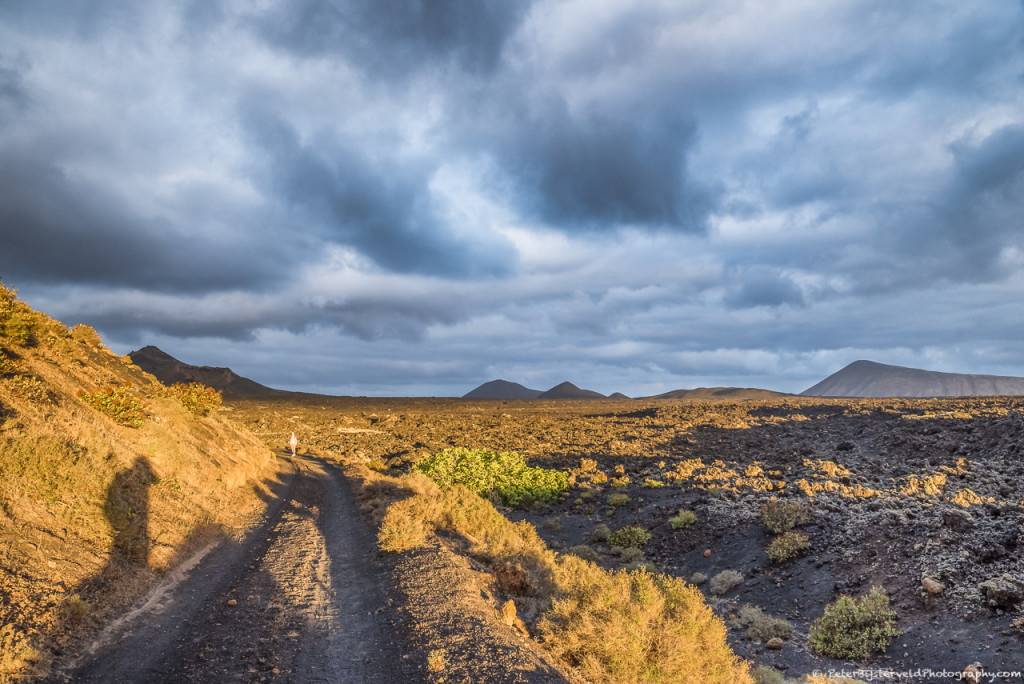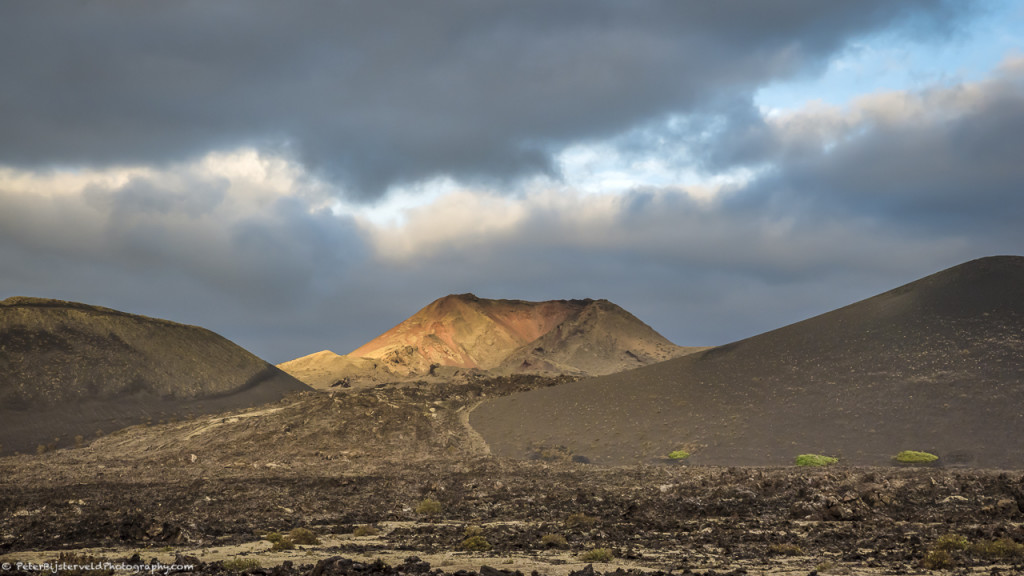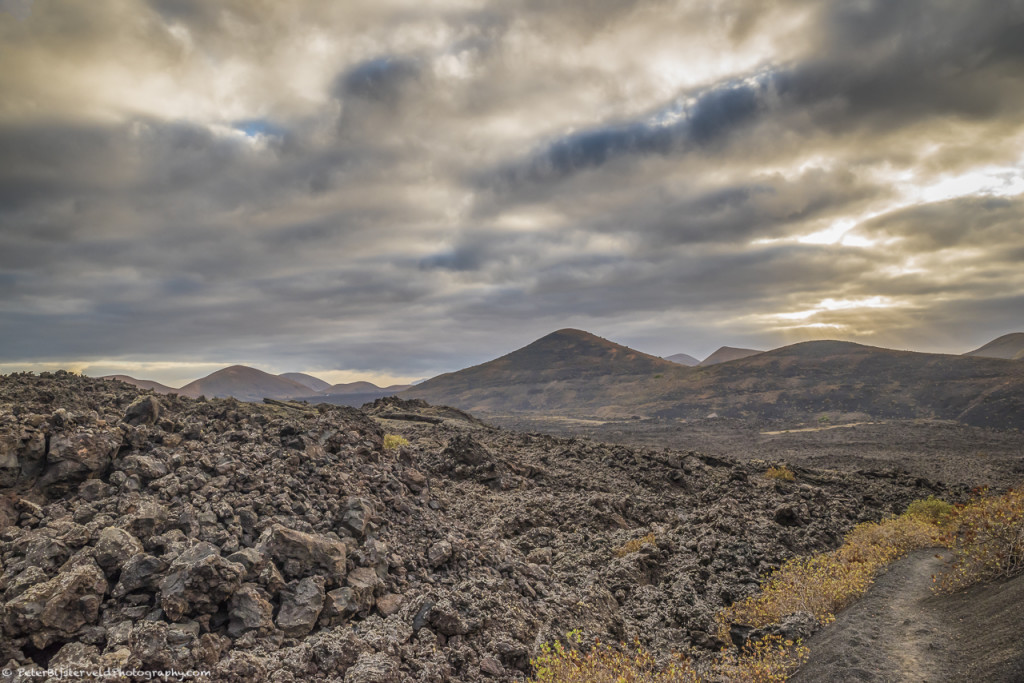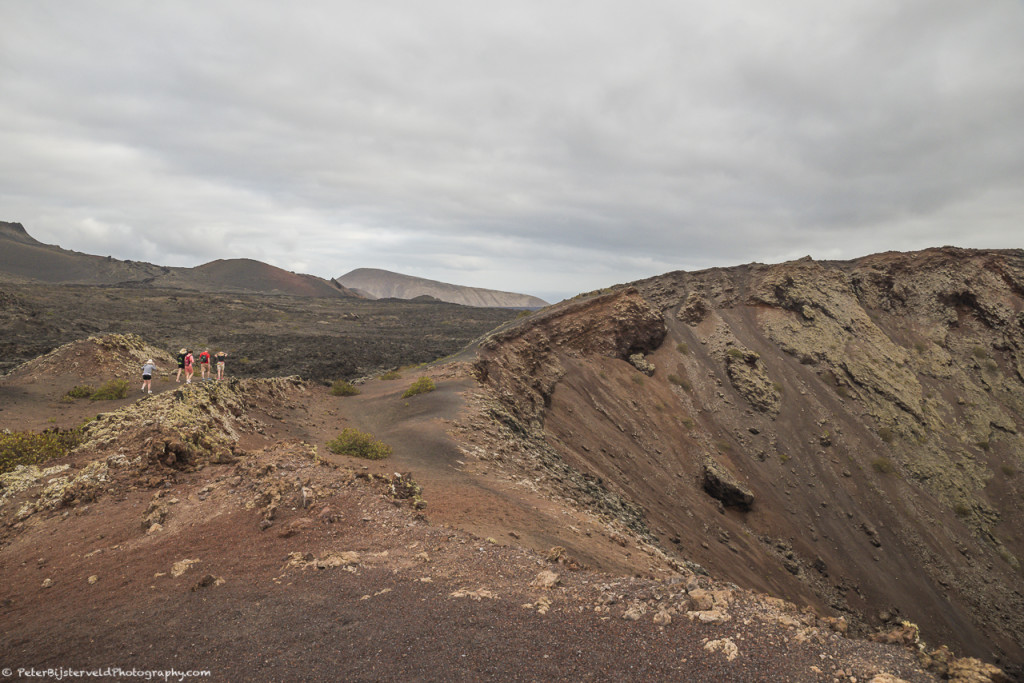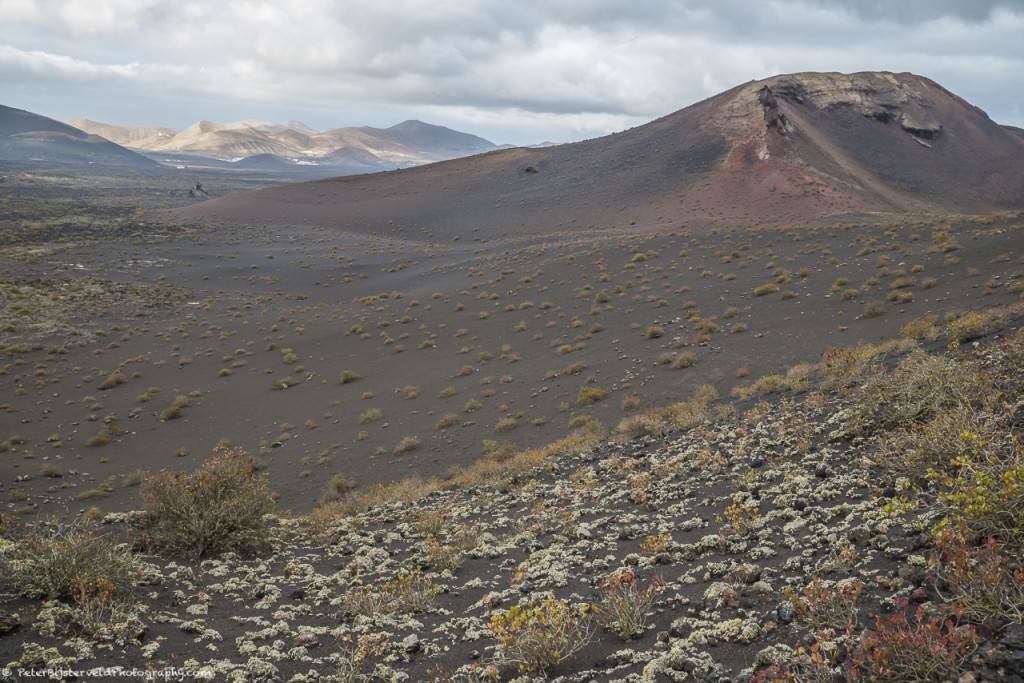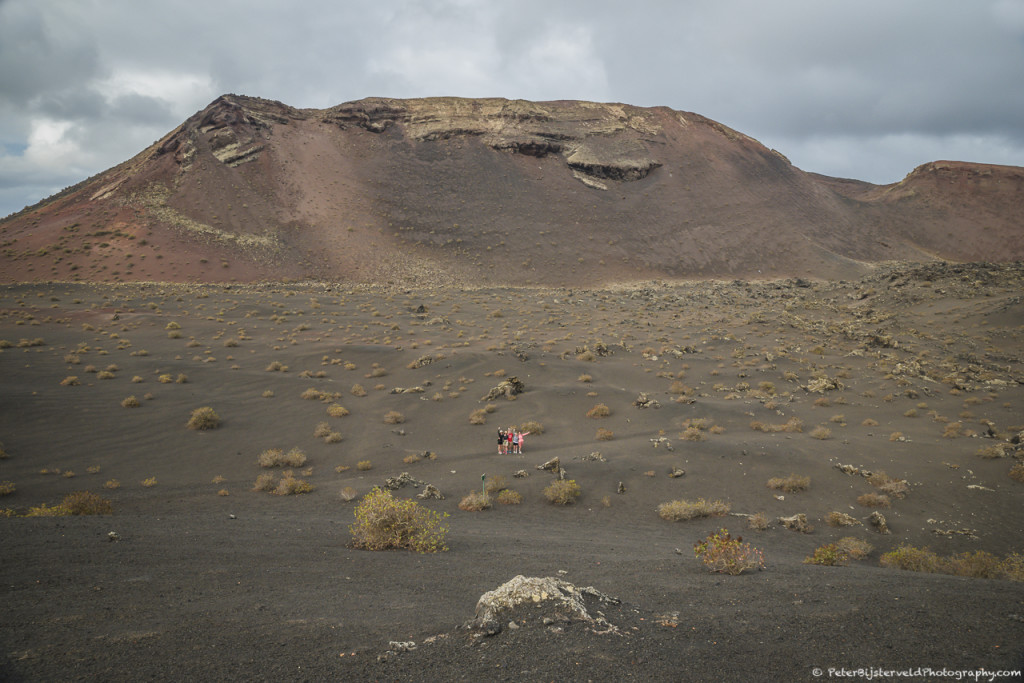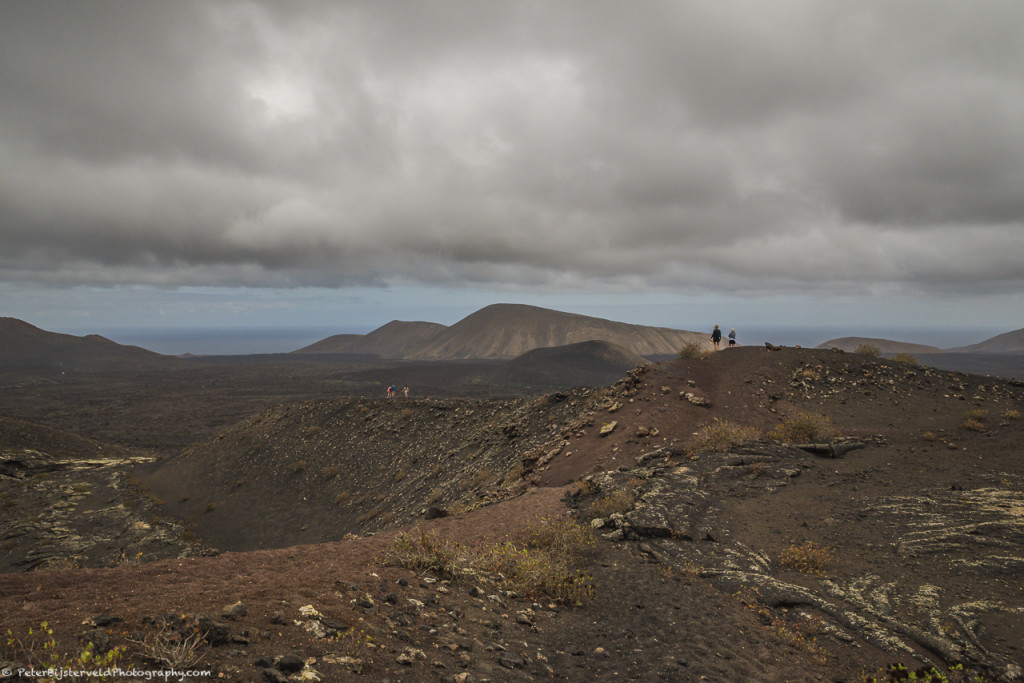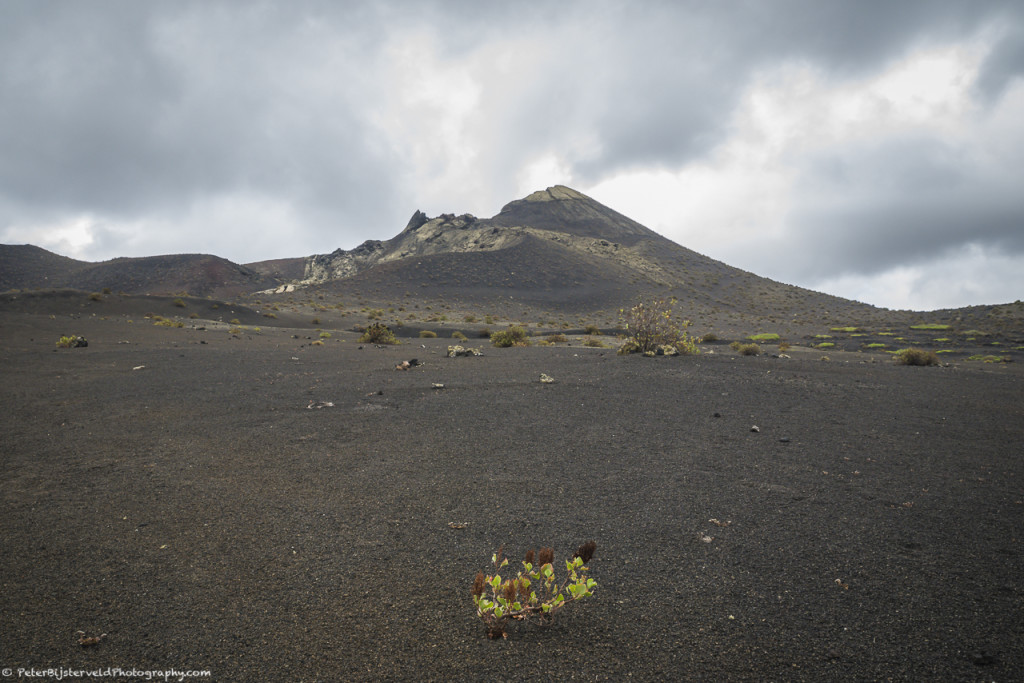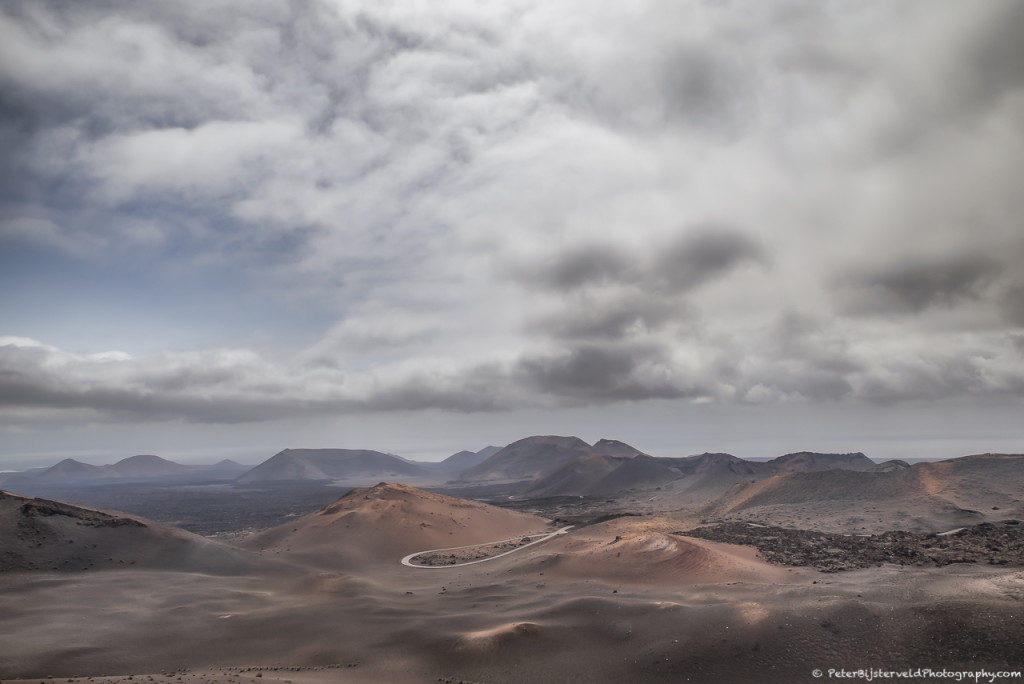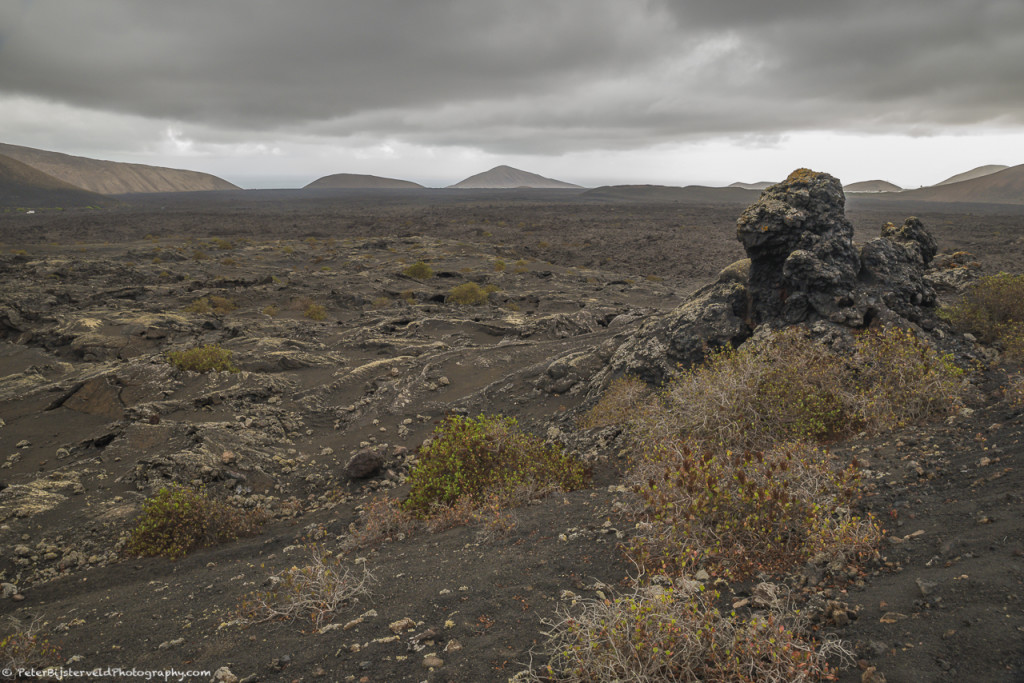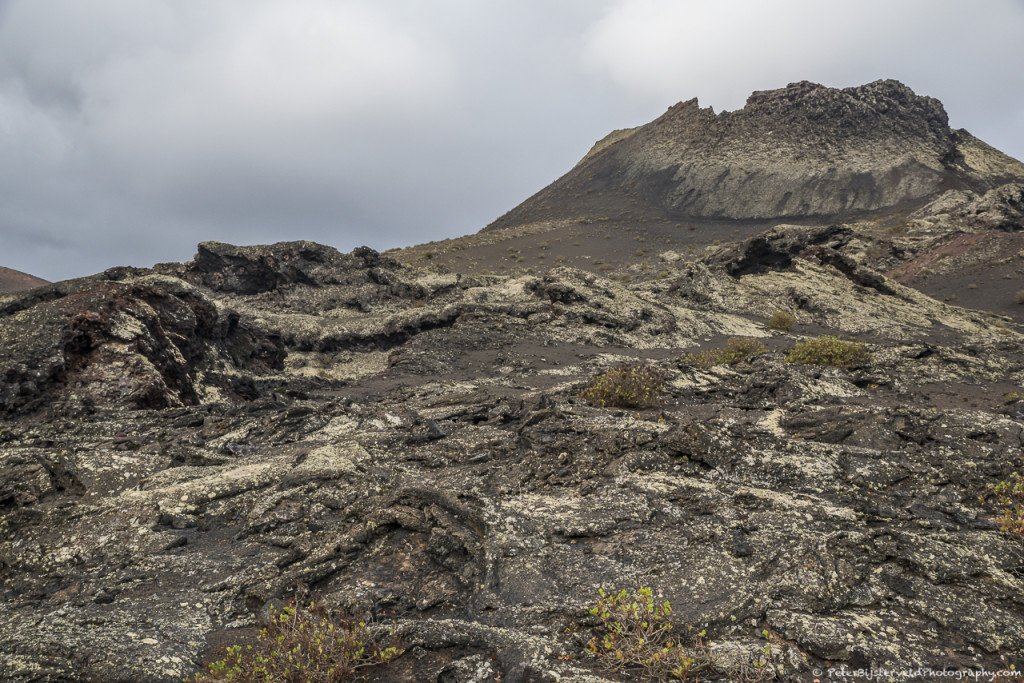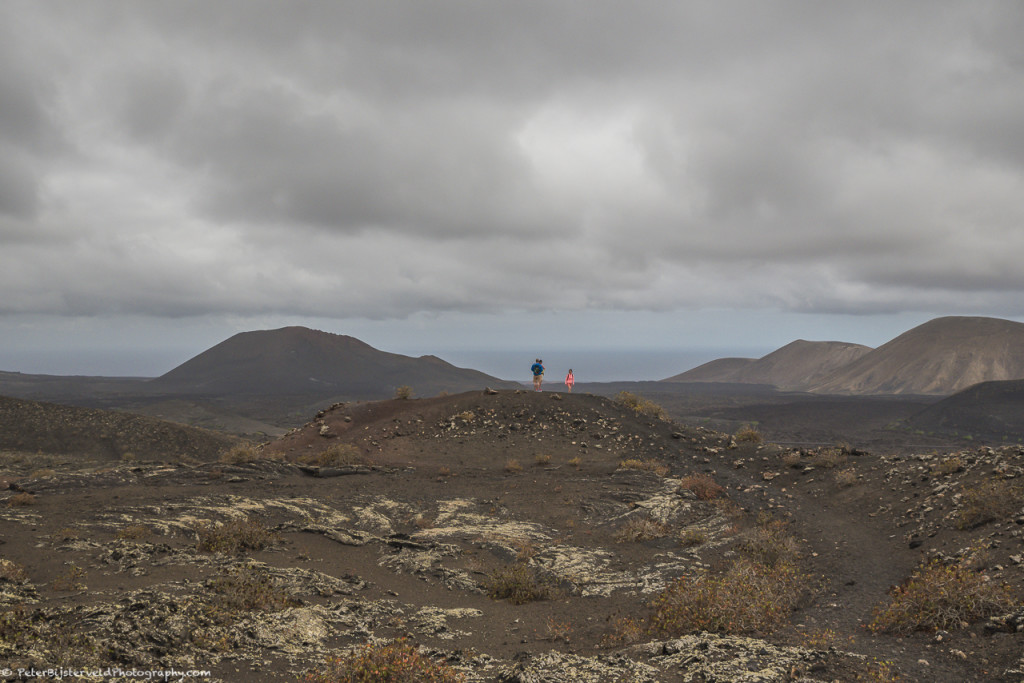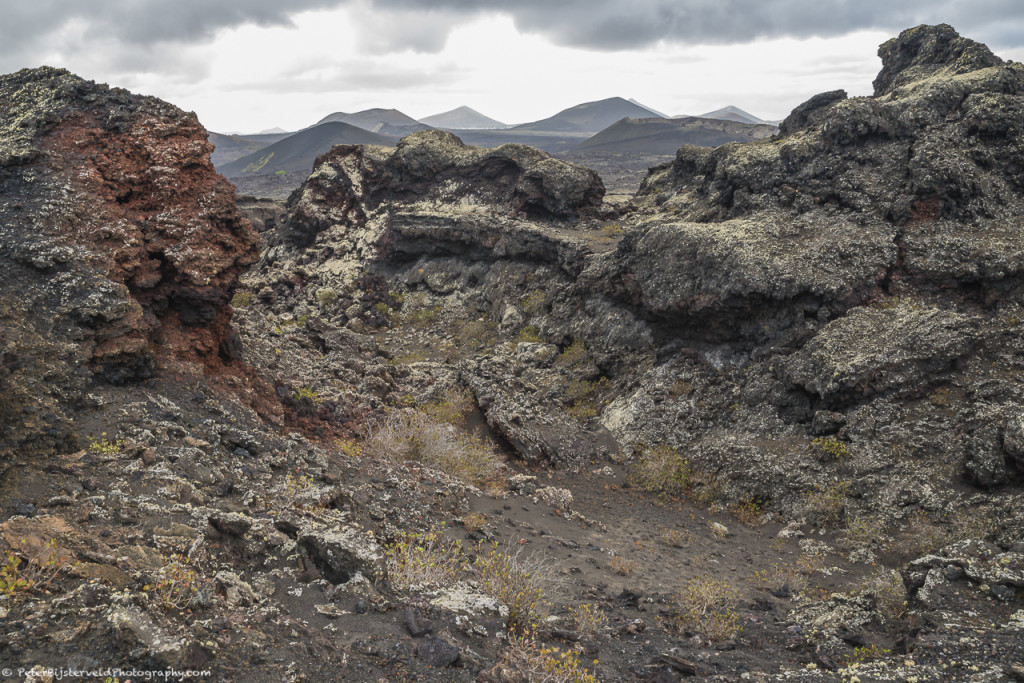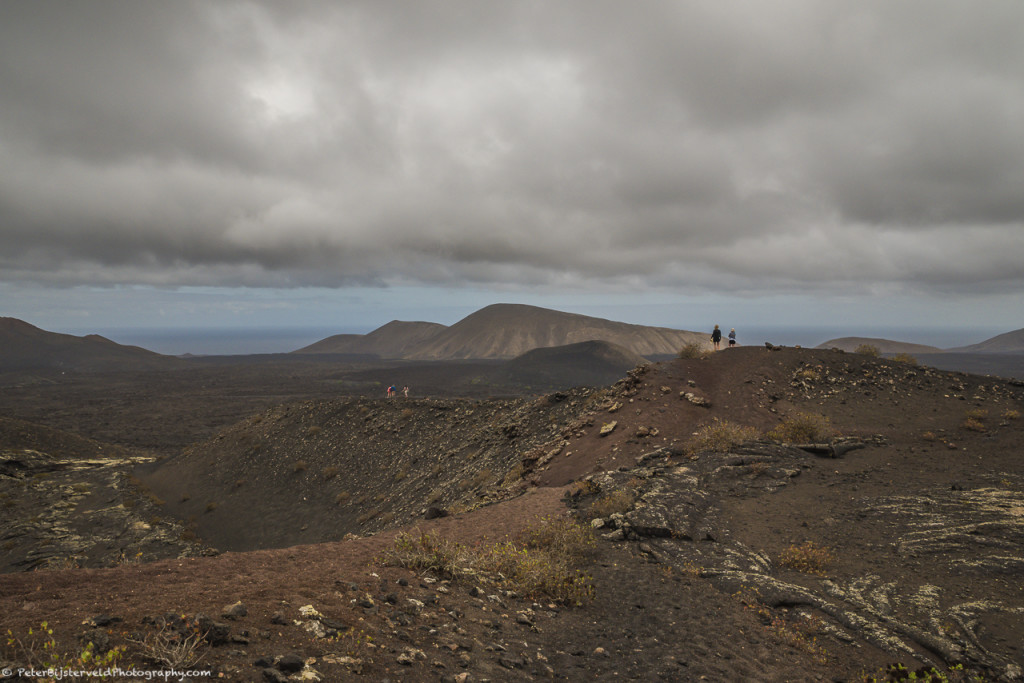 From the 28th till 30th of October, I went together with fellow photographers Petra van Went, Arjan Keers, Stephan Ihrman, Niels Barto, Frederik van der Veer, Jan Teeuwen and Ed Geerlings to Ameland. It is part of the 'Waddeneilanden', a couple of islands in the north of the Netherlands.
It was just great to get inspired by this group of wonderful people. We stayed in a little holiday home near the village of Hollum in the west of the Island. It proved to be a perfect start of our morning, evening and night trips.
Thank you guys for the inspiration and days loaded with fun. Special thanks to Arjan for the pancakes and Niels for the 'snert' (pea soup)
Please find some pictures below taken during these days.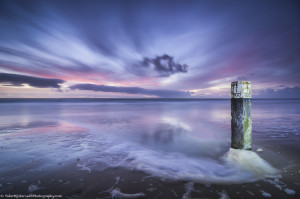 Read More

»
As you were able to see in posts of the past, a place I really adore is the Posbank. It is an inspiring place all year long, especially in August, when the heather is blooming. Photographers, walkers and cyclers come from all angles to witness its beauty. It is just great to have this on my doorstep.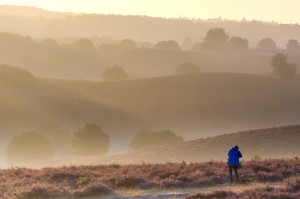 Read More

»